Pete Docter, Kemp Powers, and Dana Murray talked about other endings that were considered for Pixar's latest masterpiece, Soul.
Pixar isn't done with its iconic Toy Story franchise quite yet. The studio announced a new origin film Lightyear based on the beloved Space Ranger toy and Chris Evans will voice him. The Disney Investor Day presentation gave us a full load of exciting news from Star Wars, Marvel, Walt Disney Pictures, Walt Disney Animation Studios, Pixar, and more. During […]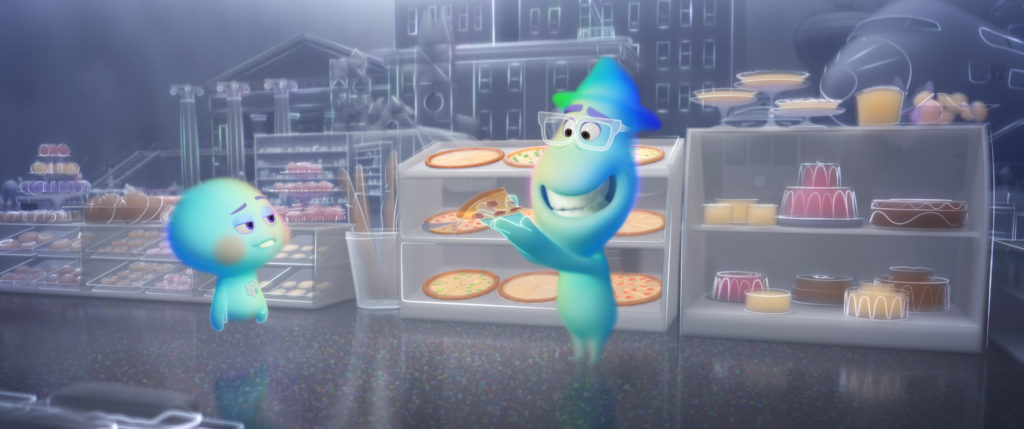 The newest trailer for Pixar's upcoming movie Soul has been released and it looks absolutely fantastic.