In a recent interview with Dana Murray, Kemp Powers and Pete Docter about the possible alternate endings that were considered for the Pixar film, Soul.
Soul premiered on Disney Plus on Christmas Day 2020 and has been a smash hit with fans and critics alike. Soul is an existential film with questions about the afterlife and the purpose of life itself.
According to the reviews, most were satisfied with the film's conclusion, however the creative team had a few different endings in mind before settling on what fans saw.
Pixar's Soul's Alternate Endings [Spoilers]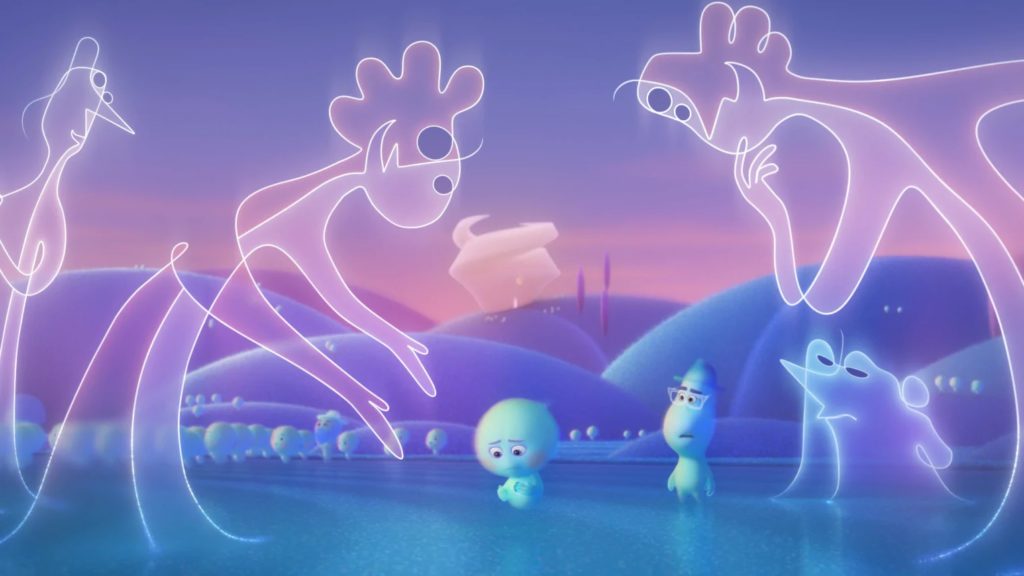 There were a number of potential endings for the lead character Joe Gardner in Soul. In the original, Joe gets a second chance at life after he helped 22 finally be ready to live her life on Earth. However, Joe nearly stayed dead either moving on to The Great Beyond, as he almost did after he initially dies, or staying at the You Seminar as a mentor.  And even though there were those who thought that Joe should stay dead, it was ultimately decided that he deserved to practice what he had learned during the film.
RELATED: SOUL REVIEW: AN INSPIRING AND INDIVIDUAL TALE
As Dana Murray, a producer on Soul explained, "the more we saw him live his life and just thinking about his mother, Libba, and all these different factors, it felt like the right ending, that he needed to be able to go enjoy his life in the way he wanted to, because he'd learned so much throughout the film."
Pete Docter, the writer and director of Soul, elaborated, "you can't teach this guy to enjoy life the right way and then rob him of that. So, it just didn't seem like the right way to go." Docter continued, At the time, I was thinking, "The most selfless act you could do is to pass on — I've had the chance. I've already enjoyed life. Now, you should have that chance, you, 22, who has not dared go down." That seemed poetic and nice,"
Although Joe was not actually selected to be a mentor at the You Seminar, he proved to be the exact mentor that 22 needed. 22 was an especially difficult case, having gone through a countless number of mentors, but never finding the spark that made her want to live on Earth. Joe was at his core a teacher and although the time 22 spent on Earth was what was needed for her to move on, Joe now has an insight that no other mentor would.
Kemp Powers, co-writer and co-director of Soul, explains what Joe would have done had he stayed on as a mentor at the You Seminar, "The version with Joe not going back to his body, he basically ended up as a mentor in the You Seminar, but a repeat mentor. He stayed and ended up being, like, the best mentor ever, and he introduced lots of new ideas to the You Seminar. He kind of revolutionized it."
HOW 22 AND JOE COULD HAVE MET ON EARTH AT THE END OF SOUL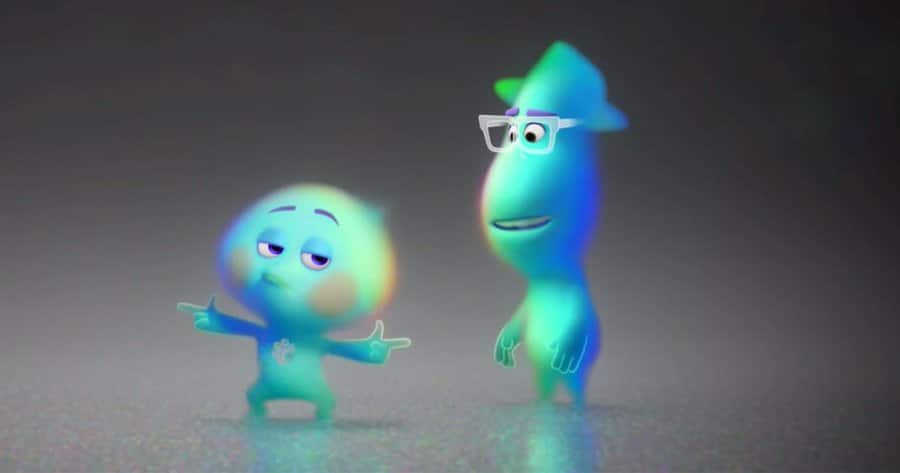 There were a number of scenes that they considered to show what happened to 22. Docter revealed they even thought of one that showed Joe and 22 meeting on Earth. "The one that I was thinking of was that Joe is a teacher and he hears a knock at the door and there's a kid who's like, "I really don't like piano." The mom's like, "Come on, Mr. Garner is going to teach you," and she does these little things that Joe's like, "Wait a second. I know who that is…" And yet, somehow it wasn't satisfying. It just wasn't satisfying."
The ending is fairly open ended with Joe getting a new lease on life after learning that he has been going about it the wrong way and 22 finally being born on Earth. We don't see what happens to either and Docter explains why he prefers it that way,
"To me — and I guess I'm a fan of this even going back to Monsters Inc. — it's much more powerful to give the decision to the audience. I know sometimes people are frustrated by that, but if you can plant something that allows an image to grow in their own head, they're going to be an active participant in this. And whatever they come up with is going to be more real in a way and more emotional than anything we give them."
Soul is now available to stream on Disney Plus. Have you seen Soul? What did you think of the ending? Do you think Joe deserved a second chance at life? Leave your thoughts in the comments below or on our social media.
KEEP READING: HOW PIXAR CONSTRUCTED SOUL'S WORLD
Source: Entertainment Tonight