We finally have our first look at Michael B. Jordan's directorial debut in Creed 3!
The Italian Stallion might have a bright future ahead as Sylvester Stallone is developing a new 'Rocky' prequel series.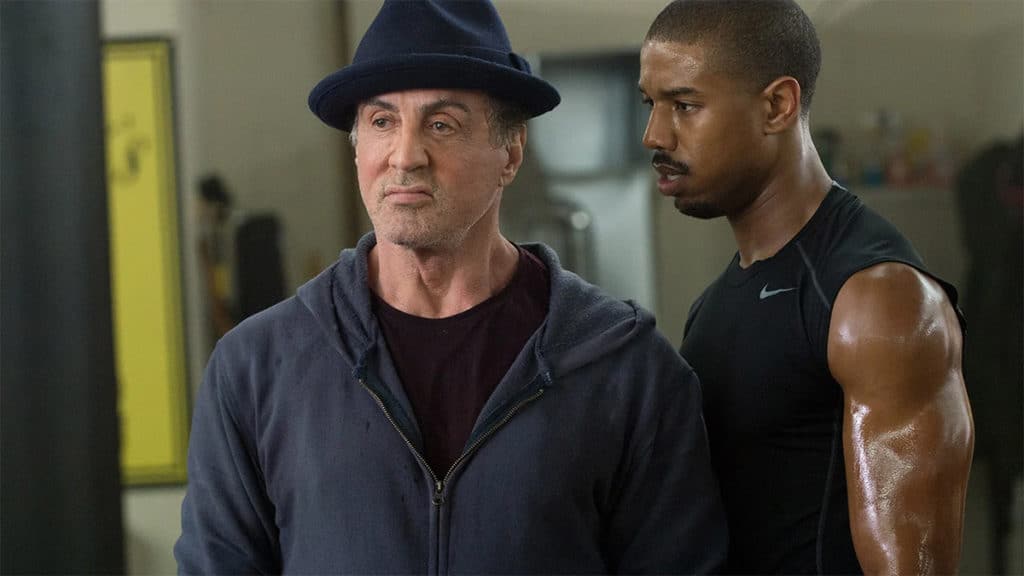 Sylvester Stallone seemingly confirms that he won't be part of Creed 3, but gives hope for a return to the Rocky franchise.