An iconic cinematic character might make his small screen debut soon, as Sylvester Stallone has revealed that he's working on a Rocky prequel series.
The actor has revealed on his Instagram account, that he is currently working on a pitch for a Rocky Prequel series.
Sylvester Stallone's New Direction For The Rocky Prequel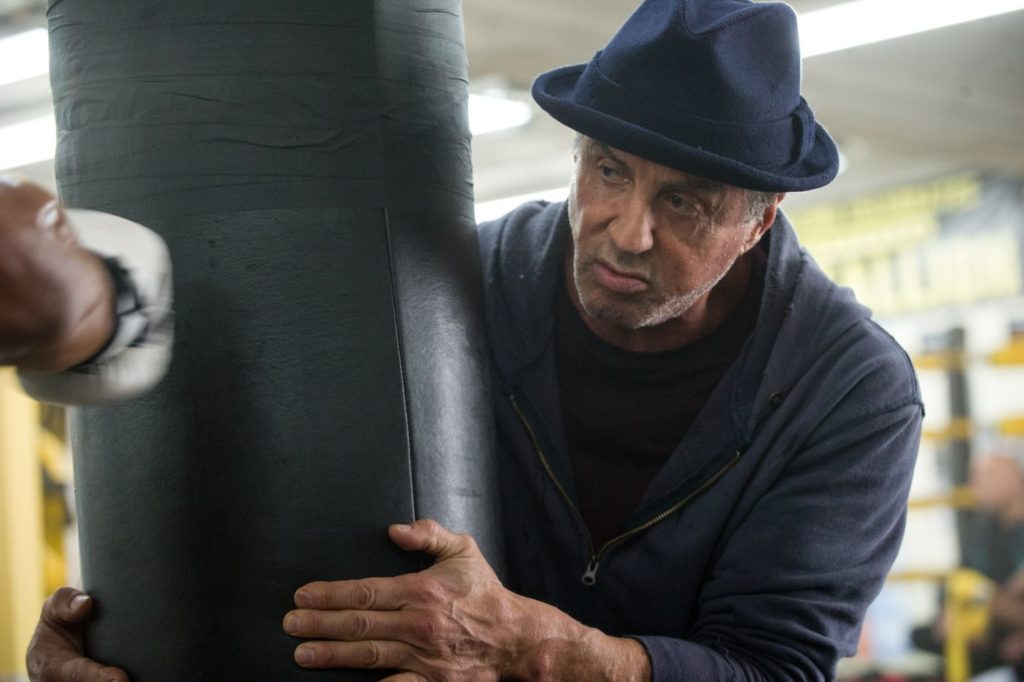 Sylvester Stallone wants the series to run on a streaming service and says it would "ideally" be ten episodes and "a few seasons" to get to the "heart of the characters" in their younger years.
RELATED: WILL CREED 3 PROCEED WITHOUT SYLVESTER STALLONE'S ROCKY BALBOA?
He wrote: "I started out this morning by writing a treatment for a Rocky prequel for streaming. Imagine a time machine that will simply transport us back to the origins of Rocky…a cinematic world brimming with characters that have been beloved by people around the world for nearly five decades!"
Stallone has been searching for what he can do with the character for a few years. He stated that he likely won't be apart of Creed 3, which will be directed by Adonis Creed himself, Michael B. Jordan. He had been previously playing with an idea for a sequel, which had Rocky meeting "a young, angry person who got stuck in this country when he comes to see his sister. He takes him into his life, and unbelievable adventures begin, and they wind up south of the border."
RELATED: MOMENT OF TRUTH REVIEW: A SHOCKING DOCUMENTARY SERIES TRACKING THE TRAGIC MURDER OF MICHAEL JORDAN'S FATHER
If one of these projects will see the light of the day still remains to be seen, but if so, it will likely take a few years.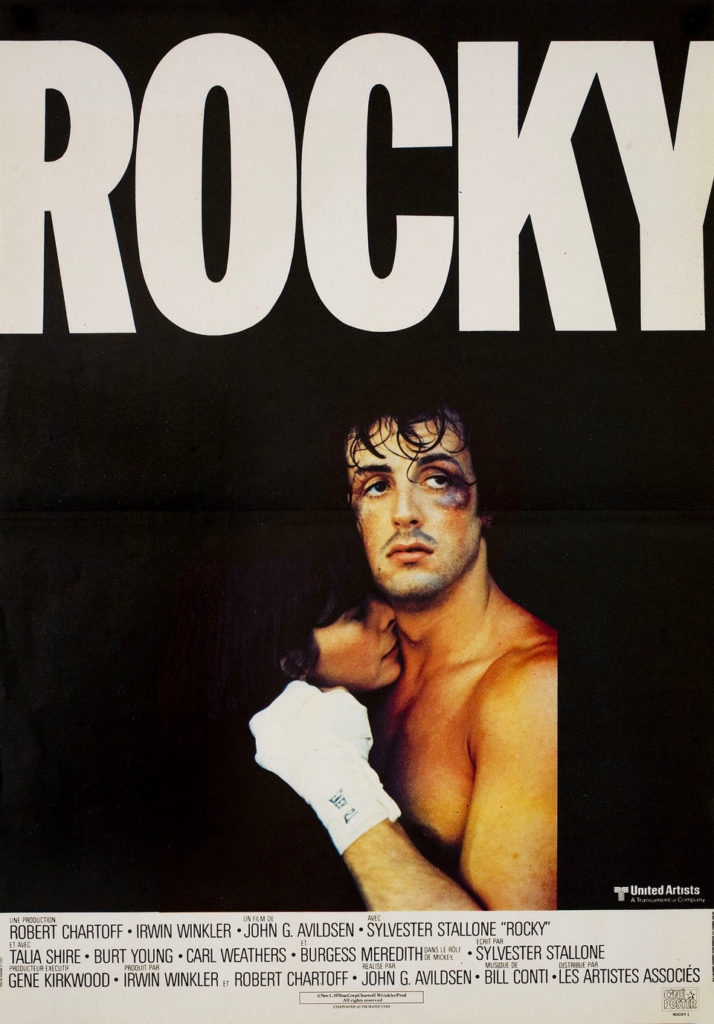 What do you guys think? Would you like to see a Rocky prequel series? Let's discuss everything in the comments down below and on our Twitter.
KEEP READING: CREED 3 GETS NEW RELEASE DATE AND MICHAEL B. JORDAN ON MOVING INTO DIRECTOR'S CHAIR
Source: Slashfilm