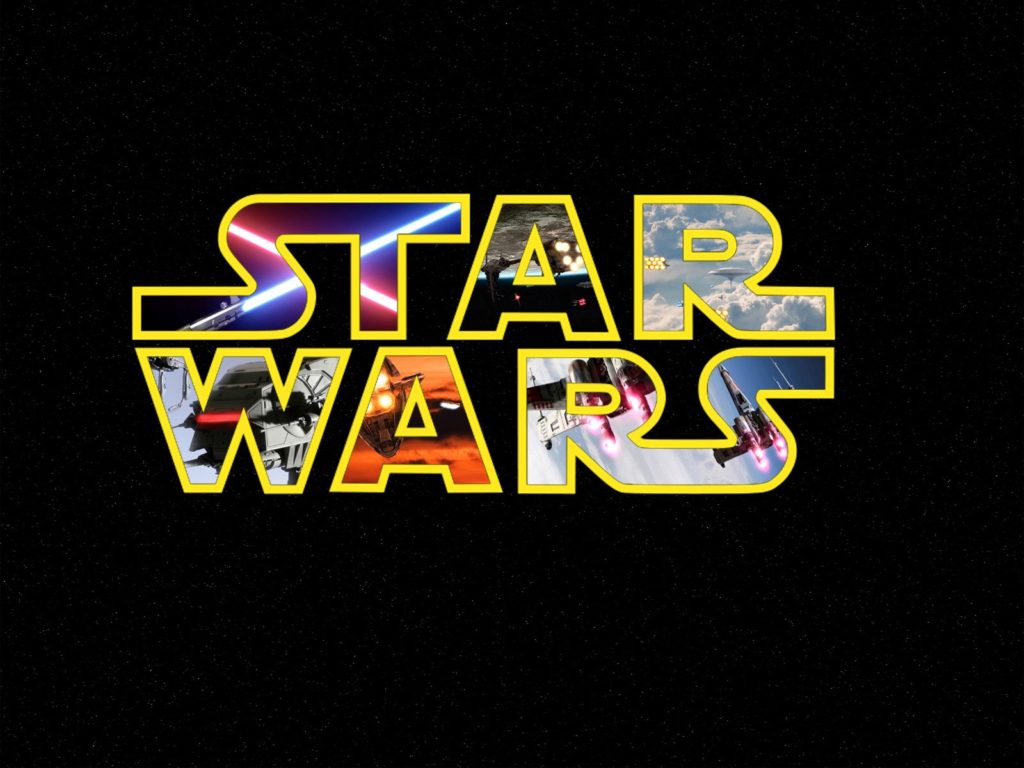 Since The Rise of Skywalker came out, Lucasfilm has been back at the Star Wars drawing board and having a complicated time pushing out the next phase of the franchise on the big screen.
Since Episode IX came out, two films have been officially announced by the studio — Taika Waititi's untitled film, which he will be co-writing and directing, and Rogue Squadron, which Wonder Woman director Patty Jenkins was once confirmed to be co-writing and directing too. They joined in the broad slate a previously-announced film by Alan Horn in late September 2019 which would be produced by Marvel Studios President Kevin Feige. This week we received an update on all three of these films via a meaty report by Variety.
Of all the earth-shattering shakeups that have befallen Warner Bros Discovery in 2022, one of the biggest over this past week was the news surrounding the cancellation of Patty Jenkins' Wonder Woman 3.
A new Star Wars film has been announced and it's a surprising one. Lucasfilm and Disney announced that are producing, Star Wars: Rogue Squadron. What's also exciting is that Wonder Woman director Patty Jenkins will direct the upcoming film. This is a huge milestone as Jenkins will be the first female to direct a Star […]