Of all the earth-shattering shakeups that have befallen Warner Bros Discovery in 2022, one of the biggest over this past week was the news surrounding the cancellation of Patty Jenkins' Wonder Woman 3. While previous reports had suggested that Jenkins had a huge falling-out with WBD, the director cleared things up in an article for Variety and posted her statement from said article on Twitter. 
Check out her full statement below:
Patty Jenkins Explains Her Exit From Wonder Woman 3
"Sigh… I'm not one to talk about private career matters, but I will not allow inaccuracies to continue. Here are the facts:

I originally left Rogue Squadron after a long and productive development process when it became clear it couldn't happen soon enough and I did not want to delay WW3 any further. When I did, Lucasfilm asked me to consider coming back to RS after WW3, which I was honored to do, so I agreed. They made a new deal with me. In fact, I am still on it and that project has been in active development ever since. I don't know if it will happen or not. We never do until the development process is complete, but I look forward to its potential ahead.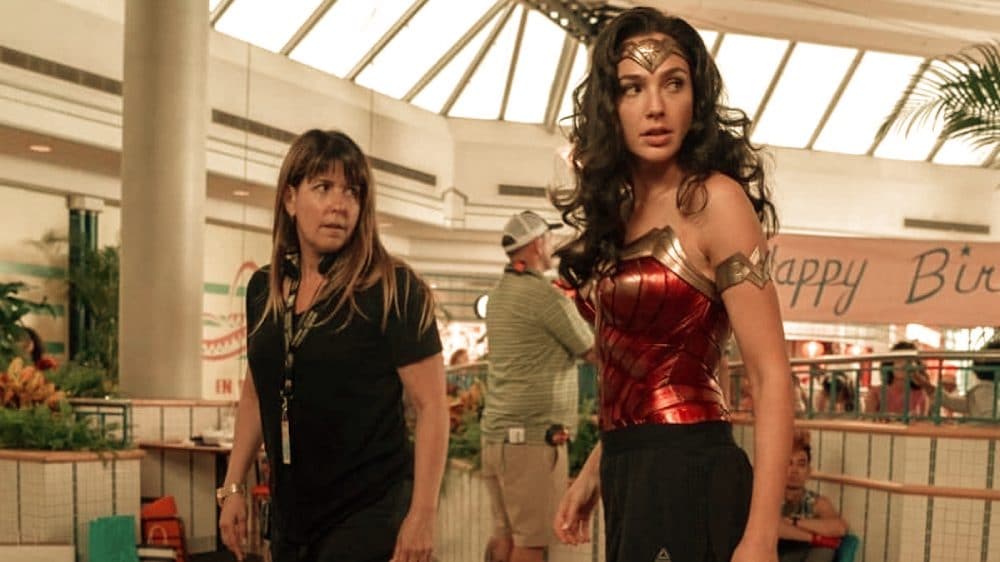 When there started being backlash about Wonder Woman 3 not happening, the attractive clickbait false story that it was me that killed it or walked away started to spread. This is simply not true. I never walked away. I was open to considering anything asked of me. It was my understanding there was nothing I could do to move anything forward at this time. DC is obviously buried in changes they are having to make, so I understand these decisions are difficult right now.

I do not want what has been a beautiful journey with WW to land on negative note. I have loved and been so honored to be the person who got to make these last two Wonder Woman films. She is an incredible character. Living in and around her values makes one a better person every day. I wish her and her legacy an amazing future ahead, with or without me.
RELATED: DEADPOOL 3 DIRECTOR SHAWN LEVY TALKS ABOUT PRODUCTION START OF THE CRAZY DEADPOOL SEQUEL
Walking side by side with Lynda Carter, an absolute legend and beacon of goodness and light, has been a thrill. I have learned so much from her and will cherish her as a friend and mentor, always. My crew has been like family and fought every day to give the world the best films they could. And Gal… Gal Gadot. Where do I even begin?
Gal is the greatest gift I have received in this whole journey. A cherished friend, inspiration, and sister. There are no words I can use to convey how magical she is. She is the walking embodiment of Wonder Woman in real life and a better person than the world can imagine. Never once in the millions of moments I have spent with her did I see anything less. She is a gift to this world, and even more so, to me.

Lastly, but most importantly, THANK YOU to the incredible WW fans, and for all of your love and support. Wonder Woman fans are often not the most visible in the media and online, but I want you to know that we have always seen and celebrated you and your importance. You were first and foremost in our minds every day we made the last two films. You are the best and most loving people and I look forward to always celebrating you.

Thank you ALL for this wonderful journey. Keep up the Wonder Woman spirit. Any day that you face struggles, try asking: What would Wonder Woman do? I hope her beacon of love, truth and justice is always there to lead the way for you, as she has done for me."
RELATED: GEN V: THE BOYS SPIN-OFF GETS HORRIFYING GORE-GEOUS NEW TEASER AND IMAGE
So there's a lot to break down here. Firstly, it sounds like Patty Jenkins' previously shelved Star Wars project Rogue Squadron is back on track with Disney. The director had previously departed that film due to it conflicting with getting Wonder Woman 3 out in what she considered a timely manner, but now that the super sequel isn't happening (at least under her direction), she's headed back to the Star Wars project.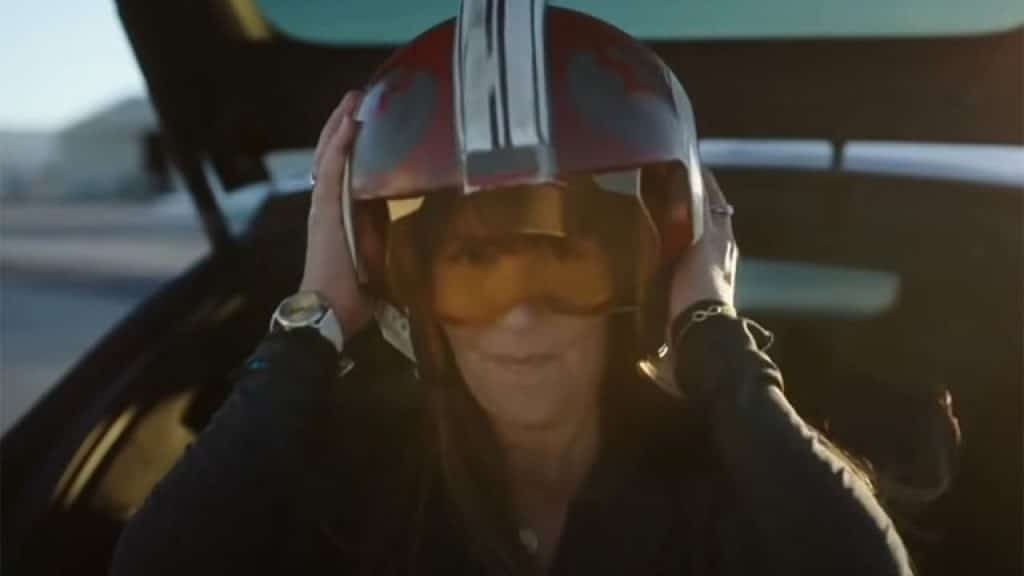 Secondly, a number of outlets painted the Wonder Woman 3 cancellation being due to Jenkins' unwillingness to take feedback and studio notes from execs, but Jenkins has now clarified that she was open to such feedback, but understands the tumultuous position Warner Bros is in right now as new DC Films heads Peter Safran and James Gunn are attempting to put the future of the DC Universe into place. 
Finally, Jenkins sounds overjoyed at the outpouring of support from fans of both her films and the character of Wonder Woman, thankful to have given them 2 films that she's proud of and optimistic for whatever the future has in store.
RELATED: GHOSTBUSTERS AFTERLIFE 2 FINDS NEW DIRECTOR TO CONTINUE THE MAGIC
The impact of Patty Jenkins' 2017 Wonder Woman both on the DC Universe and the superhero genre as a whole cannot be overstated. Before Wonder Woman, DC's interconnected outings had been financially successful but critically maligned, while the small number of female-led superhero films beforehand had a pretty bad track record. However, with the release of Wonder Woman, the DCEU (as it was known at that time) finally had a hit on its hands with audiences, fans, and critics, plus it paved the way for more female-led superhero films to have proper financial backing.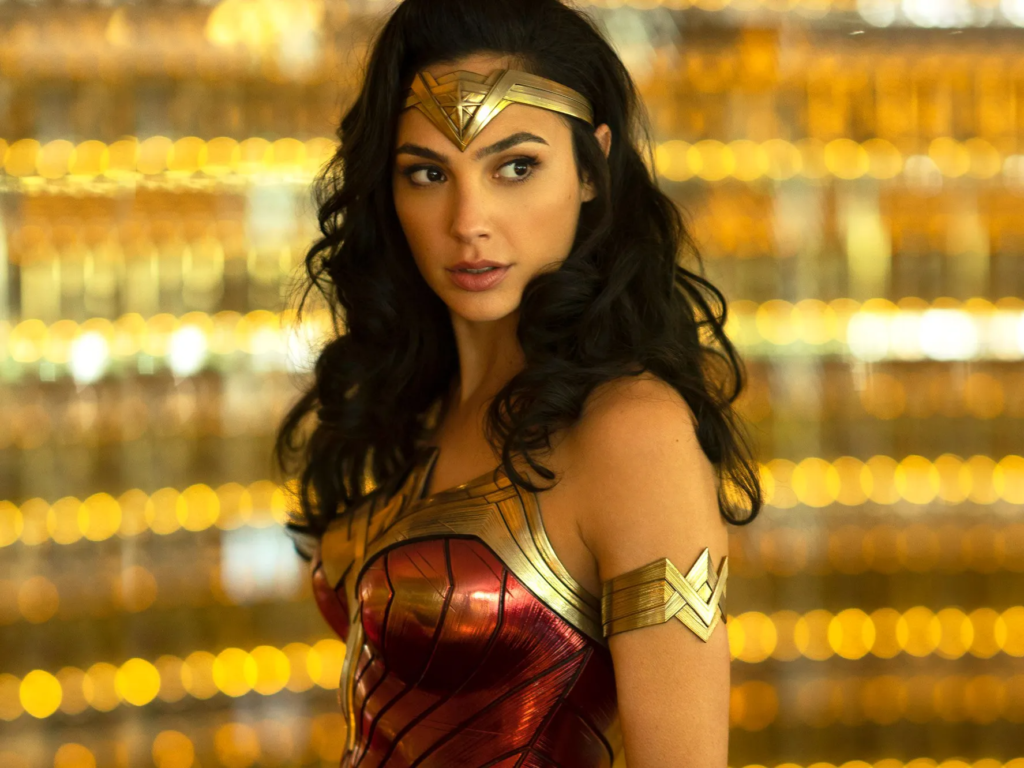 Then, 3 years later, Wonder Woman 1984 was released and polarized audiences due to its story, tone, and handling of its themes. Despite a day and date release in theaters and on HBO Max, the film was deemed successful enough that Wonder Woman 3 supposedly would have been set in the modern day. 
As of this writing we don't know much more about what Patty Jenkins' script for Wonder Woman 3 would have been, but if the script ever leaks, stay with The Illuminerdi to see it covered. 
RELATED: DC TURMOIL FINDS WONDER WOMAN 3 DEAD IN THE WATER, HENRY CAVILL'S SUPERMAN FUTURE UNCERTAIN
Speaking for myself, I'm glad to see Jenkins clear the air around Wonder Woman 3  and am sad we won't see her version of it, but happy to hear that Rogue Squadron is back in production.  Here's hoping Patty Jenkins can leave her mark on the Star Wars universe in the near future, and once again, stick with The Illuminerdi for any and all updates regarding Rogue Squadron.
What do you think of Patty Jenkins' statement regarding Wonder Woman 3? Were you excited to see Wonder Woman 3? Do you think that they should make Wonder Woman 3 with a new director? Do you want to see Gal Gadot return? Let us know in the comments below and on social media.
KEEP READING: JOKER 2: FIRST LOOK AT JOAQUIN PHOENIX'S ARTHUR FLECK FROM FOLIE A DEUX MAKES FANS WANT MORE
Source: Variety