The Sony Pictures TV project Silk is getting closer to starting production and we have the latest on the search for the live-action Cindy Moon.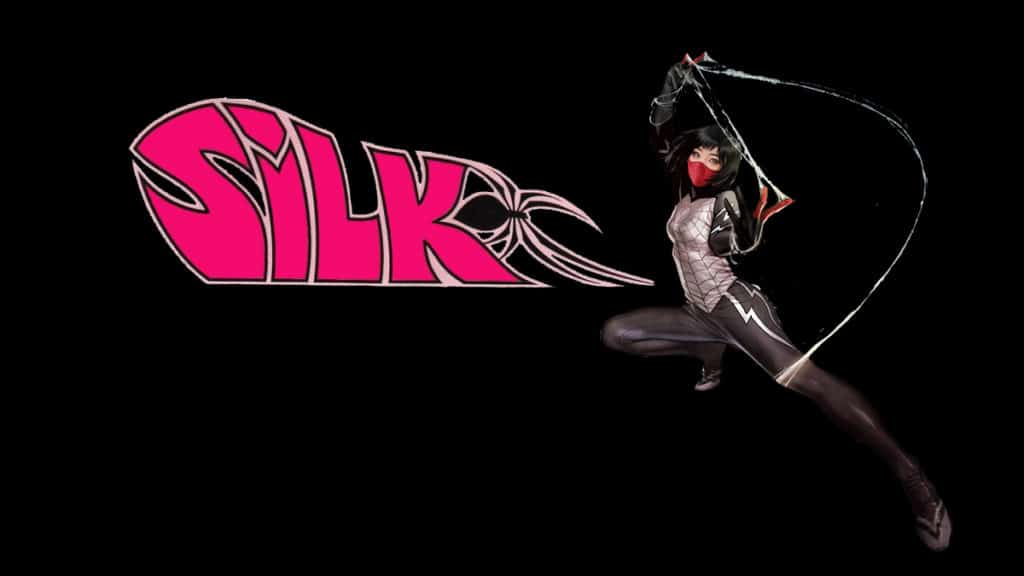 The web of the Spider-verse weaves a new strand as the Marvel Comics' TV show, Silk, is in aggressive development for Amazon Prime.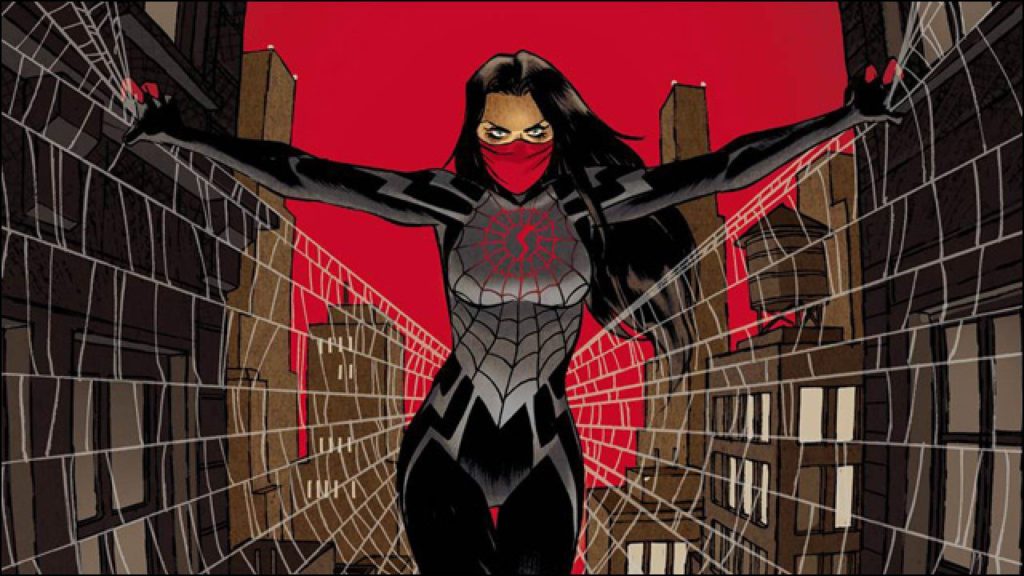 Sony Pictures has found their next hero for their Spider-Man roster, as the studio is not working to bring Silk to the small screen.