The web of the Spider-verse weaves a new strand as the Marvel Comics' TV show, Silk, is in aggressive development for Amazon Prime.
While Marvel Studios is in the early stages of bringing literal magic to the screen with Phase 4's WandaViison coming to a close this week, there are other Marvel properties outside of the Marvel Cinematic Universe working to get off the ground as well. This is largely headed by Sony Pictures, who still own the the rights to use the ever-popular Spider-Man and his side characters on the big and small screen.
The web-slinger is set for a third thrilling theatrical adventure with Marvel Studios and Sony teaming up to bring the expectedly epic Spider-Man: No Way Home. Additionally, Sony is still building their own universe with the SUMC, starting with 2018's Venom and moving to Morbius and Venom: Let There Be Carnage, which are still very flexible with their release dates.
The only arena that Sony hasn't tackled yet with their live-action Spider-Man stories is the world of streaming, which is increasing quickly in popularity. Today, we at The Illuminerdi have news that changes that in the upcoming future.
Marvel's Silk Is Coming to Amazon Prime
Our sources have revealed that Sony Pictures TV is in the early stages of developing a Silk TV show, which will run on Amazon Prime.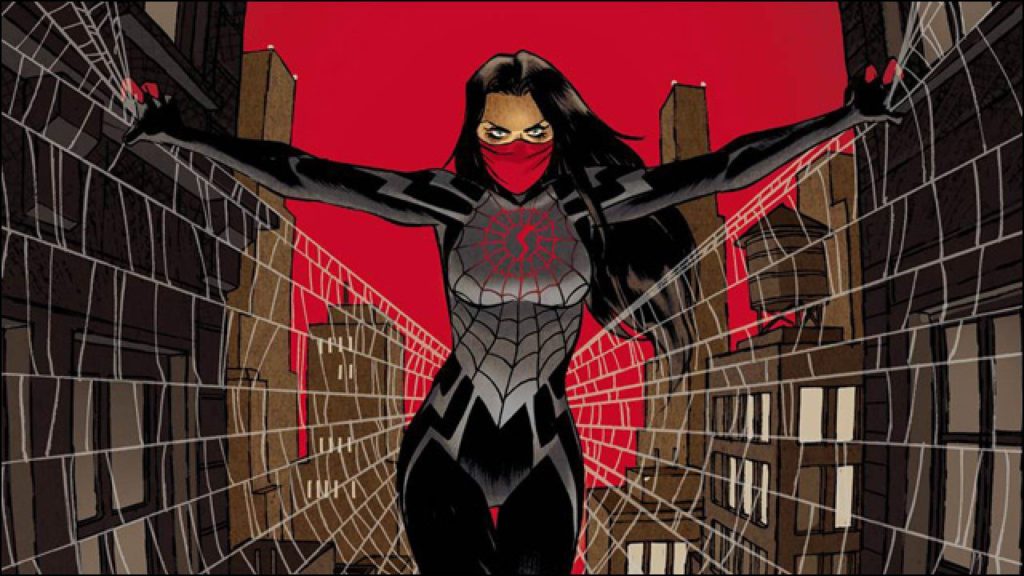 The lead role is described as Korean-American, between 19 and 29 years old, a kid from Queens who is on her own for the first time. Although she's a total beginner in law enforcement and fighting crime, she is said to love the feeling of beating up criminals to let her frustrations out, and has an affinity for '80s and '90s pop culture. 
She also struggles with her identity and heritage, but she tries to focus on her family, friends, and relationships.
RELATED: WANDAVISION CONCEPT ART REVEALS HEATED DIALOGUE FROM SURPRISING EP 8 REVEAL
Sang Kyu Kim is locked in as the showrunner and executive producer for Silk, and it will be produced by Sony mainstays Chris Miller and Phil Lord. Additionally, the two have met with Adeline Rudolph (Chilling Adventures of Sabrina), likely for the lead role. There are no talks or confirmations for other castings.
As Sony works to build its Spidey universe, Silk should play a key role in helping to expand the world of streaming. It will be interesting to find out more information when it comes, and hopefully we at The Illuminerdi will be able to update fans more when that time comes.
What do you think of the news of the new Silk show in development? How do you think it will connect to the larger Sony Spider-Man universe? Let us know in the comment section below or let's chat over on our social media.
KEEP READING: NEW THOR: LOVE AND THUNDER SET VIDEO REVEAL MATT DAMON, SAM NEILL, AND MELISSA MCCARTHY'S SUPRISE ROLES