The Sony Pictures TV project Silk is getting closer to starting production.
It was initially reported last year that the studio was developing the property for Amazon based off of the Marvel Comics character created by Dan Slott and Humberto Ramos. We were able to provide an update earlier this year, and now a source has recently informed The Illuminerdi about the newest details on a casting call for the Korean-American superhero Silk, also known as Cindy Moon.
The Casting Search For Silk Continues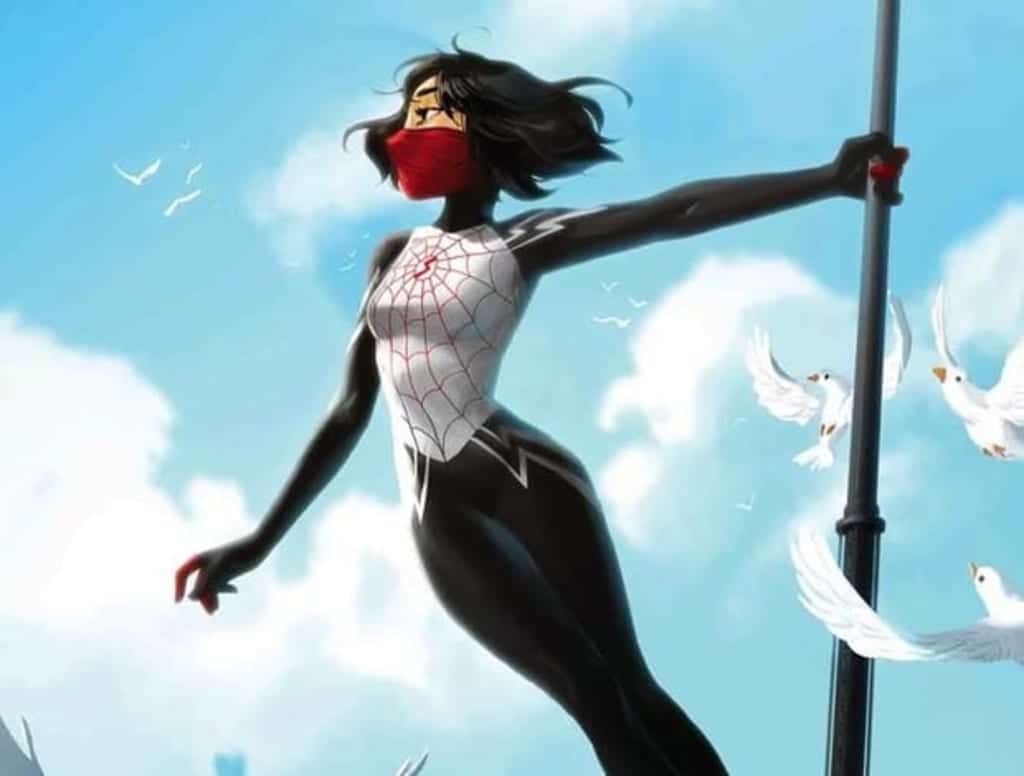 The studio is in search of a female actor appearing between the ages of 19-29 years to play the Korean-American lead character, Cindy Moon. Who is described as "an indomitable spirit who can't help but care" as well as "smart, self-assured, funny but trying to please everyone," and having a "predilection for extreme empathy."
RELATED: AVATAR: THE LAST AIRBENDER FANS HAVE BEEN HEARD! NEW KATARA AND SOKKA CASTING DETAILS: EXCLUSIVE
Some information on Cindy Moon's backstory is also detailed, including her time spent abroad doing field research in remote isolation before returning home to discover her family has disappeared. Her main motivation will be to find them, while also dealing with her over-developed sense of empathy that forces her to strongly feel the emotions of everyone around her. Ultimately though, she is said to have "a spine of steel" underneath her "warm exterior" and she should not be crossed.
The source also revealed that Silk is set to have eight episodes, with production set to begin in the early Fall and end around February 2022.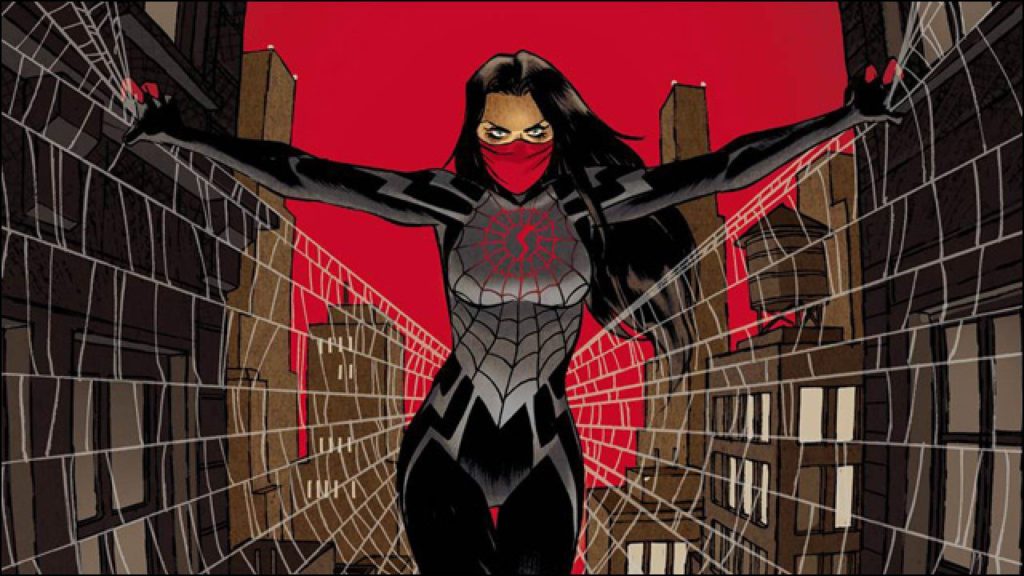 What do you think of the new details? Who would you like to see play Cindy Moon? Let us know in the comments below or over on Twitter!
KEEP READING: KRAVEN THE HUNTER: AARON TAYLOR-JOHNSON CAST AS SAVAGE SPIDER-MAN STALKER IN SOLO FILM