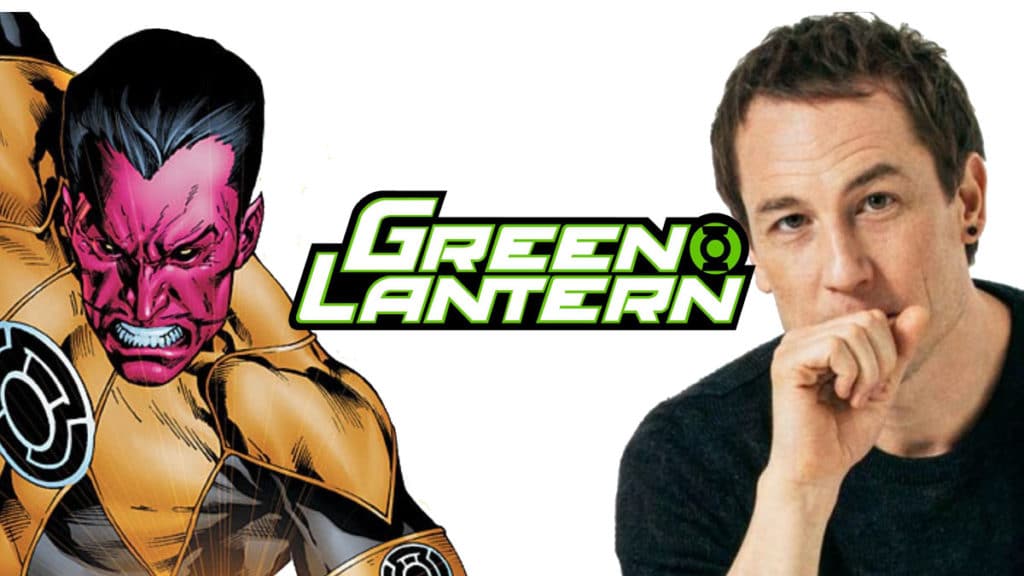 The Illuminerdi can exclusively reveal that Tobias Menzies is in talks to play Thaal Sinestro in the upcoming HBO Max Green Lantern series.
It was recently revealed that Sinestro will not be the villain many are expecting in the first season of HBO Max's Green Lantern Corps. Join us as we breakdown the casting news and speculate on who the true adversary of the show could actually be.
A new description gives insight into how Sinestro will play into the Green Lantern Corps series for HBO Max.