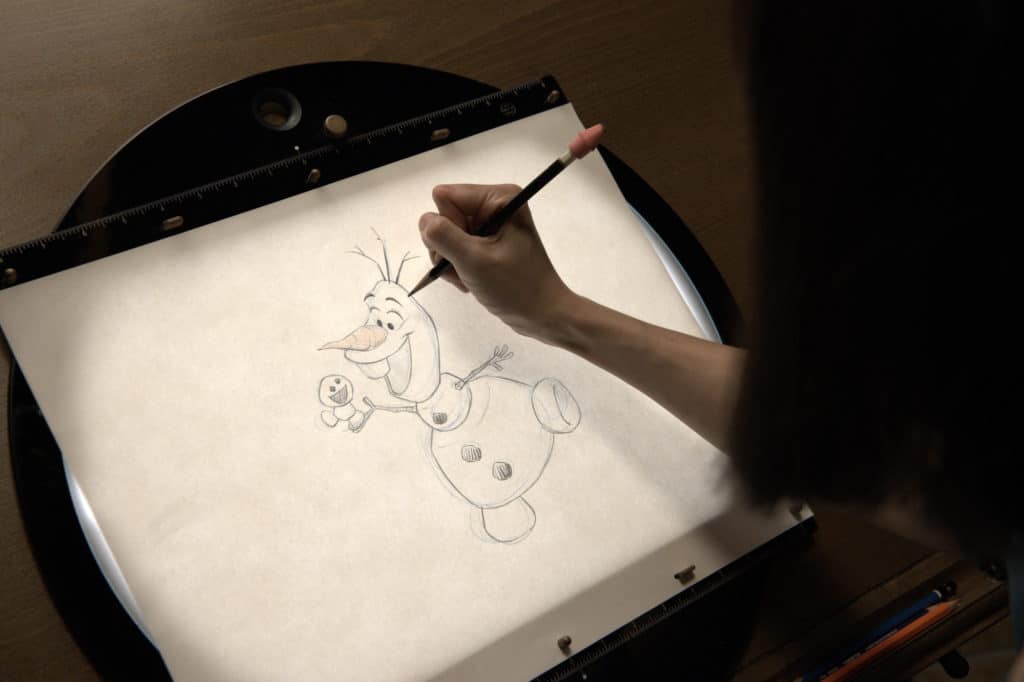 Walt Disney Studios Animators reveal what makes a good Disney animated character during Sketchbook press day.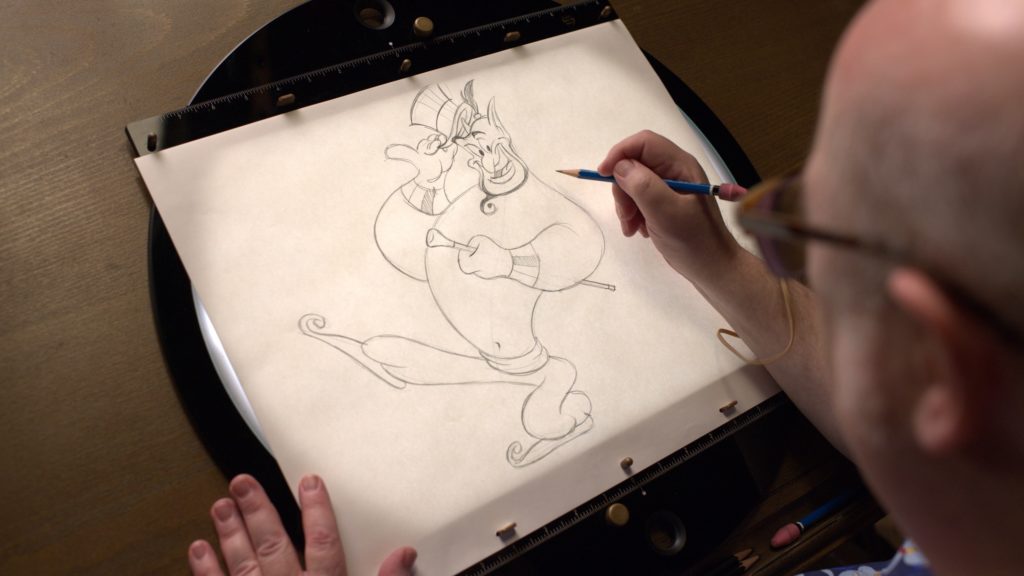 During the Sketchbook press junket Eric Goldberg, supervising of Genie in Aladdin, teases the studios upcoming hand drawn animation projects and talk about the legacy of animation.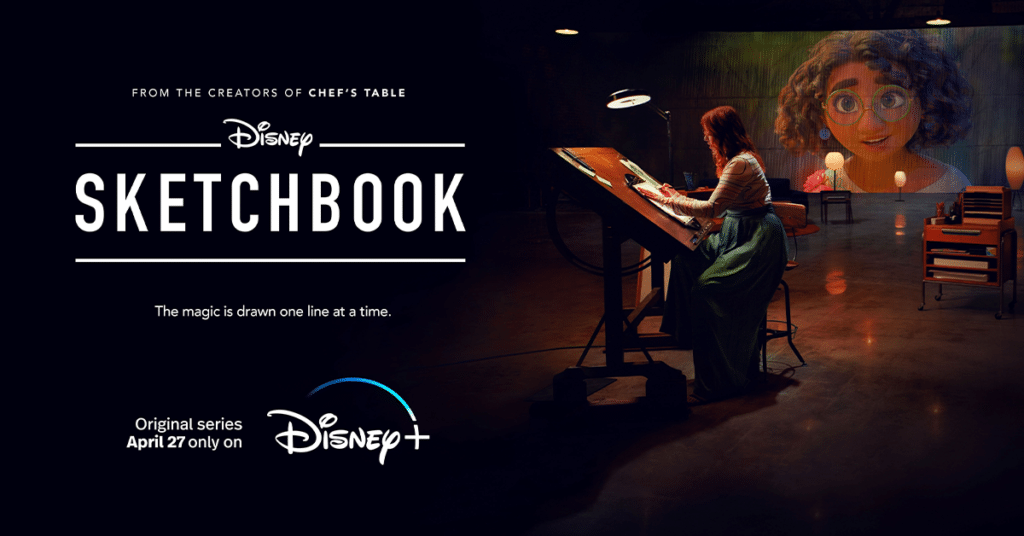 Disney+ has announced Sketchbook, a brand-new one-of-a-kind drawing experience that will be available to stream on the service on April 27th.