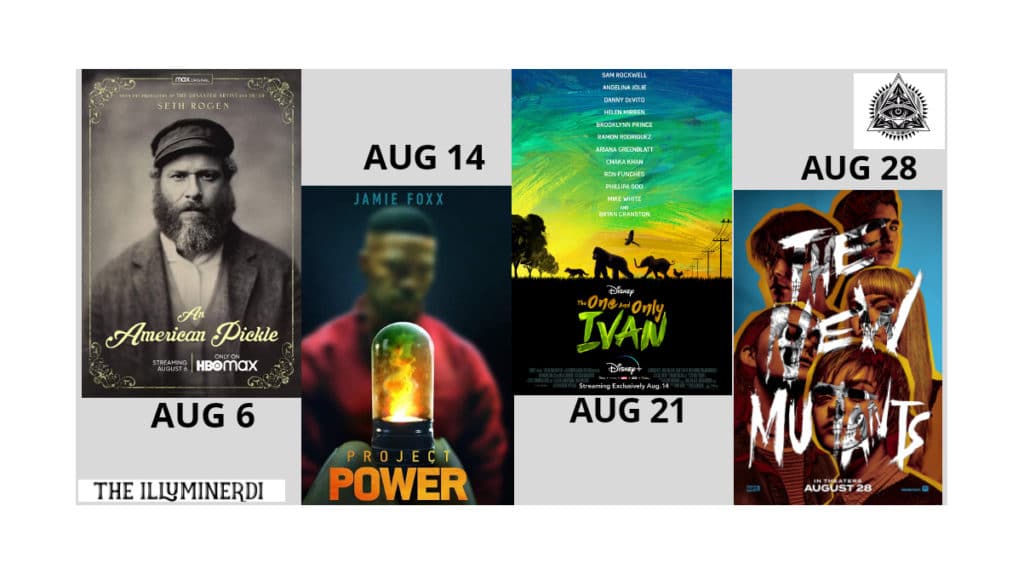 There are plenty of August movies that are coming to streaming platforms and video on demand this month that we should not miss!
Superman: Man of Tomorrow announces some of the special features that will be available with the DVD, including a sneak peek of the next Batman animated film.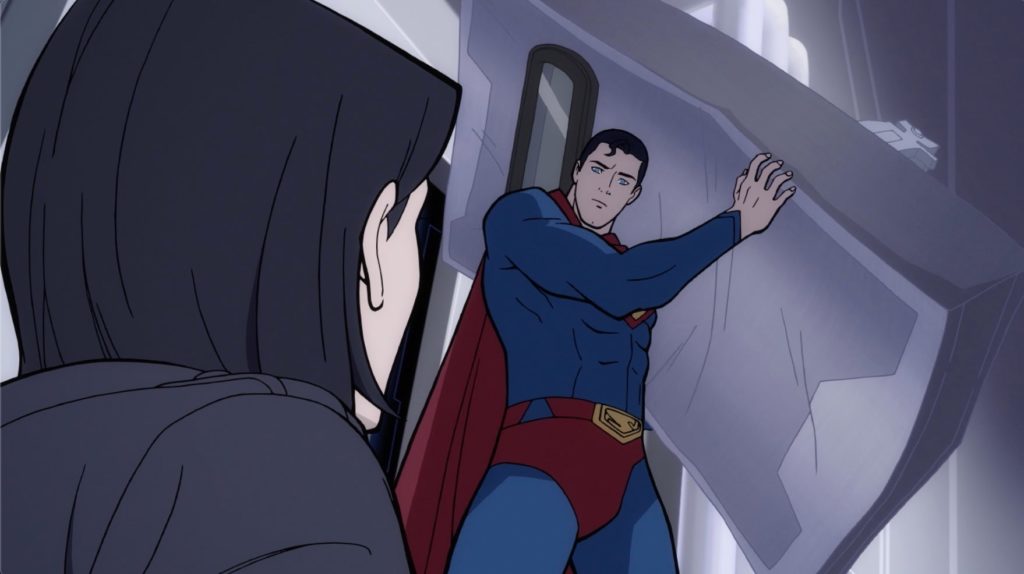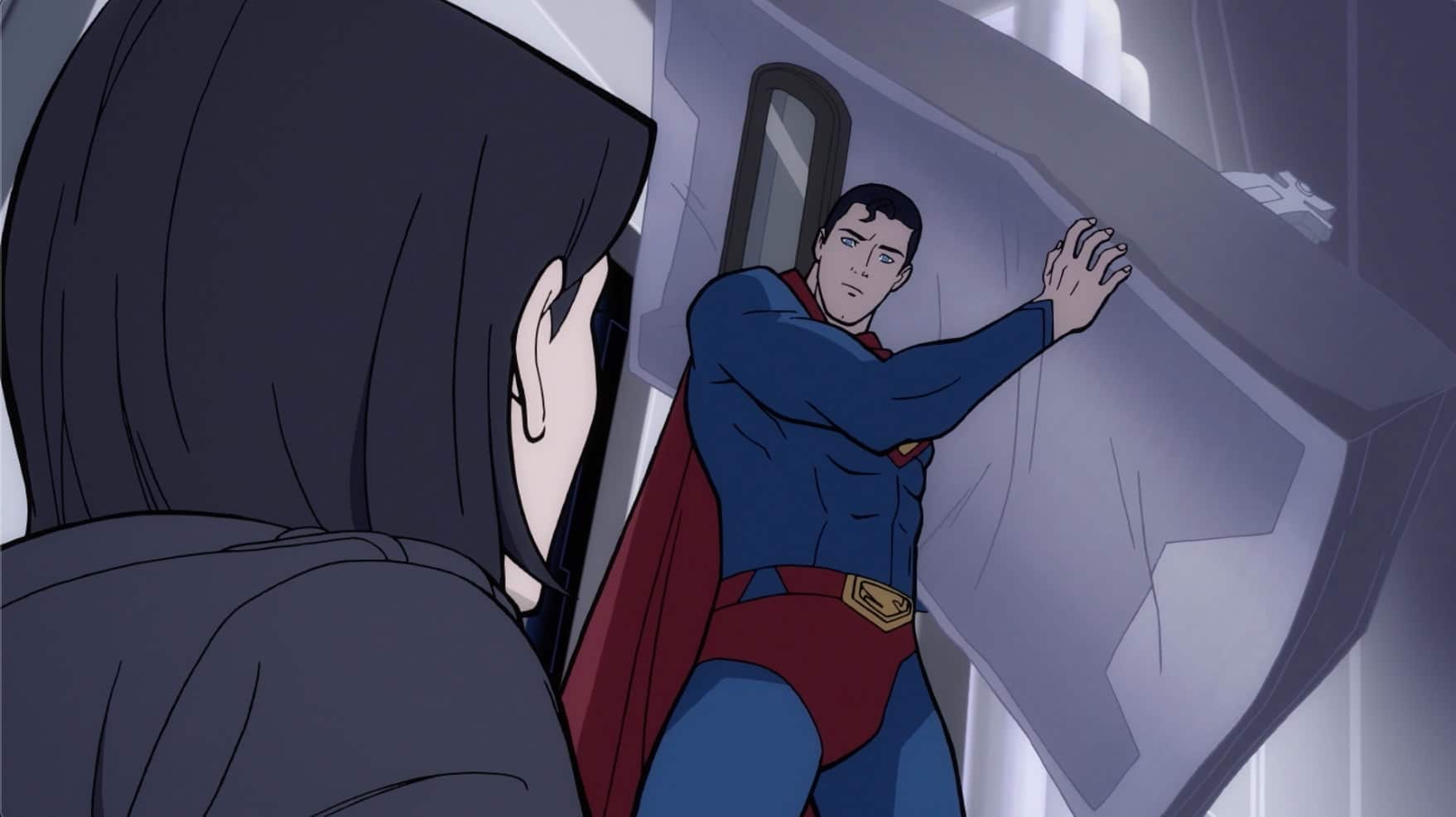 A brand new era of animation is here with the new trailer for Superman: Man of Tomorrow. Check it out!