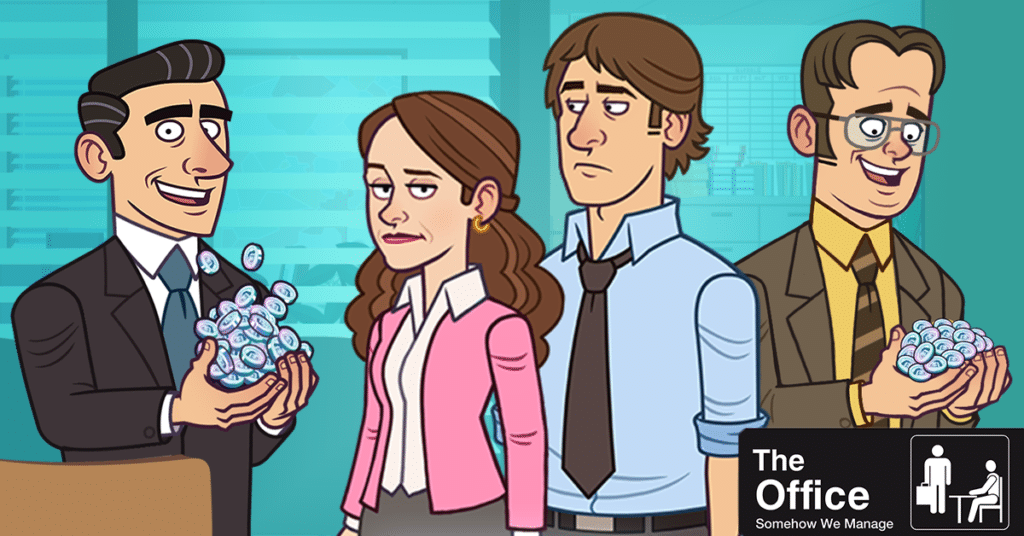 The Office: Somehow We Manage is very faithful to the source material; however, is incredibly unlikely to bring in new fans with its familiar gameplay and intrusive microtransactions.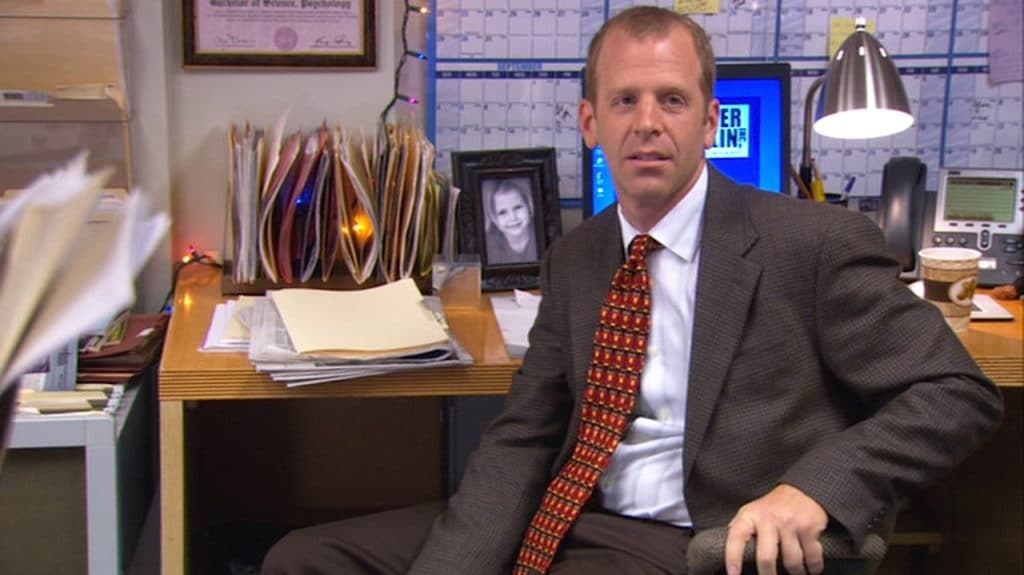 Former executive producers of The Office, Paul Lieberstein and Ben Silverman, are developing a new workplace comedy series inspired by working from home due to the coronavirus pandemic.
While promoting Dolittle, actor Craig Robinson opened up about his interest in joining a revival of The Office, should Greg Daniels ever helm it.