Former executive producers of The Office, Paul Lieberstein (also known for playing Toby Flenderson) and Ben Silverman, are developing a new workplace comedy series inspired by working from home due to the coronavirus pandemic.
Although the series was inspired by current events, the series won't necessarily be about the COVID-19 pandemic. According to the report, the show will focus on a "wunderkind boss who, in an effort to ensure his staff's connectedness and productivity, asks them all to virtually interact and work face-to-face all day."
When speaking to Deadline about the series Silverman said the following:
"So many of us are jumping on daily Zoom meetings — for work and beyond. We are in a new normal and are personally navigating ways to remain connected and productive at work and in our home lives. With the brilliant Paul Lieberstein at the helm, we think we have a series that not only brings humor and comfort during this troubling time but will also be an inventive and enduring workplace comedy for years to come."
The Office At Home?
The series is being developed at Big Breakfast, which is Silverman's production company. Joining Liberstein and Silverman as executive producers are Luke Kelly-Clyne, Kevin Healey, and Rodney Ferrell.
RELATED: CRAIG ROBINSON WANTS A REVIVAL OF THE OFFICE
At first glance, a comedy series based on the coronavirus sounds like a terrible idea. But as stated before the show won't really be about the virus itself, but more inspired by its impact on American workplaces.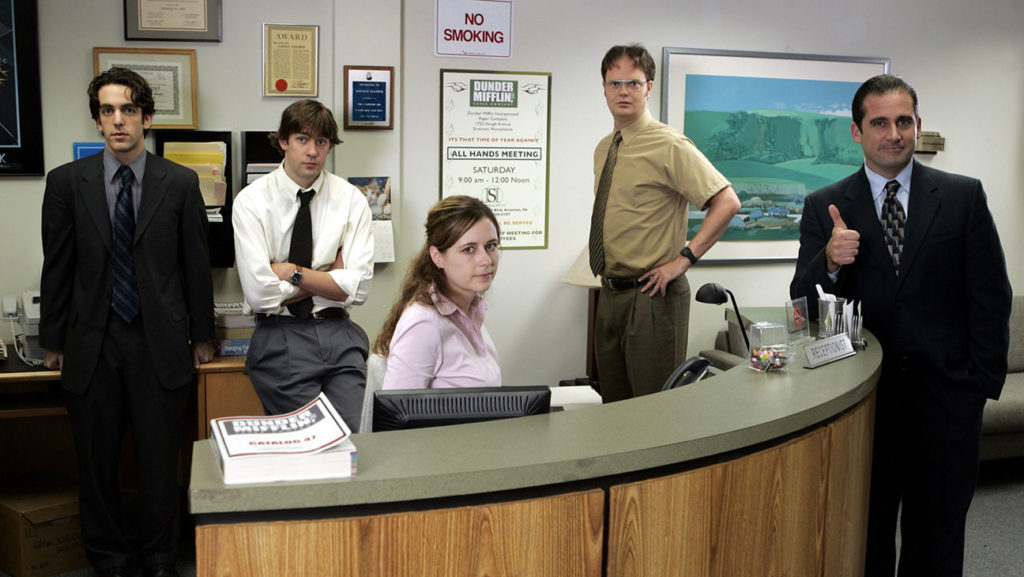 Honestly, anything by anyone who worked on The Office is a good idea in my book, so this series definitely has my stamp of approval. I think it will definitely be an interesting approach to this style of comedy which sounds similar to The Office, but is still a fresh and modern idea. So this show had me excited simply from the pitch.
READ NEXT: PROBLEMATIC OBI-WAN KENOBI SERIES SET TO GET A NEW WRITER
What are your thoughts on this new comedy series? Let us know in the comments below and be sure to keep up to date with all things here at The Illuminerdi.