HBO's new series The Idol is off to a great start, but it begins to get derailed by the end of the first episode.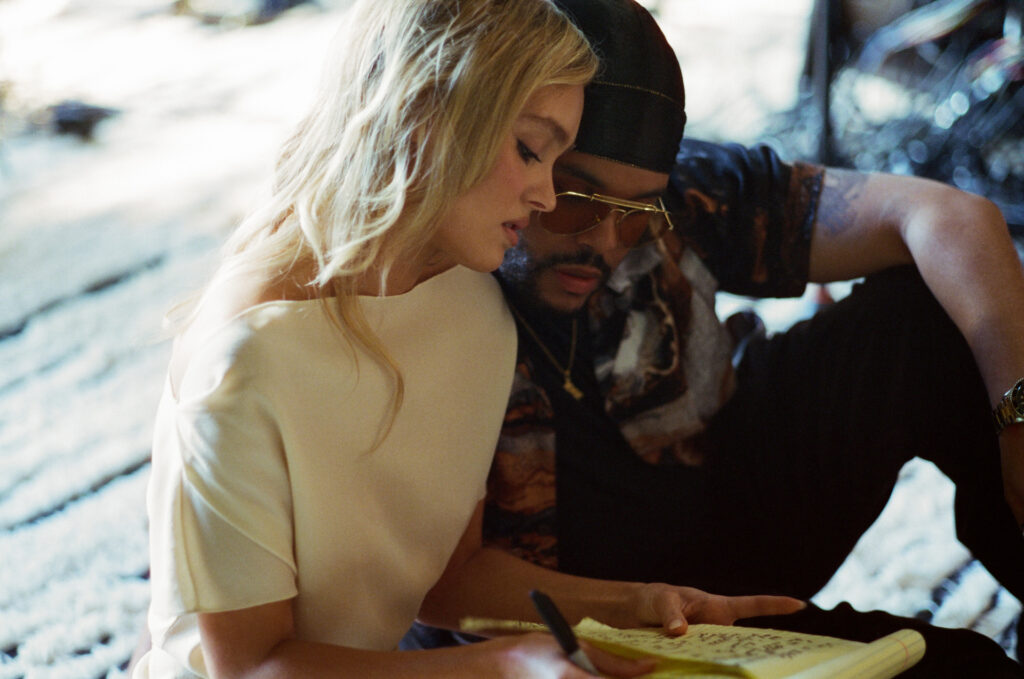 HBO has released a brand-new teaser trailer for the six-episode miniseries The Idol, and announced a release date for June 4.
The Idol, an upcoming HBO dramatic series, is in talks to add the Doom Patrol star, Brendan Fraser, to the cast.