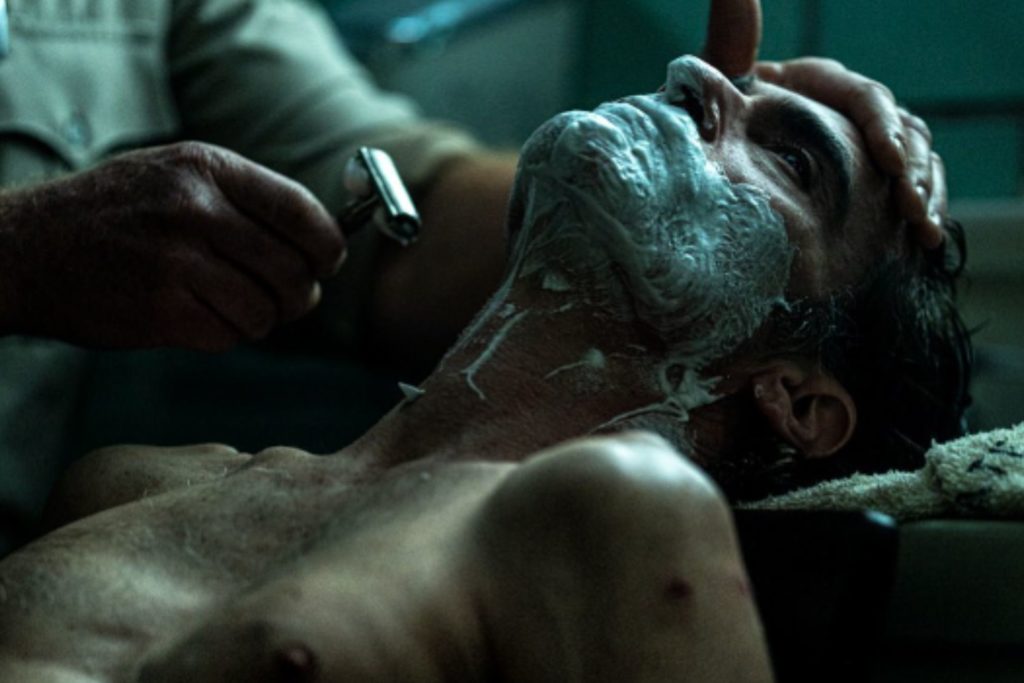 Todd Phillips has provided the first set photo for Joker: Folie à Deux, the upcoming sequel to the 2019 psychological thriller Joker. Here is what you need to know…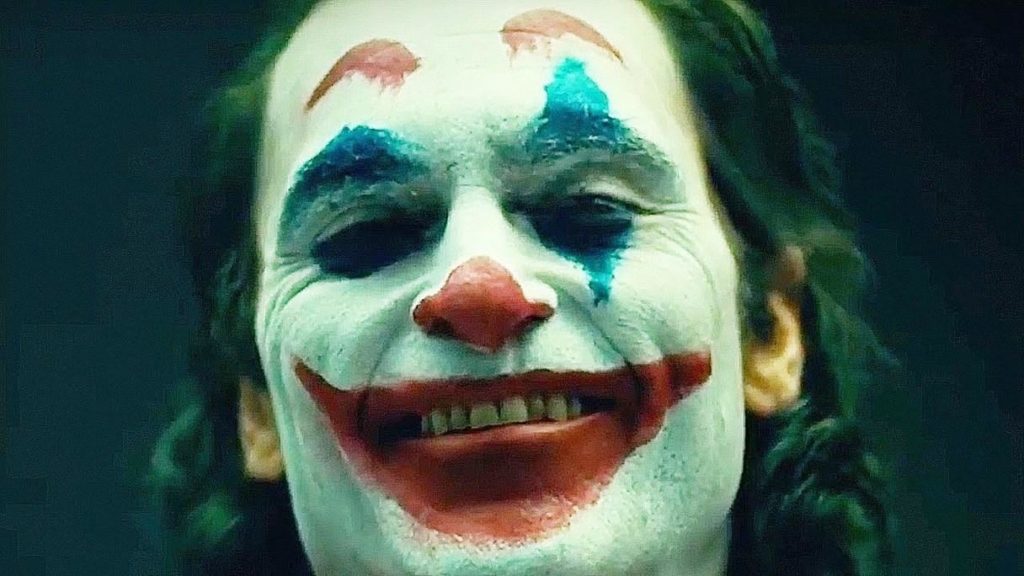 Oscar-nominated director, Todd Phillips, has shared a first look at the screenplay of the highly anticipated sequel to Joker.
Warner Bros. Pictures is going through changes as a studio due to the recent merger with Discovery, and it looks like the DC Films division is going through changes due to the merger as well. It's now being reported that Joker writer-director Todd Phillips is in contention to serve a broader role for DC Entertainment at Warner Bros.