Warner Bros. Pictures is going through changes as a studio due to the recent merger with Discovery, and it looks like the DC Films division is going through changes due to the merger as well. It's now being reported that Joker writer-director Todd Phillips is in contention to serve a broader role for the DC Films division at Warner Bros.
According to The Hollywood Reporter, Michael De Luca and Pamela Abdy have been tapped as the new studio heads to run Warner Bros. and New Line Cinema after they are released from their current contracts with Amazon's MGM Studios. They are slated to begin their new roles as early as next month.
RELATED: WALTER HAMADA SIGNS CONTRACT TO EXTEND HIS DEAL AS DC FILMS PRESIDENT THROUGH 2023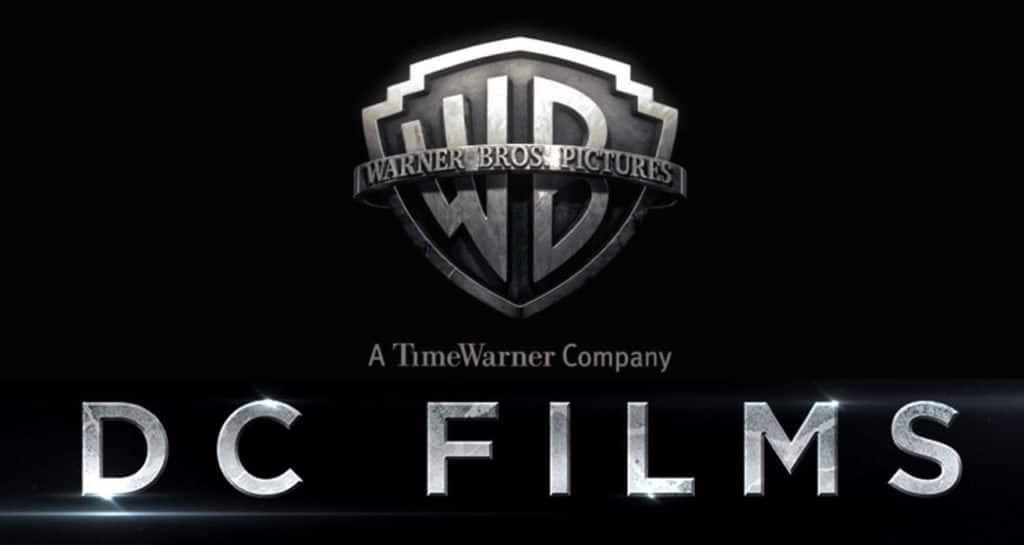 Currently, Walter Hamada serves as the head of DC Films for Warner Bros, including spinoffs for HBO Max, such as Peacemaker. Hamada is reportedly expected to continue in his current role and report to De Luca and Abdy until a replacement for heading up DC Films is found. WarnerMedia has not yet named a new head of DC Films or the feature animation division either.
Previously, Hamada joined DC Films in 2018. In January 2021, he reportedly signed a contract to remain as President of DC Films through 2023. The Warner Bros. and Discovery merger was announced as being in the works a few months later.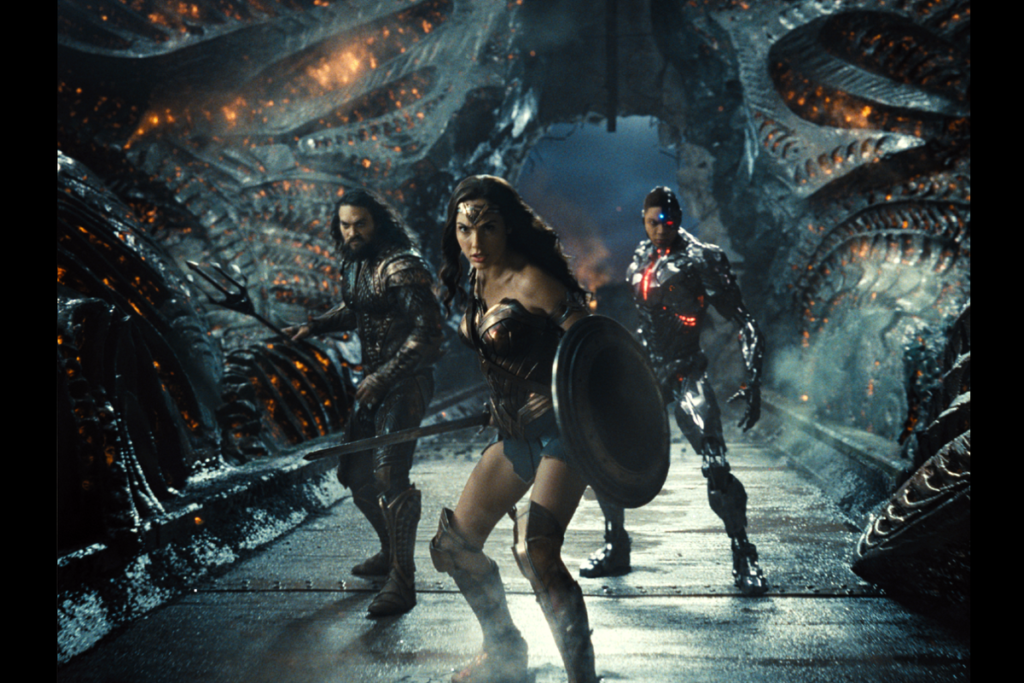 THR also reports that Warner Bros. Discovery CEO David Zaslav has sought out Todd Phillips to do further work in the DC Universe and act as an advisor for future DC film projects. It should be noted, though, that this advisory role would not be in an executive capacity.
THR's report adds that Phillips and Zaslav have a good rapport with one another. However, it's noted that Todd Phillips is not much of an expert when it comes to the broader DC Universe.
TODD PHILLIPS' POTENTIAL FUTURE WITH DC FILMS & WARNER BROS.
The role Zaslav has in mind for Phillips sounds similar to the deal Joss Whedon had for Marvel Studios after the success of 2012's The Avengers before leaving the studio following 2015's Avengers: Age of Ultron. Following the smash-hit success of The Avengers in 2012, Walt Disney Studios announced that not only would Whedon write and direct an Avengers sequel, but he would also help to creatively contribute to Phase 2 of the Marvel Cinematic Universe (h/t Deadline), along with developing a new live-action Marvel Television series at ABC. That television series became Agents of SHIELD, which debuted on ABC in Fall 2013.
Of course, Joss Whedon had a clean break with Marvel Studios and Disney following the release of Avengers: Age of Ultron. Agents of SHIELD was a hit for ABC, and the show lasted for seven seasons and 136 episodes.
RELATED: JOKER DIRECTOR TODD PHILLIPS WANTS TO SEE A BATMAN MOVIE IN THE SAME UNIVERSE
It's clear to see why Warner Bros. Discovery chief Zaslav would want to broaden the studio's relationship with Todd Phillips. 2019's Joker was a smashing success, grossing over $1 billion worldwide off of a $55 million budget. That's a paltry sum in comparison to the budgets for most major comic book superhero film releases. It also garnered 11 Academy Award nominations, including Best Picture, Best Director, and Best Adapted Screenplay. It won Joaquin Phoenix the Oscar for Best Actor for his performance.
Not to mention, as a director for comedies such as The Hangover, Todd Phillips has proven he's adept at working and finding success in multiple film genres.
What do you think of the news? Is a new DC Films Chief something the DC Universe is in terrible need of? Or is another regime change in a string of them another failed attempt at righting the ship? Let us know what you think over on our official Twitter page.
SOURCE: The Hollywood Reporter
KEEP READING: JOKER: 7 ACTORS WHO HAVE PLAYED THE CROWN PRINCE OF CRIME IN LIVE-ACTION