Oscar-nominated director, Todd Phillips, has shared a first look at the screenplay of the highly anticipated sequel to Joker.
Joker was a surprise mega-hit in 2019. While at first people didn't know what to make of it: a comic book movie that premieres at Film Festivals? A rip-off of Martin Scorsese's classic Taxi Driver? When the first trailers dropped, people started to get excited about the gritty-looking origin story for the Clown Prince of Crime, but were still a bit hesitant. That changed after the first initial reviews, which praised the film.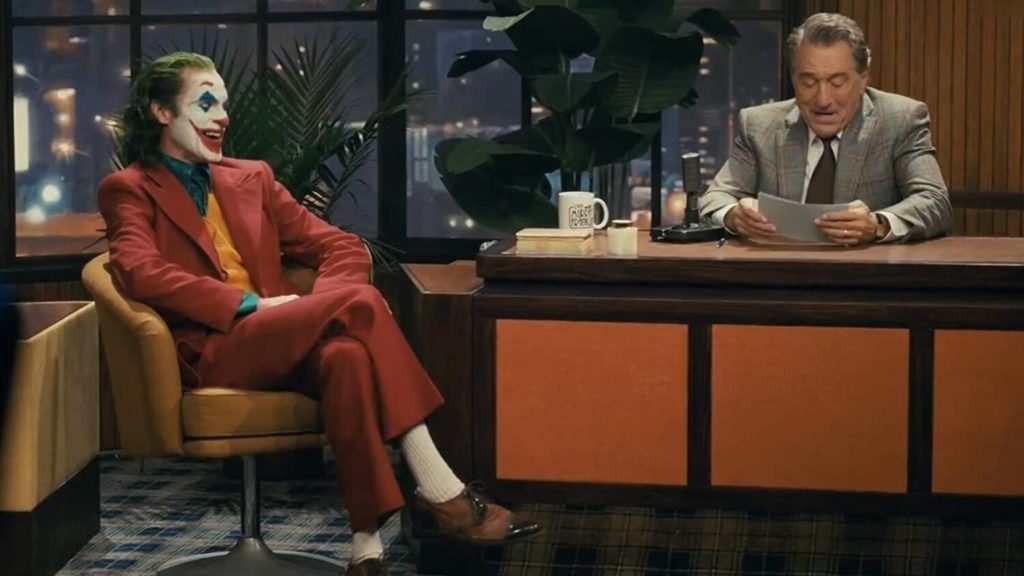 RELATED: THE SUICIDE SQUAD'S DANIELA MELCHIOR JOINS GUARDIANS OF THE GALAXY VOL. 3 AND IT'S NOT AS MOONDRAGON ACCORDING TO JAMES GUNN
Despite the film's brutal nature and the fact that it was generally antithetical to modern comic book movies, the film crossed $1 billion dollars at the global box office with a strong word of mouth and became the biggest R-rated film in history. It also finally earned Joaquin Phoenix his first Oscar. The film garnered another Academy Award win For Best Score and 11 nominations in total, including nominations for Best Picture and Best Director.
JOKER 2 IS HAPPENING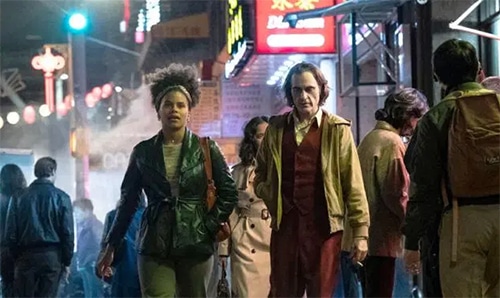 Now after a years of rumors of a potential Joker sequel, director Todd Phillips has shared a picture of the screenplay and Joker himself, Joaquin Phoenix, reading it via his Instagram.
Take a look at the post below:
The sequel is momentarily titled, Joker: Folie à deux. The French medical term stands for a mental disorder that affects two or more people. It was written by Todd Phillips and Scott Silver, the duo who also wrote the original film.
Deadline reports that while the film is a go at Warner Bros, Joaquin Phoenix hasn't officially signed on to return to the world of DC.
RELATED: DISNEY'S LIVE-ACTION PINOCCHIO GETS 1ST TEASER TRAILER, POSTER, AND NEW RELEASE DATE
Fans have already started speculating online that the title could indicate that maybe a Joker impersonator, Harley Quinn, or even Batman could show up in the sequel. The first option would make the most sense based on the ending of the first film, as we've already seen a bunch of Joker followers.
However, Harley Quinn also seems like a plausible possibility as we've left Arthur Fleck in Arkham Asylum, the place where Harleen Quinzel famously worked before meeting the Joker. The possibility of Batman showing up seems a bit far stretched as Bruce Wayne is just a child in Joker. But it's worth noting that one of Joker's followers kills Bruce's parents in an alleyway near the end of the film, so a connection is existent.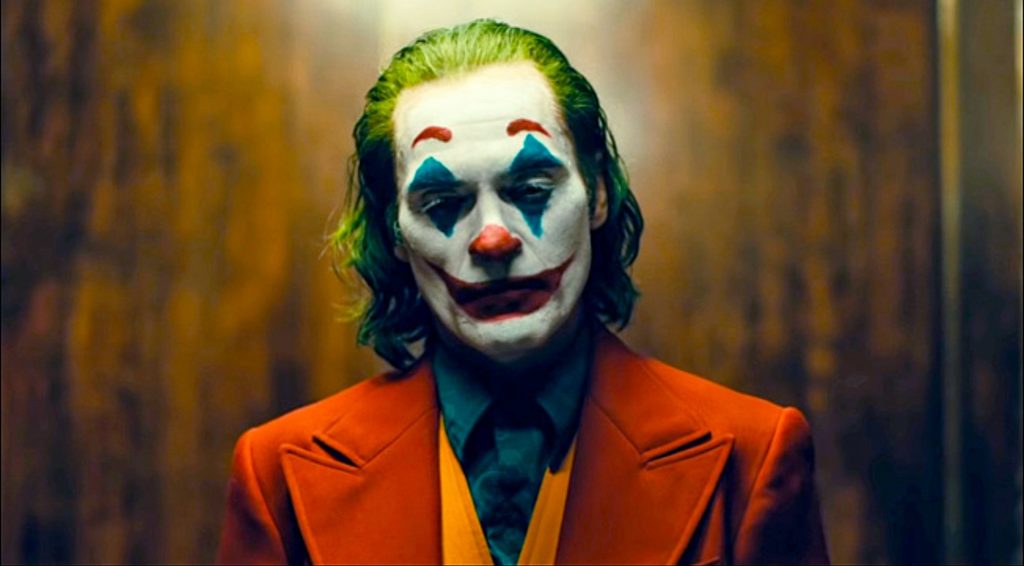 With all that being said, I don't expect Folie à deux to be the title of the sequel. While it stands out and is very unique, the marketing for a film with that title would probably be a hard sell. I expect that Joker 2 will be retitled and this is just the current title for Phillips' current draft and as soon as Warner Bros. gets involved, it will be changed. That doesn't mean that it doesn't give a few hints about the film's plot though.
RELATED: THOR 4: MIGHTY THOR EXPLAINED IN LOVE AND THUNDER!
While I feel like a sequel to Joker is kind of unnecessary, I'm not opposed to it. Joaquin Phoenix has never done a sequel before and if he returns, there is certainly something interesting that he further wants to explore with the character. It would further the intrigue to see more of Phoenix as the actual Joker, rather than Arthur Fleck.
Joker is co-written and directed by Todd Phillips and stars: Joaquin Phoenix, Robert De Niro, Zazie Beetz, Frances Conroy, Brett Cullen and Shea Wigham. What do you think about the title, Joker: Folie à deux? Let's discuss everything in the comments down below and on our social media.
KEEP READING: THE MANDALORIAN, PEDRO PASCAL, REVEALS THE LIKELIHOOD OF SEEING MANDO ON THE BIG SCREEN
Source: Deadline