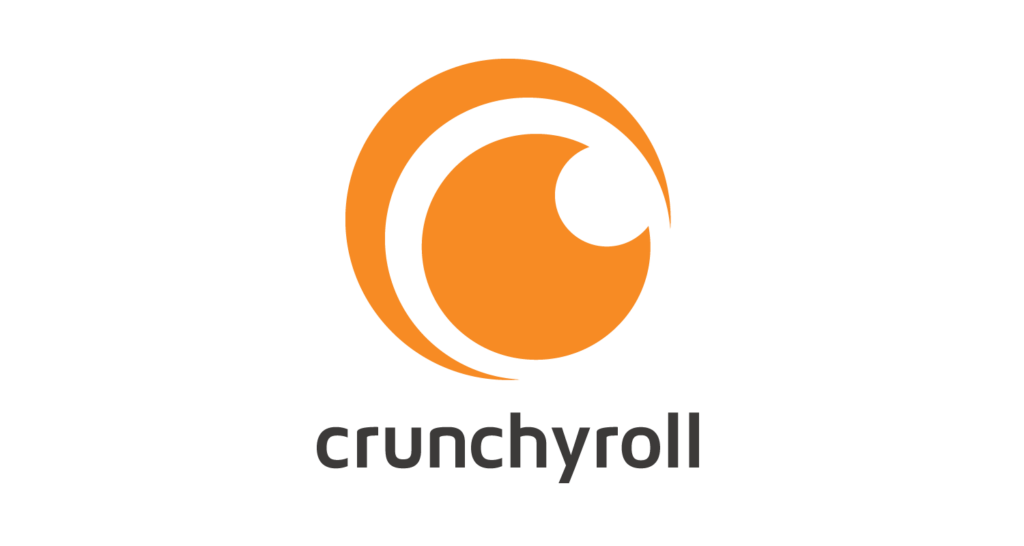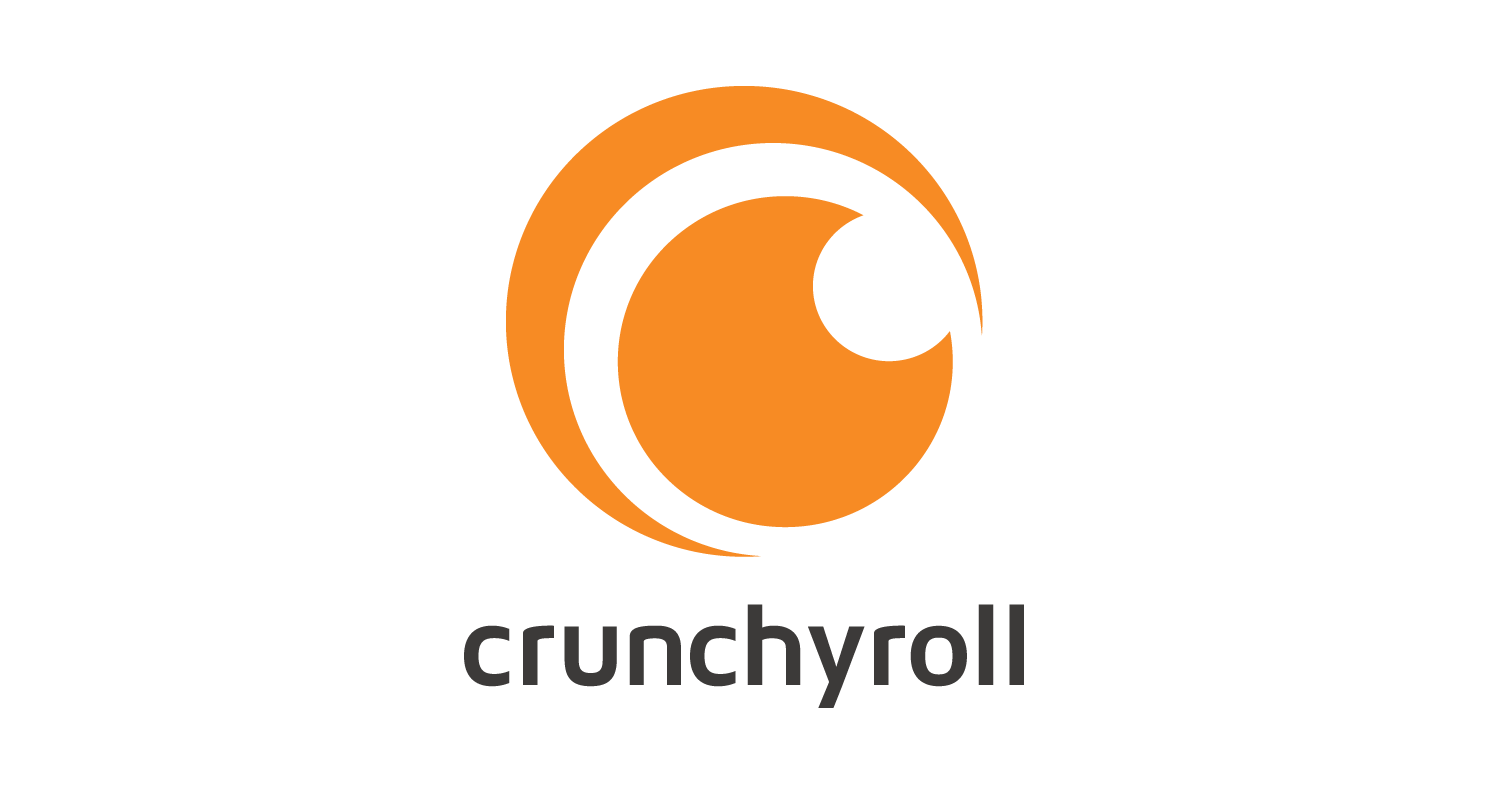 Love is in the air, and what better way to spend it than to watch a romance anime with your special someone? Crunchyroll has you covered with a vast selection of romance anime that is sure to bring in the Valentine's Day spirit.
Check out Crunchyroll's best anime picks for this Valentine's Day season.
Come check out the new full trailer for Zack Snyder's Justice League, featuring dark Superman, Darkseid, and Jared Leto's Joker!