There haven't been many films in cinematic history that have had as much turbulence as Zack Snyder's Justice League. Originally it was intended to be two films shot at the same time. However, those plans were dashed in the 11th hour by Warner Bros, who eventually went on to replace director Zack Snyder with the controversial Joss Whedon during filming, who rewrote nearly the entire film.
Now Snyder is back in the director's chair with an extra $70 million dollars to pour into his vision of the Justice League, thanks to the AT&T gods. On this Valentine's Day we get our best look at Snyder's labor of love with a full trailer for Zack Snyder's Justice League. The new 2-minute trailer shows off the tone and scope of the new cut, that couldn't be farther away from the 2017 theatrical release.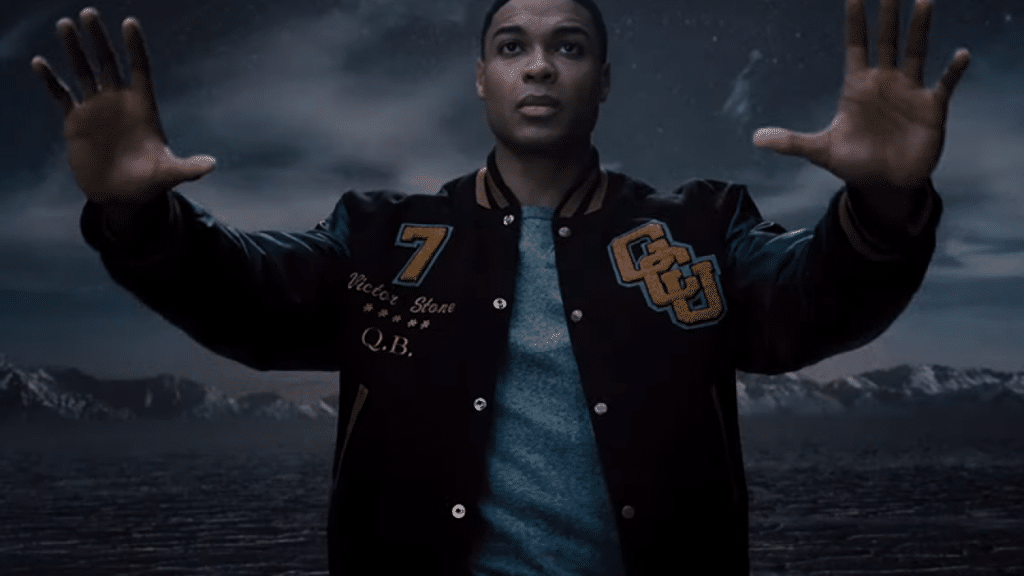 RELATED: WATCH THE NEW SUPERMAN & LOIS TRAILER SHOW OFF MORE OF THE FAMILY DRAMA FANS CAN EXPECT
The new cut of the film is rumored to have a 4-hour long runtime and this trailer gives a visual explanation for the lengthy movie…there is a lot of story here. It's clear that Snyder is holding the line and staying committed to his dark vision for the Superfriends, while the death and return of Superman seem to be more than a simple plot beat, but the emotional lynchpin of the new release. We only have one month to go to judge for ourselves, so in the meantime, enjoy the trailer for Zack Snyder's Justice League.
Zack Snyder's Justice League Official Trailer
The new trailer for Zack Snyder's Justice League is clearly meant to distinguish itself from the theatrically released film and those who are familiar with the box-office disaster can see how different of a film we have in store.
The new trailer features almost all new footage, that has never been seen before. It takes you from Gotham City, Metropolis, Paradise Island, and even to a nightmare future that only a killer clown could appreciate. Speaking of, we also get our first view at the return of Jared Leto's Joker, whose cryptic tone seems to indicate a dark future for our favorite superhero idols.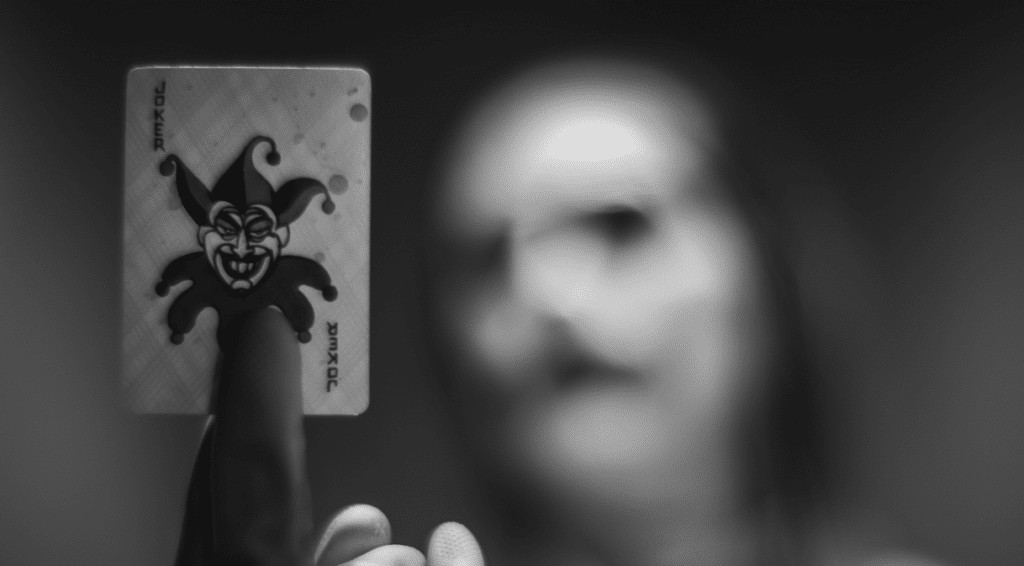 RELATED: THE FALCON AND THE WINTER SOLDIER: WATCH THE FULL 2 MINUTE SUPER BOWL TRAILER NOW!
Additionally, we see our heroes on brand new side quests that promises to enrich the texture of the film. Gal Gadot's Diana Prince seems to be on a mission to uncover the world's greatest threat in Darkseid, while Ben Affleck's Batman seems to be on a global Justice League recruitment mission that was only hinted at in the theatrical cut.
Plus, it seems that we might get a lot of the open-ended questions and scenarios that were originally posed in Batman v Superman: Dawn of Justice finally addressed. Including the significance of the nightmare reality that Batman wakes up in and how the Flash's time travel escapade plays into the overall conflict. If you are a fan of new content, it seems that Snyder is delivering in spades. The only question now is how will the home viewing audience respond next month.
Zack Snyder's Justice League Synopsis
In Zack Snyder's Justice League, determined to ensure Superman's (Henry Cavill) ultimate sacrifice was not in vain, Bruce Wayne (Ben Affleck) aligns forces with Diana Prince (Gal Gadot) with plans to recruit a team of metahumans to protect the world from an approaching threat of catastrophic proportions. The task proves more difficult than Bruce imagined, as each of the recruits must face the demons of their own pasts to transcend that which has held them back, allowing them to come together, finally forming an unprecedented league of heroes. Now united, Batman (Affleck), Wonder Woman (Gadot), Aquaman (Jason Momoa), Cyborg (Ray Fisher), and The Flash (Ezra Miller) may be too late to save the planet from Steppenwolf, DeSaad, and Darkseid and their dreadful intentions.
Zack Snyder's Justice League debuts on HBO Max on March 18, 2021. What did you think of the official trailer for Zack Snyder's Justice League? Are you planning on binge watching the whole film, or will you be breaking it up into your own episodes? What did you think of all of the new footage? Let us know in the comment section or over on our social media!
KEEP READING: SPIDER-MAN INTO THE SPIDER-VERSE 2: SPOT RUMORED TO BE VILLAIN IN THE SEQUEL