Love is in the air, and what better way to spend it than to watch a romance anime with your special someone? Crunchyroll has you covered with a vast selection of romance anime that is sure to bring in the Valentine's Day spirit.
Tomo-chan is a Girl (Lay-Duce)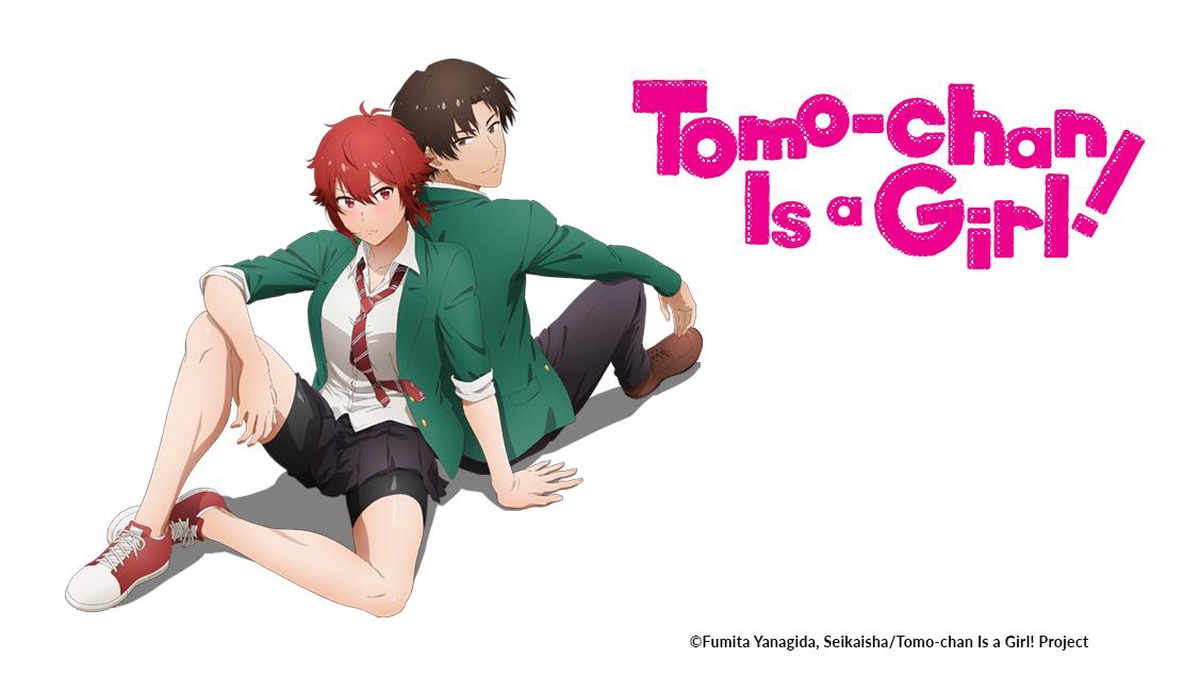 RELATED: SNUGGLE UP WITH SOME CRUNCHYROLL ANIME ON VALENTINE'S DAY
Tomo-chan is a Girl is an adaptation of the manga series of the same name. Written and illustrated by Fumita Yanagida, the manga ran from April 2015 to July 2019. It centers on Tomo Aizawa, a tomboy who held romantic feelings for her childhood friend and neighbor, Junichiro Kubota. Just when she gets the chance to confess her love to him, he only considers her as a friend – because of her tomboyish personality, he even mistook her for a boy until middle school. It is in high school that Tomo's dogged pursuit for Junichiro's love, filled with fun and humorous hijinks, begins.
The Angel Next Door Spoils Me Rotten (Project No. 9)
RELATED: CRUNCHYROLL AND CAPCOM ANNOUNCE 'STREET FIGHTER DUEL.' PREREGISTRATION OPENS TODAY!
The Angel Next Door Spoils Me Rotten is based on the light novel series written by Saekisan and currently illustrated by Hanekoto. Published on June 15, 2019, the light novel is currently ongoing. The story focuses on Amane Fujimiya and Mahiru Shiina, two next-door apartment neighbors who live alone. Although they attend the same class they have never interacted until one fateful rainy day. Amane helps Mahiru by lending her his umbrella; to return the favor, she offers to help him with household chores. From there, a loving relationship blossoms between them.
The Ice Guy and His Cool Female Colleague (Zero-G)
Created by Miyuki Tonogaya, The Ice Guy and His Cool Female Colleague began as a manga on Gangan Pixiv in 2019. It entails two young adults, Himuro and Fuyutsuki, who are ready to enter the workforce. However, Himuro is the descendant of a Yuki-Onna, a female snow spirit in Japanese folklore, inheriting her powers over ice and snow. When his emotions flare up, he unintentionally unleashes snowstorms and blizzards. He admires the cool-headed, stoic Fuyutsuki, who cares deeply for him.
Kaguya-sama: Love is War (A-1 Pictures)
RELATED: CRUNCHYROLL ANNOUNCES KAGUYA-SAMA: LOVE IS WAR MOVIE RELEASE DATE
Aka Akasaka's manga series Kaguya-sama: Love is War originally ran from May 2015 to November 2022. It takes place at Shuchiin Academy, where elite students with bright futures attend. Student council president Miyuki Shirogane and vice president Kaguya Shinomiya are a wealthy heiress and a top student respectively, making them seem suited for one another. However, they are too proud to admit their feelings for one another, believing that the loser of the relationship is one who does so first. Shenanigans ensue as they devise various schemes to get the other to confess.
Horimiya (CloverWorks)
Horimiya adapts from the web manga series Hori-san to Miyamura-kun, written and illustrated by Hiroki Adachi under the pen name Hero. The web manga ran from February 2007 to December 2011, with the print version running from October 2011 to March 2021. The story involves two high school students, Kyoko Hori and Izumi Miyamura, who are polar opposites in personality. However, they gradually learn that they have a lot in common and agree to keep their true identities outside of school a secret.
Love After World Domination
RELATED: CRUNCHYROLL REVEALS ANIME BLU-RAY AND DVD'S FOR UK IN APRIL
Based on the manga series (October 2019-November 2022) written by Hiroshi Noda and illustrated by Takahiro Wakamatsu, Love After World Domination is about a star-crossed romance between Fudo Aikawa and Desumi Magahara, members of two opposing factions. Fudo is the leader of Gelato Five, and Desumi is one of the top generals of Gekko. Fudo and Desumi must balance their work and relationship to keep their love under wraps.
…and many more!
Will You Let Crunchyroll Be Your Valentine?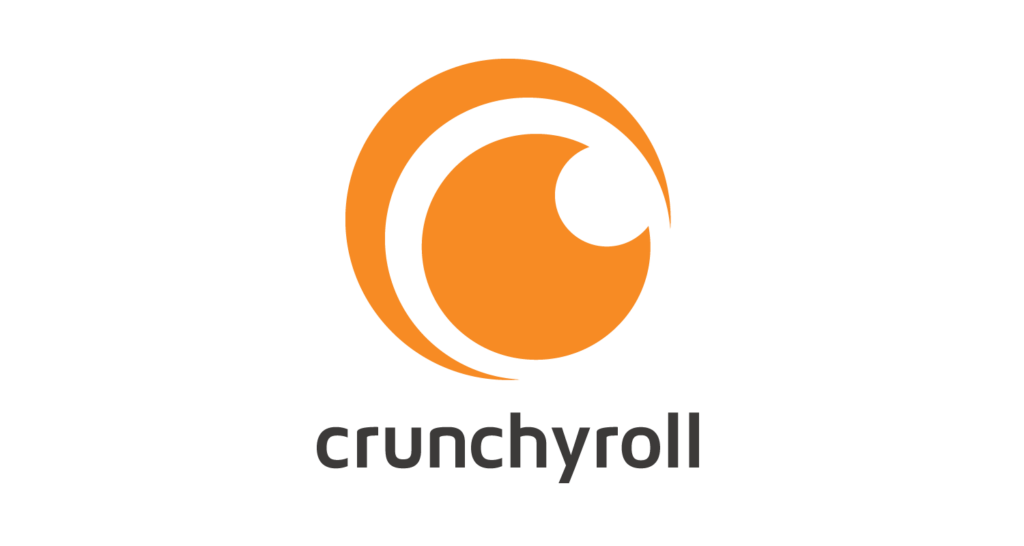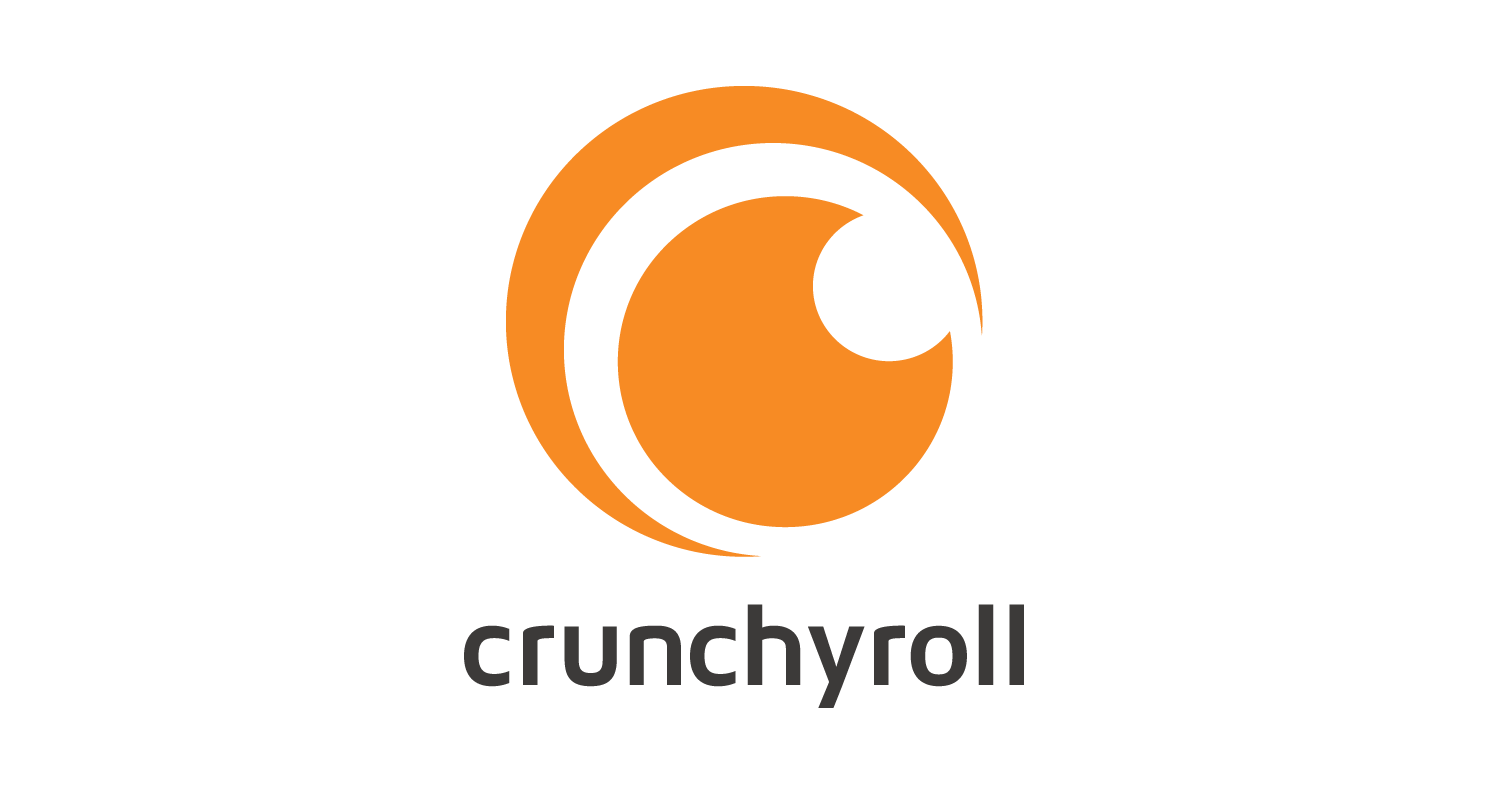 How will you spend your Valentine's Day? Do you have plans to watch any of Crunchyroll's romantic anime with your special someone? Let us know in the comments and Happy Valentine's Day!
If you love what you read as much as you love Valentine's Day, follow us on social media so you don't miss a thing, we're always watching.
KEEP READING: SUPER MARIO BROS. MOVIE POSTERS AND REIMAGINING OF THE 90S SUPER MARO BROS. RAP