Many don't know this, but Jason David Frank's brother Erik Frank got his start on Power Rangers behind the camera. Fan remember Erik as Tommy's long-lost brother, Danny Trueheart, during Power Rangers Zeo. The seeds for David's character actually took place in Mighty Morphin' Alien Ranger, when Tommy went on his Zeo quest and was then given half of an arrowhead by his spirit guide. This would later be paid off in Power Rangers Zeo, when his real-life brother Erik got the chance to join his brother Jason on the show.
Erik Frank's Humble Beginning Power Rangers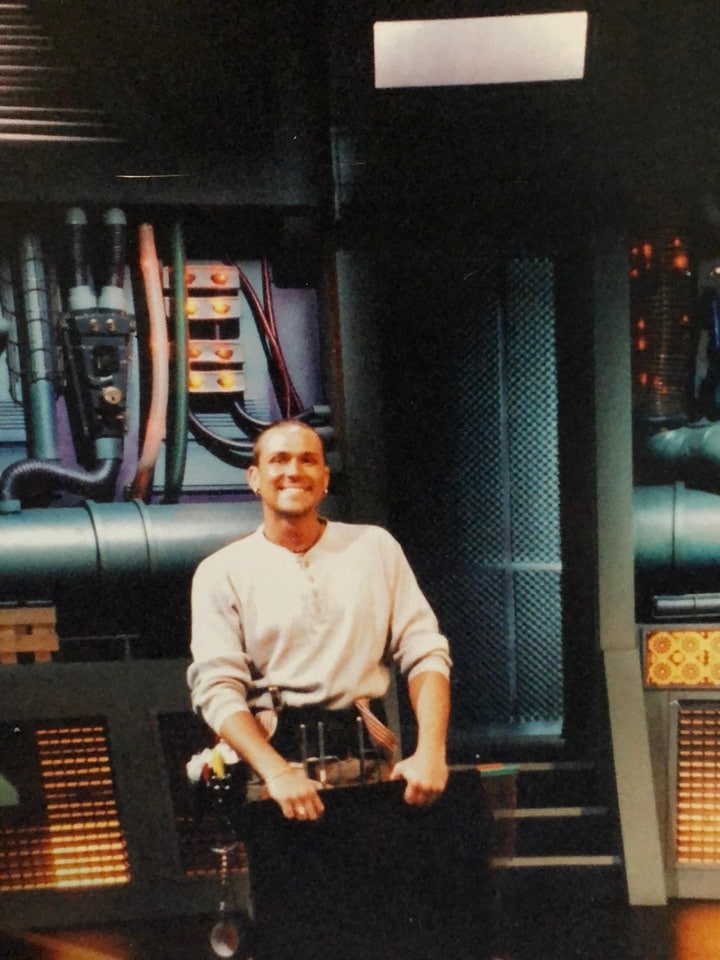 Erik worked as a grip behind the scenes with Dennis Bishop, who at the time worked on the show as a gaffer. His brother was the one that landed him the job. Here's what Jason David Frankhad to say:
"See, my brother worked on set. Did you see that picture of him working behind set with the grip tape and all that? I got him a job working behind the scene. He worked with Dennis Bishop. He was a grip, and I got him a job there behind the scenes."
Douglas Sloan Wanted Erik Frank In A Larger Role
Erik would pay his dues behind the camera, but this would ultimately lead to Douglas Sloane taking notice of Frank's brother. During those days, Douglas was an acting coach for the actors as well as the supervising producer and writer for Power Rangers Zeo. Douglas wanted to give Erik Frank a shot. Here's what the actor recollects:
So, Doug was like, "Man, you know what would be great?" And I was like, "Yeah, I can bring my brother." He said, "It'd be perfect. Let's get him in there. Let's do some episodes, and we'll see what happens."
David Trueheart Was Going To Be The Gold Ranger
After David Trueheart debuted, Sloan wanted the character to do more and pushed for a larger role for Erik Frank. During the time they Power Rangers Zeo used a lot of red-herrings for the Gold Ranger, really building up the mystery of the character. Famously, Brad Hawkins (fresh off of VR Troopers) voiced the character and had many even speculating that his character Ryan Steele was meant to be the Gold Ranger. Billy was also used as misdirection for the Gold Ranger's identity at other times.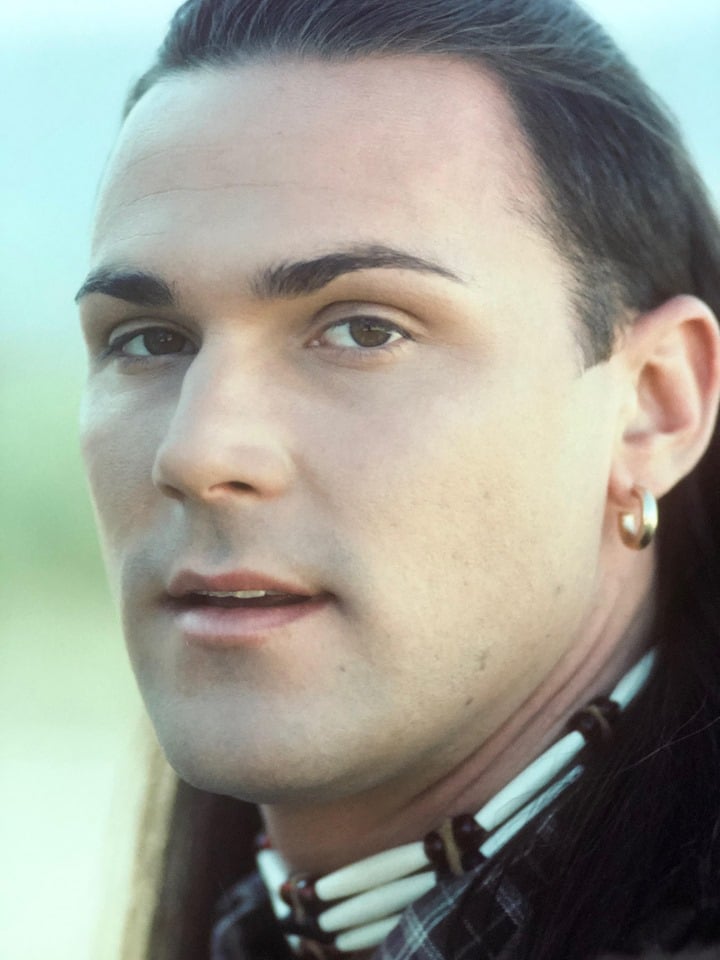 From what Jason recalls, the David Trueheart character's culmination was set to lead him to actually become the Gold Ranger – but only under one circumstance. Here's what Frank had to say on the matter:
I mean, it was originally, "Hey, let's get your brother, see how he does." It was leading up to Gold Ranger, and he noticed that. I mean, you would you would see the stories and all of a sudden why was Brad Hawkins. Brad Hawkins was the voice, and the next thing you know, they got Austin (St. John) to do it. I think it was it was more that Austin didn't take the role; it was more, "Let's put him here and see what happens if Austin turns down the role." I think that was more the case.
Austin St. John would go and become the Gold Ranger, and he did a great job. But it's fasinating to think about what it would have been like had David Trueheart become the Gold Ranger. When Rocky left in Turbo: A Power Rangers Movie, would David have become the Blue Ranger? Would Tommy have passed the torch to his brother instead of TJ in Power Rangers Turbo? There are many what if's that are interesting ideas.