Brandon Routh makes for a solid Superman, which has only come back to light with his return to the role in the Arrowverse's "Crisis on Infinite Earths". With HBO Max bringing multiple new DC titles to the streaming service, there's no reason not to give Brandon Routh the chance to complete his Superman story in an adaptation of Kingdom Come.
The Lowdown on Kingdom Come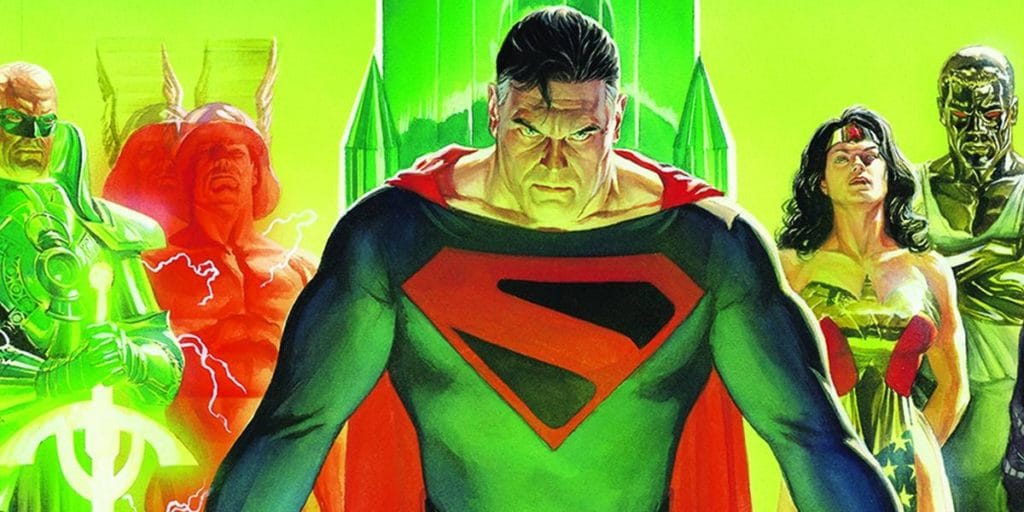 Kingdom Come by Mark Waid and Alex Ross was a landmark comic from DC in the 1990s. The storyline focused on a version of the DC Universe, set slightly in the future. There are still superheroes, but the world has changed radically. The old guard is either retired or fully committed to their missions around the world. A new generation of heroes has risen up to replace them, but many of them are short-sighted and violent.
Part of this hopelessness comes from the disappearance of Superman. He lost everyone in his life when the Joker decided to target the Daily Planet in Metropolis – notably including Lois Lane, his wife. But Superman stuck by his convictions and brought the Joker to the authorities. At which point, one of the new heroes named Magog marched up to the villain and shot a blast of energy right through his chest, which proved to be a pretty effective way to put down the Clown Prince of Crime.
RELATED: NEW CHARACTER DESCRIPTIONS FOR CASSIAN ANDOR DISNEY+ SERIES: EXCLUSIVE
Seeing how the world approved of this action, Superman entered into self-imposed exile. It lasted until a mistake made by Magog and his peers cause massive destruction a decade later. The return of Superman also brought out many of the remaining former heroes, as well as a number of their villains who could lead to the destruction of the world.
It's one of the landmark stories of the era, and has remained a fan favorite ever since. It's especially compelling to see it brought to the forefront again in recent times, given how much more dangerous and depressing the world seems to become with each day. That might be why The CW decided to meld that version of Superman with a more established version this past year.
RELATED: PEAKY BLINDERS' PAUL ANDERSON IN TALKS TO JOIN SHERLOCK HOLMES 3: EXCLUSIVE