Hype has been building for Black Widow in the month since Marvel first released its teaser trailer, and plenty of naysayers have been converted into having at least a passable interest in the film. Despite Natasha Romanoff being dead in the MCU and actress Scarlett Johansson (Avengers: Endgame) frequently putting her metaphorical foot in her mouth in the real world…a trip to the Red Room seems like a decent way to honor one of the fallen heroes of Marvel's Phase 3.
After surprising college basketball enthusiasts with the 90-second teaser, Marvel dropped the "Trained Killers" special look on their Youtube page as well. Take a look below:
Black Widow Family Reunion
As you can see in the above clip, Natasha is done running from her Black Widow past. But her so-called sister and fellow Red Room trainee, Yelena (Florence Pugh) reminds her that they're both still nothing but trained killers. The family reunion is completed by Red Guardian (David Harbour) and the headmistress Widow named Melina (Rachel Weisz).
Undoubtedly one of the coolest parts of the new TV spot is the glimpse of the Red Room. This is where Natasha was trained and tortured, during her induction into the Black Widow super-soldier program. Another cool bit? The fashionably late introduction of Taskmaster, whose secret identity is currently unknown. However, what is known is that he has a serious beef with Natasha.
Many fans may complain that Black Widow comes to the MCU party too late, but hopefully it will provide some seeds for the future of Phase 4. I'm personally gunning for Pugh to take on the Black Widow mantle after Natasha's death. At the very least, this film's exploration of the Avenger's roots looks to provide Natasha with the needed closure that may have been lacking from Avengers: Endgame. Whatever the case may be, it seems that the film will be a taut spy thriller under Cate Shortland's steady direction.
Black Widow Official Synopsis
Scarlett Johansson reprises her role as Natasha/Black Widow in Marvel Studios' action-packed spy thriller "Black Widow"—the first film in Phase Four of the Marvel Cinematic Universe. Florence Pugh stars as Yelena, David Harbour as Alexei aka The Red Guardian and Rachel Weisz as Melina. Directed by Cate Shortland and produced by Kevin Feige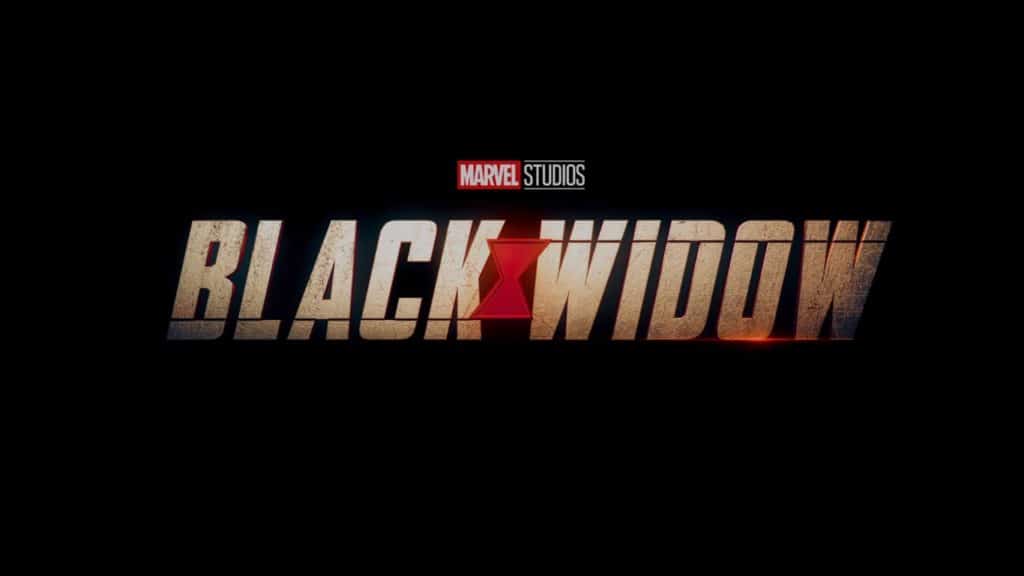 Black Widow opens in theaters on May 1st, 2020. Let us know if you're ready for the upcoming Marvel release in the comments below and check back for more MCU content as Marvel rolls out their upcoming films and Disney+ series.
Source: Marvel