The Witcher may have taken a more traditional approach to its storytelling this season, but that hasn't dampened the fandom's enthusiasm for the magical Continent. In fact, the world of the Witcher is only expanding on Netflix, as the streaming behemoth incorporated Vesemir's backstory into the animated film Nightmare of the Wolf last year and is preparing to introduce the Conjunction of the Spheres through the prequel series Blood Origin later this year.
With Season 3 of The Witcher set to start filming by the end of the month, the fantasy series will naturally be expanding its ranks to include new cast members. Given how many of Andrzej Sapkowski's novels there are, not to mention the rich lore present in CD Projekt Red's games, inspiration may be drawn from plenty of corners to help flesh out Geralt and Ciri's stories. Fair warning that THERE WILL BE SPOILERS for these mediums as we speculate who might be coming to town.
RELATED: ANSON MOUNT REPORTEDLY REPRISING HIS ROLE AS BLACK BOLT IN NEW MARVEL FILM
In fact, the finale included a surprise reveal of just why Emhyr var Emreis was after Ciri (spoilers, he's her dad), which opens the door for plenty more storylines about Nilfgaard palace intrigue and flashbacks to Pavetta's youth. Wherever the meat of Season 3's story crops up, though, The Illuminerdi has the scoop on some new casting information – first unveiled by Giant Freakin Robot – that may clue diehard fans into what awaits them when Geralt of Rivia returns to their screens.
WHO'S COMING TO SEE THE WITCHER NEXT?
Let's dive in to the new friends of The Witcher! Seeing as there's no characters in the existing canon with these names, take them as placeholders with literal quotations around them.
The first major player for next season is "Picadilly," a man who is second in line to the throne but seems more prone to a player lifestyle than to a political one. Though he gives off a carefree air, underneath it all he's rather shrewd at strategy and impassive to boot. He's joined in series regular status by a young woman going by "Marylebone," who possesses not only a razor sharp wit but a quick blade as well. Her age belies her experience, for she has been forced to mature quickly and learn to survive in a cruel world.
One interesting thing to note? The production is hoping for LGBTQ+ actors to fill one or both of these roles, which either speaks to the team's commitment to diversity or to the plot brewing next season. For example: two possibilities for Marylebone include Milva (due to her harsh upbringing) or Mistle (due to her canonical relationship with Ciri).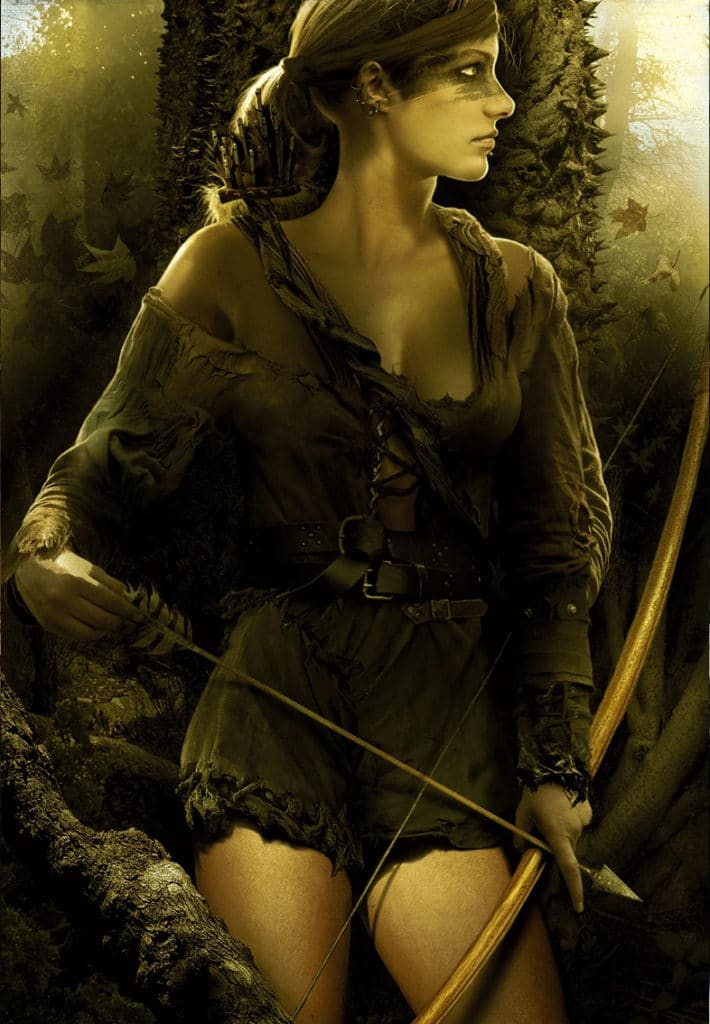 Outside of these two significant additions, The Witcher is looking to include several recurring and guest roles. This hopefully suggests a return to more episodic storytelling, but still maintaining the option for characters to pop in and out of the series to tie the arcs together. Check out the various new roles below:
"Greenwich": A brave and loyal soldier, portrayed by an actor in his 20s, who feels his fervor fade slightly when he realizes his comrades are not as committed as he is.
"Parsons": A teenage girl convinced she is someone else in order to become a political pawn. Forgive me if I immediately assume she is the false Cirilla who first appeared in the fourth novel, Time of Contempt.
"Hampstead": A middle-aged married woman trapped in a loveless marriage to a man who is more like her child than her husband. Though she inhabits courtly life, her opinions more often than not fall on deaf ears.
"Victoria": A gorgeous free spirit who is hot-blooded but kind-hearted. It's not much to go off of, though, as The Witcher world is full of femme fatales.
"Euston": A ladies' maid, played by an actress in her 20s, whose shy and timid appearance is hiding a lethal wildcard ready to put the hurt on those who stand in her way. This is another role where sexual identity may come into play, which suggests the creative team is sticking to their guns on expanding the spectrum of the show.
"Maida Vale": Plus-sized and powerful, she is a member of a particular group of women you don't want to cross. Vivacious and self-confident, she's sure to be a match for anyone she meets in The Witcher.
"Angel": A royal messenger, played by someone who will need to know his way around a horse. This middle-aged gentleman was tired of his life and the horrors he'd witnessed on the job until he heard something that revolutionized his outlook from that moment on. Aplegatt, is that you?
Finally, "Richmond": A musician who sells instruments for a living and is done with customers thinking they can walk all over her.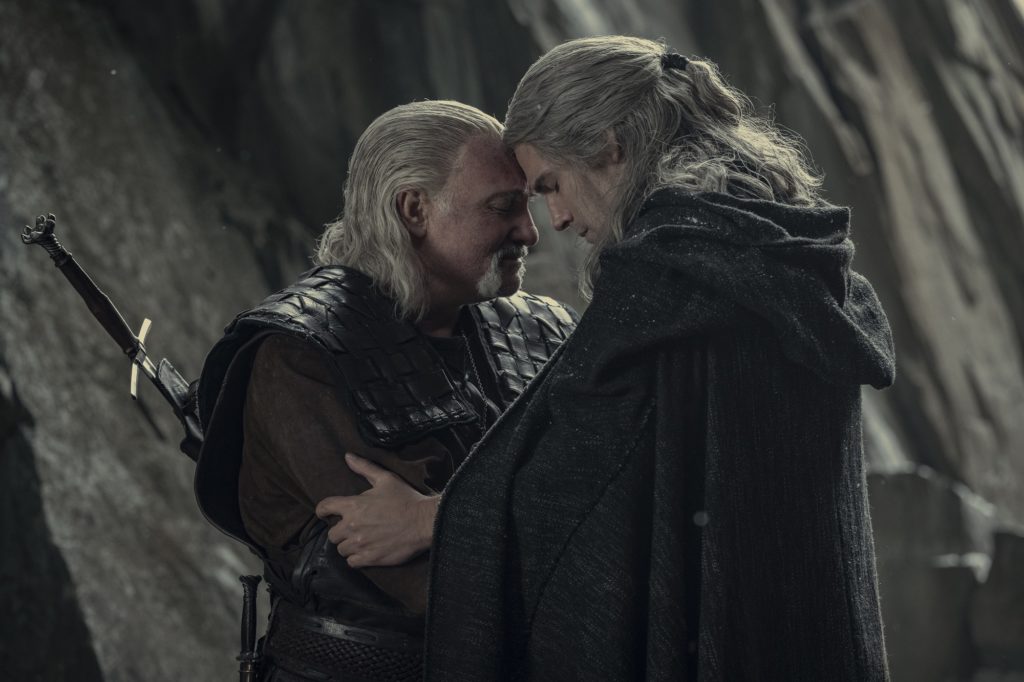 Which characters do you hope to see join the cast of The Witcher next season, and which actors do you think might fit some of these roles? Let us know in the comments below or on our social media and check back with The Illuminerdi for everything regarding your favorite fantasy series,
KEEP READING: TALES OF THE WALKING DEAD: NEW ANTHOLOGY SERIES TO FEATURE THE RETURN OF THE VILLAIN ALPHA