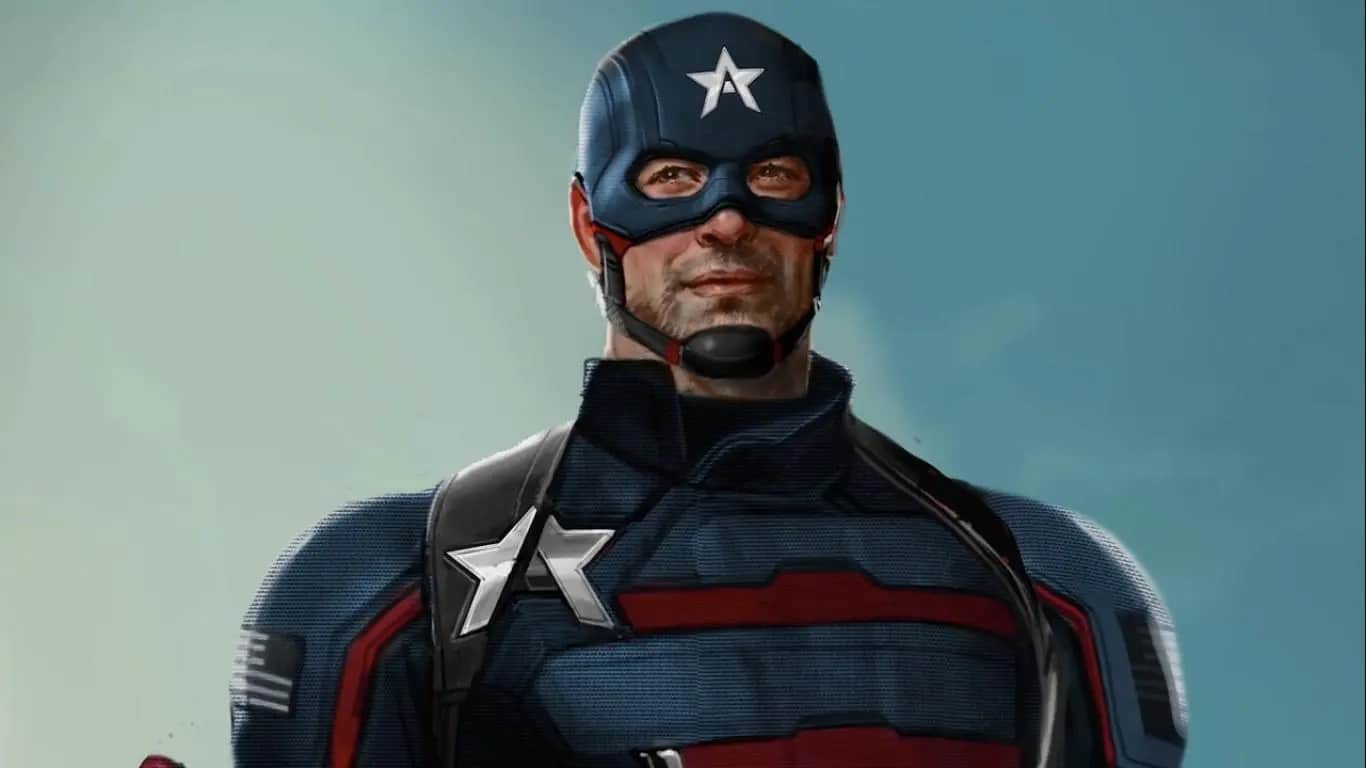 New pictures from the set of Falcon and the Winter Soldier show the U.S. Agent in full costume, sporting Captain America's shield.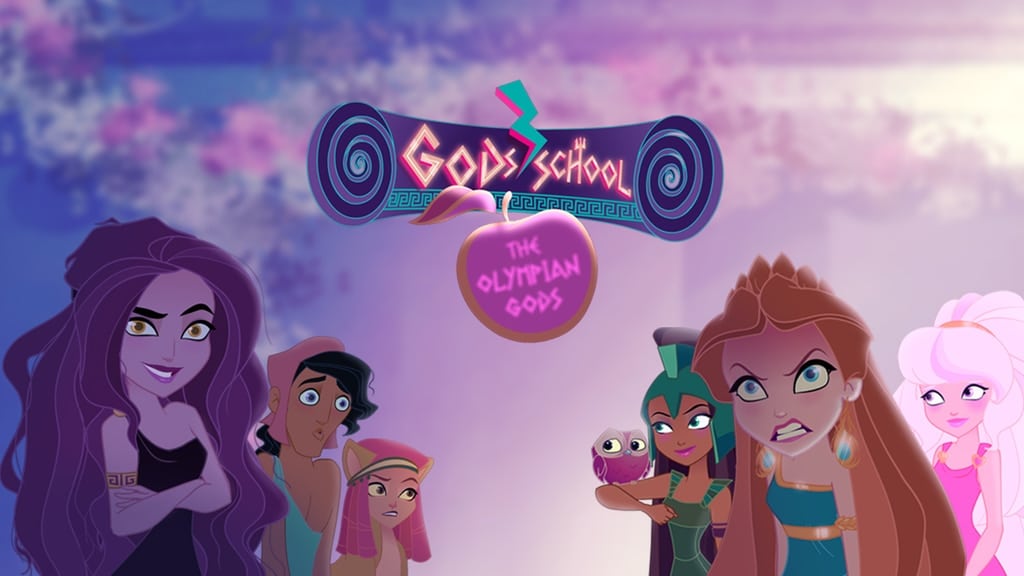 Gods' School: The Olympian Gods, an independently animated show, deserves the love and attention of anyone who's into both cartoons and Greek mythology.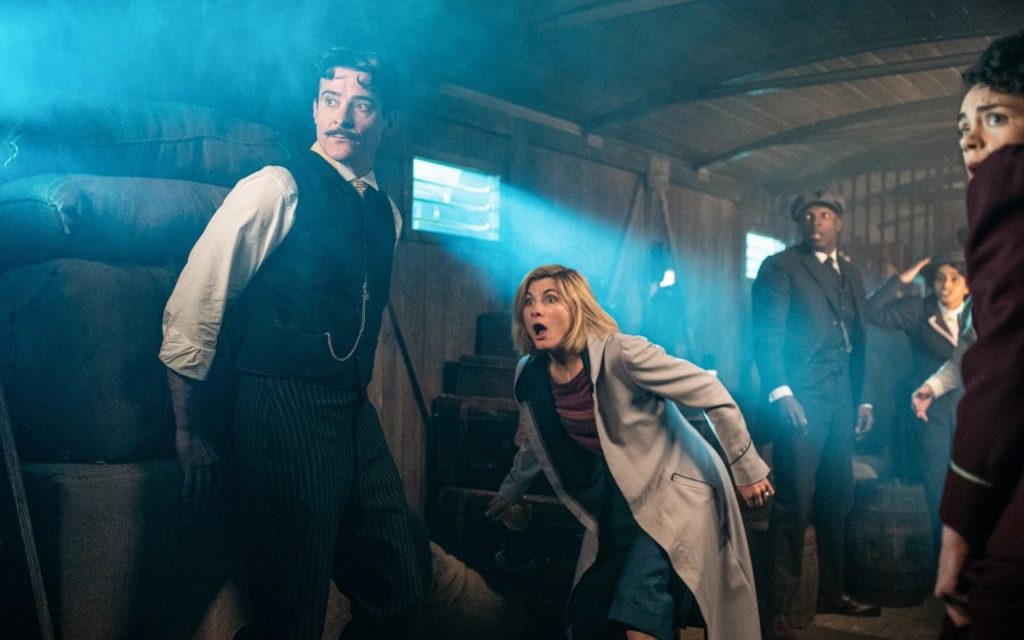 Doctor Who delivers another satisfyingly electric episode in "Nikola Tesla's Night Of Terror," proving the season is on a roll.