There's been quite a jolt of new Marvel news trickling out recently, as they ramp up for Phase Four. There has especially been a lot of attention and speculation on the Disney+ shows (Marvel being as tight-lipped as ever on details). We already knew that Desmond Chiam and Miki Ishikawa were both cast in the upcoming Falcon and The Winter Soldier.
There aren't any specifics yet as to what characters they might be playing, but there have been some rumors that Marvel may be laying down the groundwork for the Thunderbolts to join the Marvel Cinematic Universe and that Miki Ishikawa might in fact be playing Jolt. 
The Thunderbolts is a group of superheroes that is comprised of mostly reformed villains in the Marvel universe. In the comics, Jolt, or Hallie Takahama, is an Asian-American teen girl. She's essentially the only character in the Thunderbolts who was never a villain, and was a major component in convincing the villains in the group to become heroes. Falcon and the Winter Soldier will apparently see the return of Baron Zemo, in which case it wouldn't be a stretch to think that the Thunderbolts will be involved in some way. If the Thunderbolts are coming to the MCU, it will be interesting to see how the films will portray these characters and their backstories.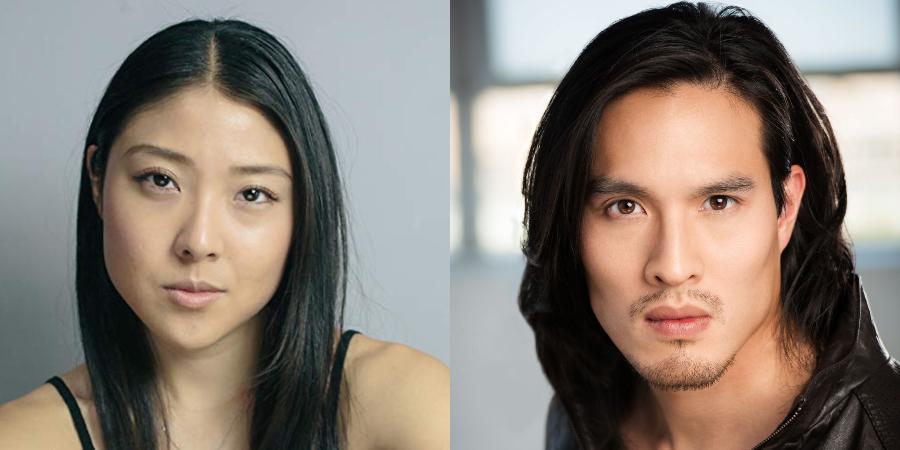 Jolt And More Asian Representation in the MCU
Regardless of who Ishikawa will be playing, it is especially exciting to see more Asian-American representation in the Marvel Cinematic Universe. Obviously, Shang-Chi and the Legend of the Ten Rings is greatly anticipated despite some of the controversy with the problematic Asian stereotypes being called out from older comics. Marvel hopefully will reimagine and revamp some of the outdated imagery people are wary of, in a way that will truly be celebratory and respectful. Without giving anything away, Simu Liu, who will be playing Shang-Chi, seems to be positive about the experience so far and posts spoiler-free updates on his social media that captures his enthusiasm.  
We can also look toward The Eternals, expected to be released on November 06, 2020, to see Kumail Nanjiani and Dong-Seok Ma. All of these actors (including Miki Ishikawa and Desmond Chiam) are joining some well-loved Asian actors already established in the MCU such as Jacob Batalon (Ned Leeds), Dave Bautista (Drax), Pom Klementieff (Mantis), and Benedict Wong (Wong) to name a few. It is delightful to see these actors portray characters in a major cinematic universe without having to conform to harmful stereotypes, and it will be inspiring to see more actors join the helm. So whether Ishikawa ends up playing Jolt or not, it will be a performance that will be awaited in anticipation.