With Birds of Prey coming out soon, and a Suicide Squad sequel knocking down doors in 2021, fans have wondered if Margot Robbie will get to play out Poison Ivy and Harley Quinn's infamous relationship on screen anytime soon. We know that in Birds of Prey (and the Fantabulous Emancipation of One Harley Quinn), Harley has left the Joker following the events of the 2016 team-up film.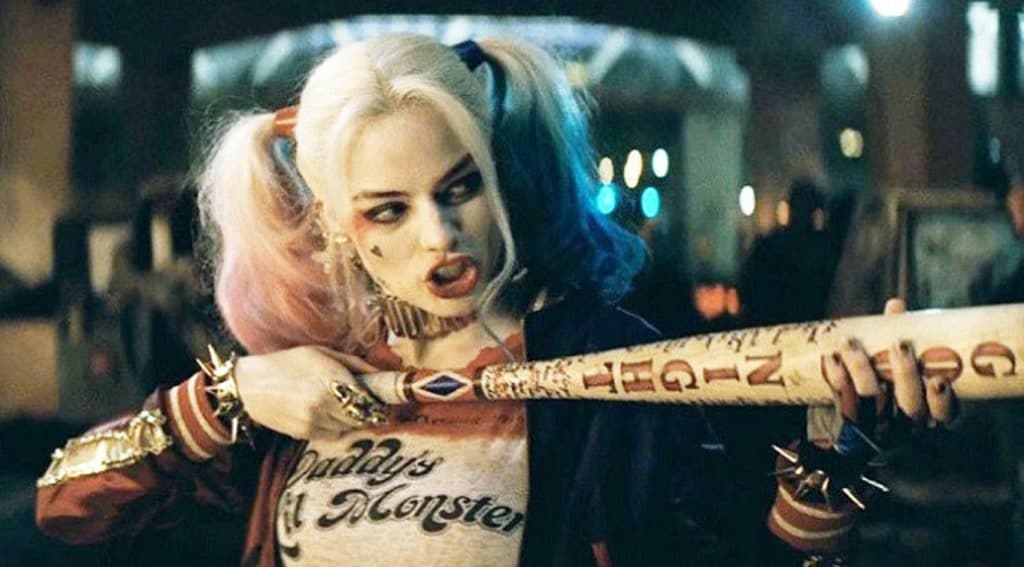 It seems we won't be seeing her join forces with Poison Ivy quite yet, unfortunately. But if Margot Robbie (who portrays Harley Quinn) has anything to say about it, the pair will be united on screen eventually. Robbie said of the pairing: 
"I've been pushing a Poison Ivy reunion for a long time…Because obviously Ivy and Harley have such an incredible relationship, so I would love to explore that."
While we won't see Poison Ivy appear in this film, we will see Harley Quinn team up with some other iconic DC characters such as Black Canary, Huntress, and Renee Montoya. The last time we saw Poison Ivy in a live-action film was in 1997's Batman & Robin so we seem to be long overdue to see some revitalized Ivy on screen. 
Margot Robbie Reflects on HarleyIvy's Romance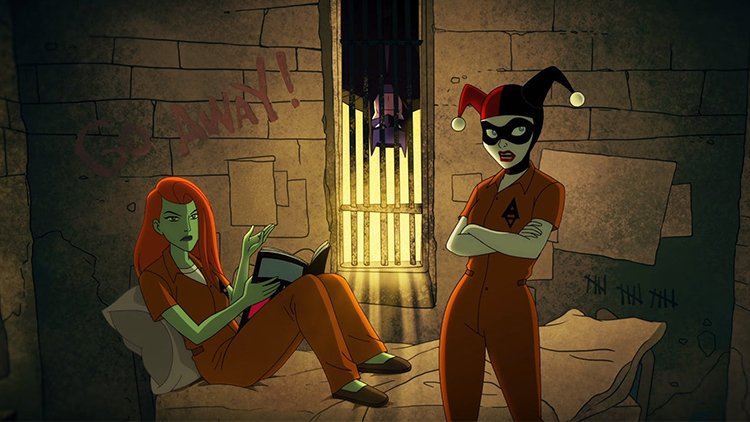 Poison Ivy and Harley Quinn have, of course, had a strong friendship for many years. They were seen teaming up on multiple occasions, and unlike other villainous collaborations, theirs were based upon true respect and friendship for each other. As many people know, their relationship in recent years became romantic. When asked if she was aware of the pair's romantic connection, Robbie answered:
"Yeah. If you read the comics you know that Poison Ivy and Harley have an intimate relationship. In some comics they convey it as a friendship; in other comics you can see that they're actually sexually involved as a couple. I've been trying to – I would love to have Poison Ivy thrown into the universe, because the Harley and Poison Ivy relationship is one of my favorite aspects of the comics, so I'm looking to explore that on screen."
Margot Robbie, who in addition to starring in Birds of Prey will also be serving as a producer for the film, was the one who pitched the film to Warner Bros. back in 2015. Because of this, it seems that she has at least a reasonable amount of influence with the studio. It's not completely surprising as her character was one of the most popular from 2016's Suicide Squad, evidenced by social media being flooded with Harley Quinns for Halloween that year. Perhaps if Robbie can persuade the studio enough, we might see a Harley Quinn and Ivy reunion on screen in the Suicide Squad sequel rather than waiting for later. 
Birds of Prey will be released in theaters February 7, 2020.