The Expendables spin-off is currently in the works and looks to bring back Jason Statham in the leading role.
Our sources have pulled back the curtain on the developing project over at Millenium Films/Nu Image and honestly we were more than surprised at the project. Apparently, the fourth installment in The Expendables series has been in active development behind the scenes for some time now.
Sylvester Stallone has never been afraid of a sequel, look no further than the Rocky and Rambo franchises. However, this time it seems that he will move to the background, as action star Jason Statham will move to centerstage, for the planned spin-off.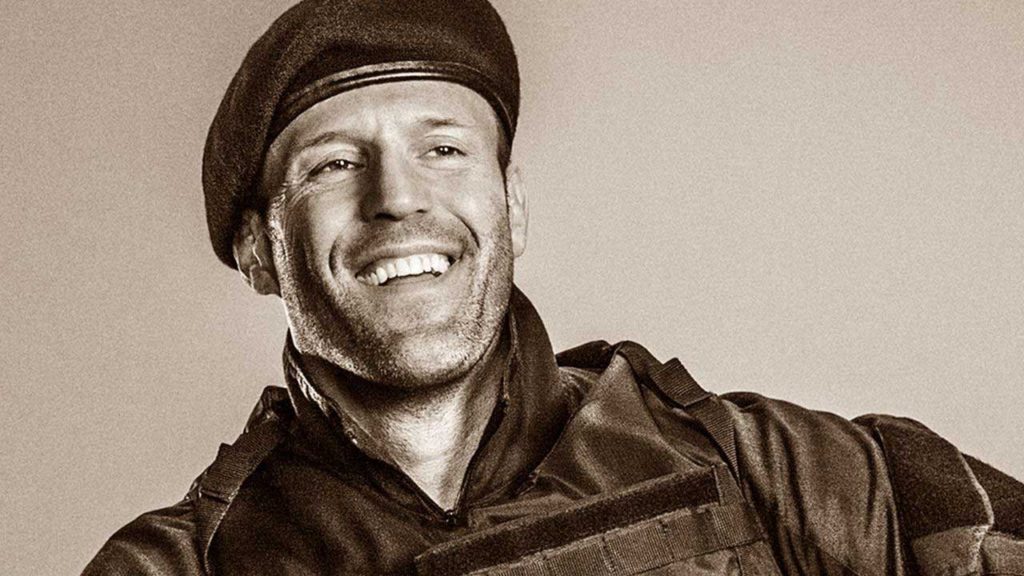 The Expendables Spin-Off Director Musical Chairs
We have uncovered that an offer went out to director Duncan Jones near the end of 2019, however the negotiations never materialized. Where the studio went next is equally intriguing. Apparently an offer has been made to D.J. Caruso (XXX: Return of Xander Cage) to direct the Jason Statham-led spin-off tentatively titled, The Expendables: A Christmas Story, which has been written by Max Adams.
The decision to extend an offer to Caruso has a cosmic quality to it, as he was rumored to be in contention to direct the original Expendables film at one point. Furthermore, Jason Statham and Sylvester Stallone are already set to return for the spin-off. The catch being that Statham is now the lead and Sly will be supporting character. In addition, Arnold Schwarzenegger and Tony Jaa, are attached to the project and are simply waiting to see how the pieces come together.
RELATED: DAVE BAUTISTA'S ROLE IN SEASON 2 OF APPLE TV+ SHOW 'SEE' REVEALED: EXCLUSIVE
We were also informed that Stallone's role will be an emotional one for fans and despite not having many scenes compared to previous installments, his presence will be felt throughout the film.