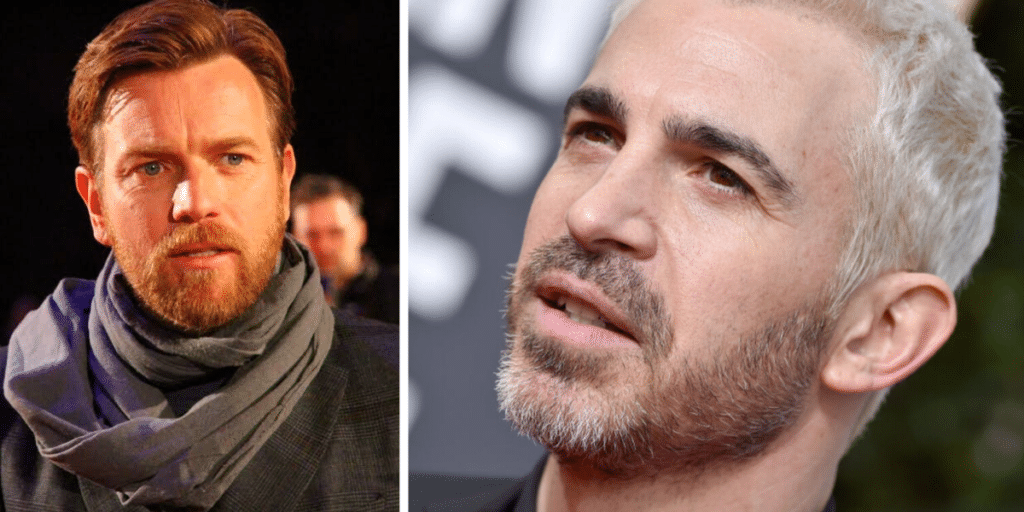 Ewan McGregor and Chris Messina have suggested that their respective Birds Of Prey villains may be gay, which would be fascinating addition to the DCEU.
After four seasons of The Good Place, there are far too many 104% perfect moments to count in its run. But here's 10 of them, anyway.
NBC's The Good Place has come to an end, as all things must. The Illuminerdi reflects on how there was no bad stuff; it was all good.