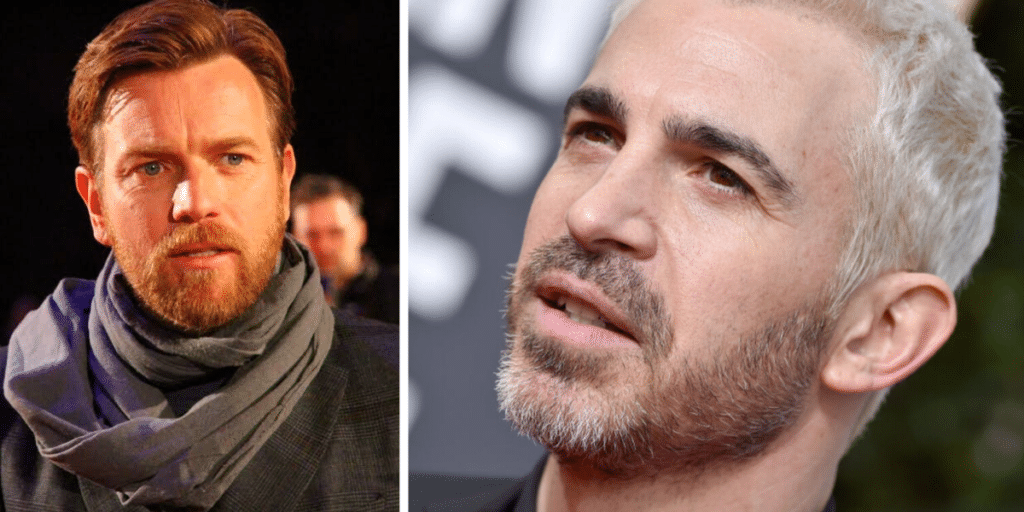 Ewan McGregor and Chris Messina have suggested that their respective Birds Of Prey villains may be gay, which would be fascinating addition to the DCEU.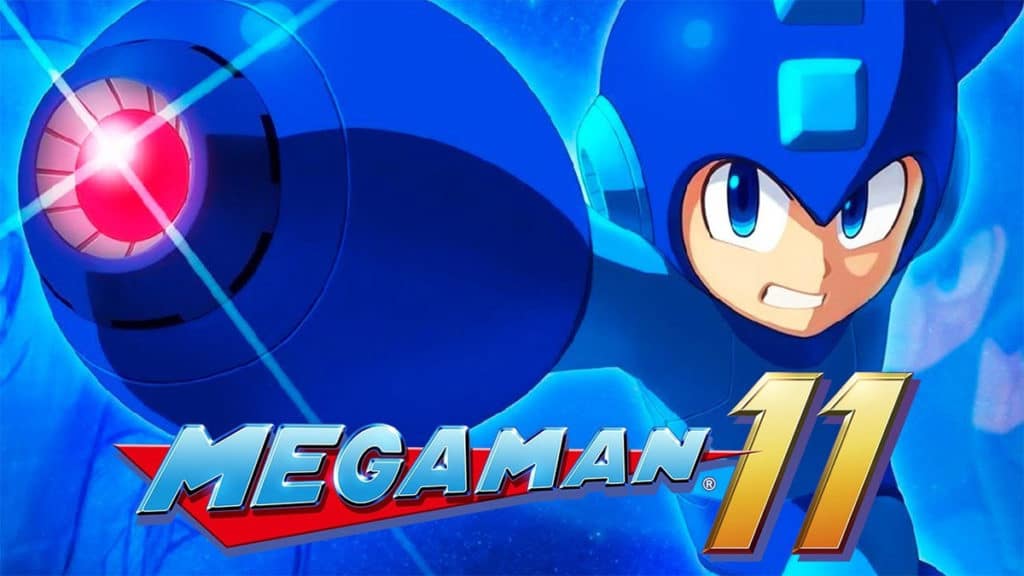 Mega Man finally seems some forward movement from Capcom, with Mattson Tomlin set to pen the script after working on The Batman film.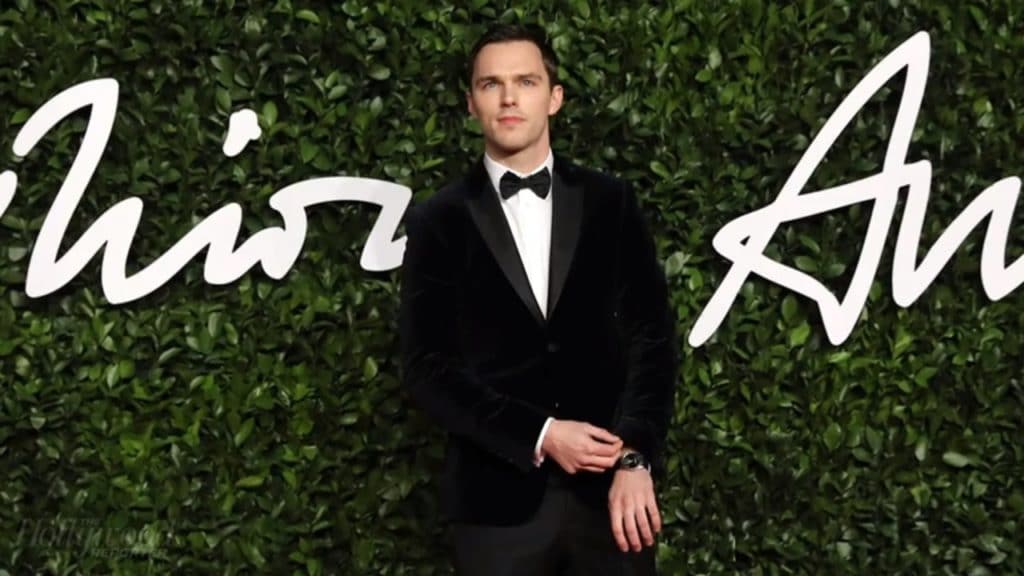 X-Men star Nicholas Hoult will be joining the cast of the next Mission: Impossible film, as confirmed by director Christopher McQuarrie.