After the success of the Phase 3, Marvel is continuing onto its Phase 4, and it sounds like Secret Invasion will be playing a part.  
A report by Bleeding Cool states that Disney+ will have a new show based on the Marvel comic event called Secret Invasion. Online scooper Daniel Richtman followed up and learned that the show in question will be made as a lead-in for Captain Marvel 2.
Secret Invasion, or Return of the Skrulls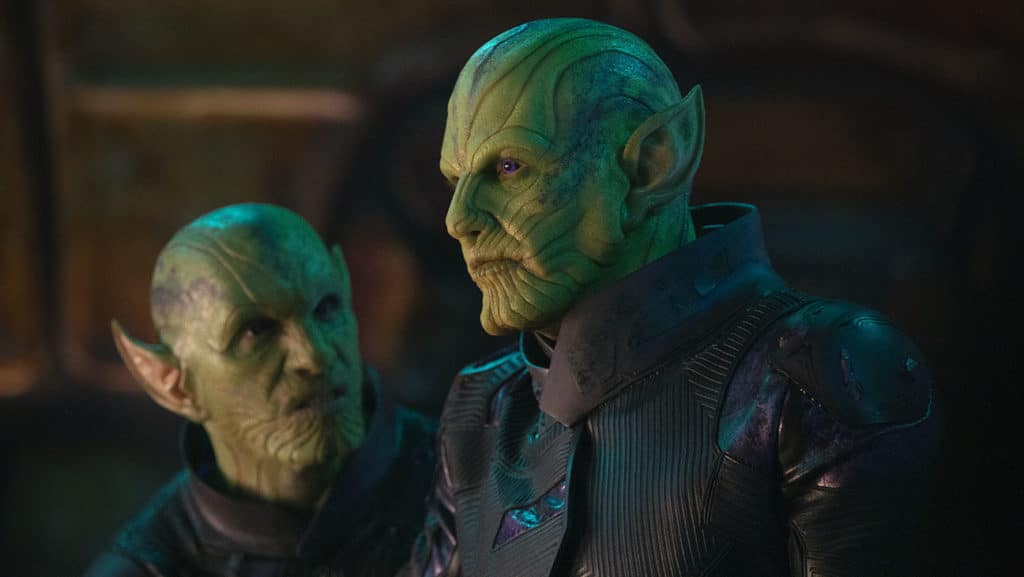 This series would have the Kree and the Skrulls involved, as well as the S.W.O.R.D organization, which will already have been introduced and involved in the Disney+ show WandaVision.
If this show comes to light, it would be a good opportunity to have all the heroes having to guess who is who. Secret invasion could also be a way to introduce fans to the Nova squadron and to show them more of the Supreme Intelligence. Who knows? Perhaps now that Fox is owned by Disney, we may get Super Skrull.
RELATED: HULKLING CONFIRMED TO DEBUT IN WANDAVISION & CONNECTION TO S.W.O.R.D. REVEALED
Are you excited for the idea of more Skrulls, or would you rather see another storyline tackled? Is Disney+ getting too unwieldy with MCU add-ons, or are you excited for the constant stream of content? Let us know in the comments below?