David Sandberg's superhero sequel, Shazam 2, is reportedly moving forward into production this summer.
Shazam! focuses on a story of found family and heroism in the tale of Billy Batson (Asher Angel) who acquires the powers of an ancient wizard named Shazam. Each letter in the name Shazam stands for an immortal elder whose power Batson is imbued with. The wisdom of Solomon, the strength of Hercules, the stamina of Atlas, the power of Zeus, the courage of Achilles, and the speed of Mercury. Once absorbing these powers, the teenage Billy Batson would become the reluctant adult superhero Shazam (Zachary Levi).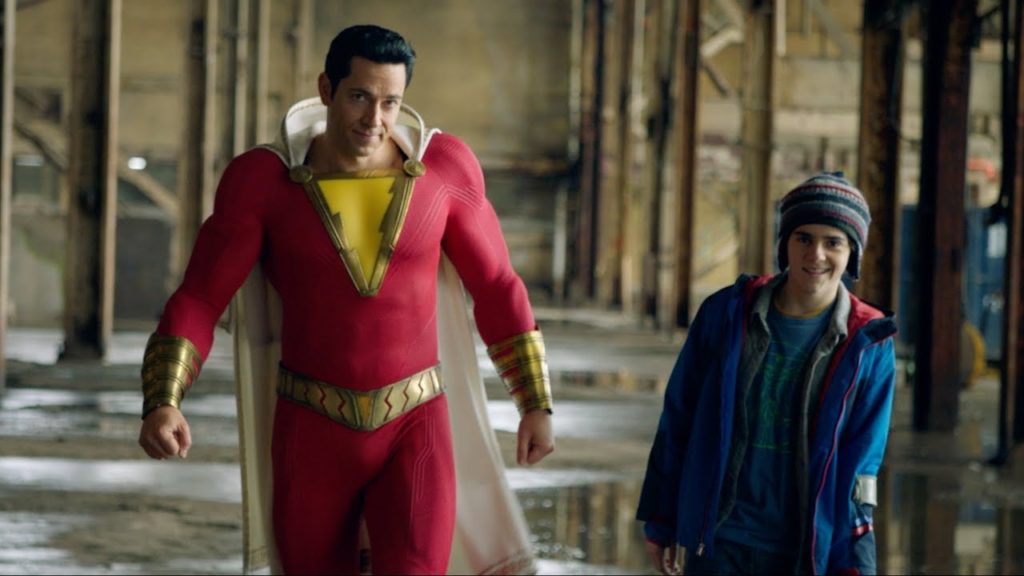 According to a report from GWW, the sequel to the DC feature is expected to begin filming this upcoming July with David Sandberg returning to direct the untitled, Shazam 2. Zachary Levi and Asher Angel will also be returning as the titular hero of Shazam and his youthful alter ego Billy Batson. While Black Adam, the Shazam! spin-off, will also be filming this July and will feature Dwayne Johnson in the titular role as the eventual nemesis of Shazam.
Mister Mind to Return in Shazam 2?
In the upcoming sequel, it's suspected Shazam (and potentially the whole Shazam family) will be facing off against an evil alien worm known as Mister Mind. The character was introduced to the franchise in the post-credits scene of Shazam!. Mister Mind is one of Shazam's primary villains dating back to the 1940s and is an alien worm with extraordinarily high intelligence. He has also created the super villain team of the Monster Society of Evil, although there has been no real hints as to that direction in the films so far. However, this character could be exactly the kind of weirdness that superhero movies have been missing!
Shazam 2 will hit theaters April 1, 2022, while Black Adam will be premiering on December 22, 2021. Are you excited that the sequel is happening? Let us know in the comment section or on social media!