It's time for Megazord power, but the Power Rangers aren't piloting the machine. It's Adult Swim's Rick & Morty in control.
The release date for the upcoming fourth season might still be in the air, but that isn't stopping the show from making its presence felt. A promo for Cartoon Network's Adult Swim programming has the twosome entering the world of Super Sentai, the Japanese franchise that inspired the Power Rangers.
Rick and Morty Have A History With Super Sentai
This isn't the first time Rick and Morty have intersected with Super Sentai. The first half of the fourth season made a nod to the franchise when Rick pilots a giant robot, that resembles himself. He was on a mission to stop an alien that repeatedly used his private toilet. The drunken scientist has many weapons and tech that would certainly fall in the world of Power Rangers.
The official Twitter for Rick and Morty shared the new promo that features the two fighting against a giant monster in a mech. It's fun to see that both sides of Super Sentai on this adult programming and that fans will love to see the Megazords being parodied and honored.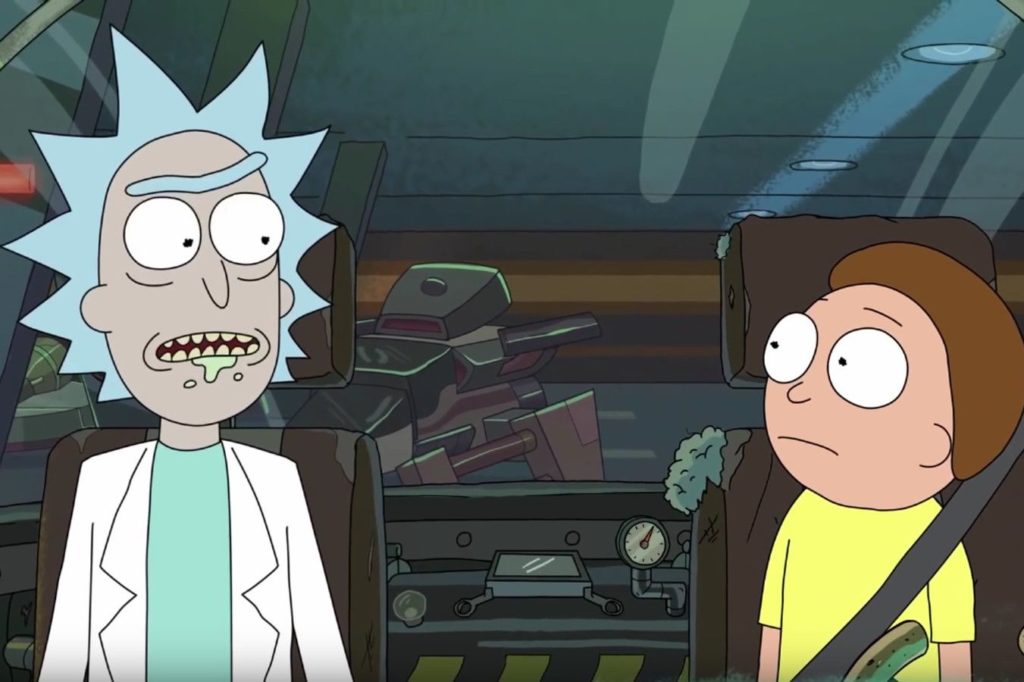 What do you think of this crossover? Would you like to see more of Rick and Morty in the Power Ranger's universe? Make sure you stay with The Illuminerdi for more news and content.
Source: ComicBook