After the order for much of the world to go into isolation and lockdown due to the Coronavirus, Disney and Pixar have announced that they will release their latest blockbuster Onward early.
They tweeted the news this morning to the cheers of many parents looking to entertain their kids. According to The Verge, the film will be available at 8pm EST tonight for digital purchase in the USA, followed by a streaming release on Disney+ starting April 3.
RELATED: ONWARD LEADS THE LOWEST BOX OFFICE IN 20 YEARS
The Film Industry Marches Onward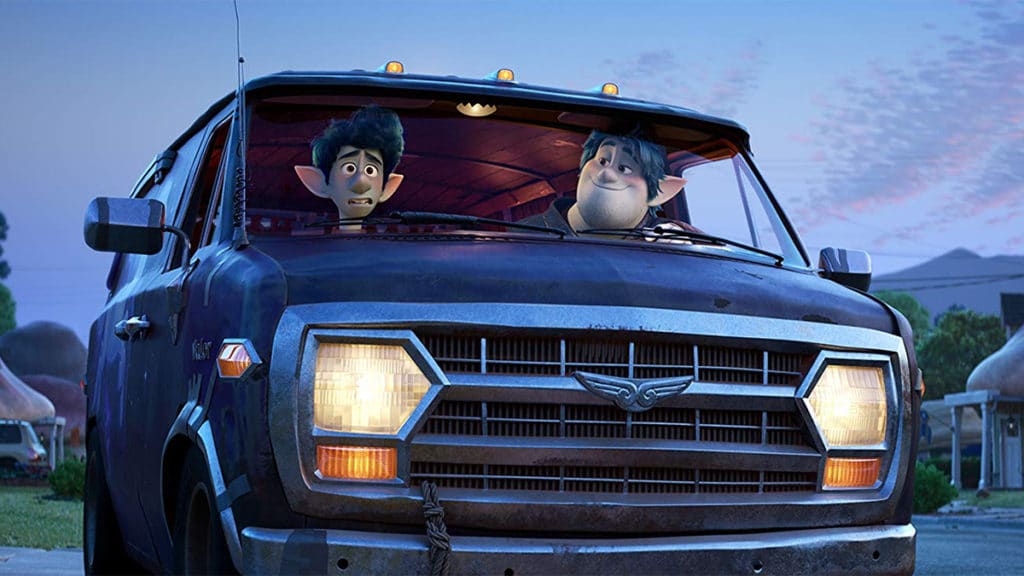 Onward is the latest in a large group of films to be released to the public drastically early, closing its theatrical run after only 2 weeks with theaters all over the USA and across the globe forced to shut down to help curb the spread of the Coronavirus. Disney is joining Universal and Warner Bros. in their choice to release this movie early, following both other studios pushing some of their biggest films such as Emma, Trolls World Tour, The Hunt, The Invisible Man, and Birds of Prey out to the public much earlier than anticipated.
The film's director Dan Scanlon and producer Kori Rae followed the announcement with a statement concerning Disney's release of the film:
"While we're looking forward to audiences enjoying our films on the big screen again soon, given the current circumstances, we are pleased to release this fun, adventurous film to digital platforms early for audiences to enjoy from the comfort of their homes."
The film grossed a mere $10.5 million in the US, winning the weekend even though it was one of the lowest grossing weekends over the past 20 years for the entire film industry.
The decision to bring this movie to the fans' homes early was most likely made easier due to the fact that it was already released in theaters before mandatory quarantines went into effect in most of the world's biggest cities. Although Disney made this decision for Onward, the chances of the same happening for future releases are substantially lower considering the company's bigger blockbusters have yet to release into theaters.
There is still no word on the releases of the now-delayed Mulan, New Mutants, or Black Widow, all originally scheduled for releases between March and May 2020.
Are you looking forward to this digital release? What other movies do you hope make their way to your home? Let us know in the comments below.