News of productions on movies and TV shows being postponed is nothing new in this new age of the Coronavirus, so fans may be disappointed but unsurprised by the news that the Walking Dead spinoff show The Walking Dead: World Beyond has been delayed indefinitely. 
The series was originally supposed to premiere on April 12, 2020 and while no later date has been set as of yet, the official word is "later this year". The Walking Dead: World Beyond is promoted as a two-season limited series, and the first season has already completed filming.
There was still post-production work being done on the final few episodes before news of the postponement came. While the delay is in part due to COVID-19, it seems that another factor is that companies are pushing their ad spending to later in the year. 
RELATED: WONDER WOMAN 1984 GETS NEW THEATRICAL RELEASE DATE
What's The Walking Dead: World Beyond About?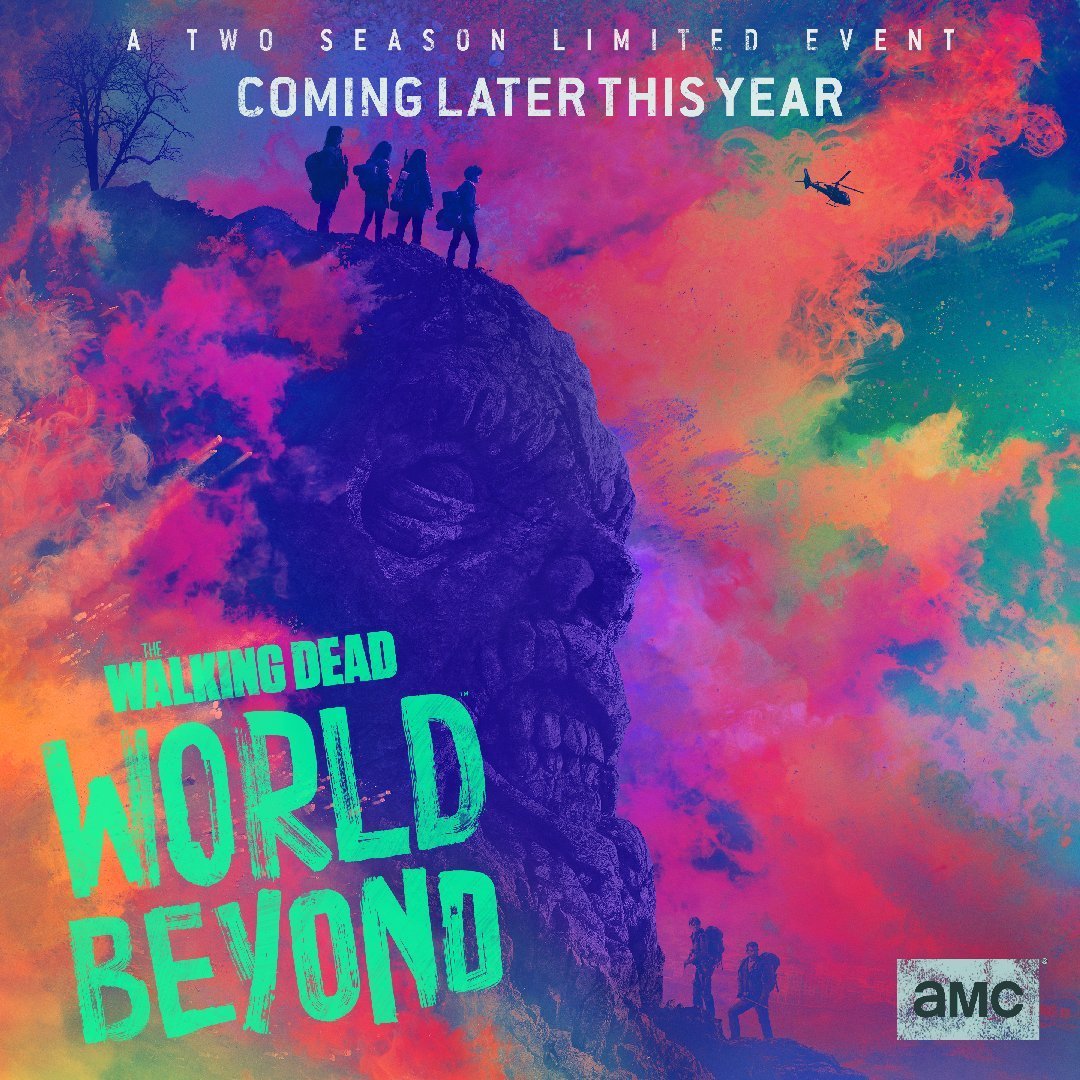 World Beyond certainly isn't the first spinoff for the popular The Walking Dead franchise, with Fear the Walking Dead having premiered in 2015, as well as a Rick Grimes solo movie currently in the works. Fear the Walking Dead is of course a prequel series to The Walking Dead, but it seems World Beyond will be taking place sometime after the original series – although it remains to be seen exactly how the story will fit into the timeline.
While the first two series take on a dark and mature tone, World Beyond seems to take on more of a YA tone, with sheltered children of survivors venturing out into the world for the first time. The series will star Aliyah Royale (War Paint), Nicolas Cantu (Sydney to the Max), Annet Mahendru (The Americans), Nico Tortorella (Younger), and Alexa Mansour (Loco Love).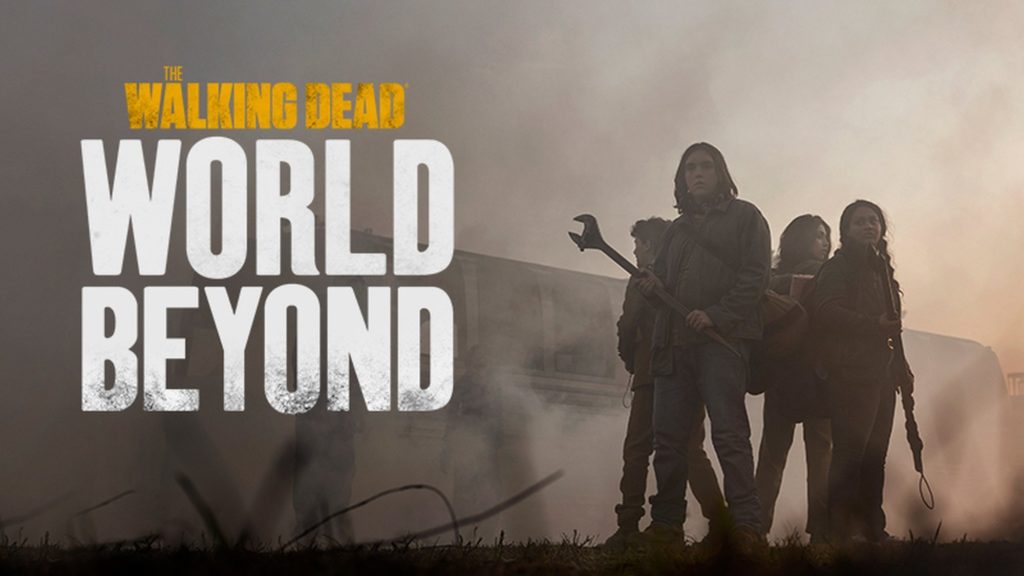 The official synopsis for The Walking Dead: World Beyond is as follows:
The Walking Dead: World Beyond expands the universe of The Walking Dead, delving into a new mythology and story that follows the first generation raised in a surviving civilization of the post-apocalyptic world. Two sisters along with two friends leave a place of safety and comfort to brave dangers, known and unknown, living and undead on an important quest.

Pursued by those who wish to protect them and those who wish to harm them, a tale of growing up and transformation unfurls across dangerous terrain, challenging everything they know about the world, themselves and each other. Some will become heroes. Some will become villains. But all of them will find the truths they seek.

Co-created by Scott M. Gimple and showrunner Matt Negrete, The Walking Dead: World Beyond stars Aliyah Royale, Alexa Mansour, Annet Mahendru, Nicolas Cantu, Hal Cumpston, Nico Tortorella and Julia Ormond. Produced and distributed by AMC Studios, the series is executive produced by Gimple, Negrete, Robert Kirkman, Gale Anne Hurd, David Alpert and Brian Bockrath.
Are you excited for The Walking Dead: World Beyond? Let us know on our social media!