Ace Universe, parent company for Ace Comic Con, has sued a ticketing process site for stolen refund cash due to the COVID-19 outbreak.
The coronavirus pandemic has been quite the economic monster. The virus has also caused major hurt globally and the convention circuit is no exception, with a rash of cancellations. With so many conventions shutting down, it was bound to bring up legal and financial issues that come along with them.
RELATED: WONDER WOMAN 1984 GETS NEW THEATRICAL RELEASE DATE
The first one to make headway is Ace Universe, the company behind the ACE Comic Con that was to have happened in Boston, MA. Ace Universe has filed a complaint against their ticket processing site, Growtix. They claim the company is refusing to release money Ace gave for refunds to its attendees.
Ace Comic Con Timeline
The scheduled convention had nearly reached maximum capacity when the Governor of Massachusetts, Charlie Baker, declared a state of emergency on March 10th. Governor Baker's ban, at the time, specifically prohibited gatherings with 250 people or more.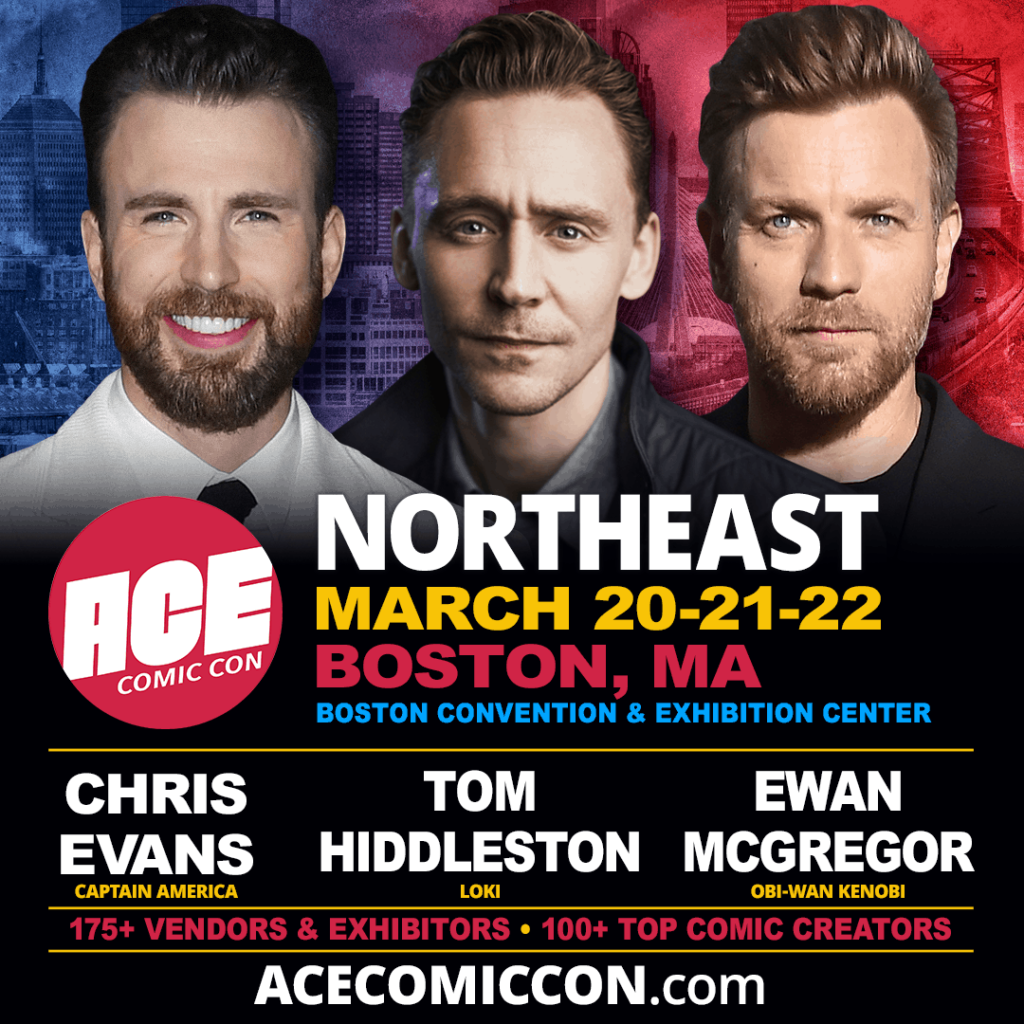 When Ace and Growtix worked on their deal on handling the ticket sales for the convention, there's an allegation that a "Force Majeure" provision is in the contract. This provision says that ACE would not have to honor its part of the contract if there is "Act of God," or "Government Action".
ACE is claming that the company worked a refund plan with Growtix which had ACE transfer $680,000 to Growtix to deal out for refunds. ACE then announced that the convention was canceled and that refunds were going to be given on all Social media on March 11th.
RELATED: NO, GAMESTOP, YOU'RE NOT ESSENTIAL RETAIL
The story then has a bump when Patron Technologies, the major company behind Growtix contacted ACE to let them know the ticket company would not be dispensing the money given but was also wanting the fees made in the original deal. ACE universe alleges Patron tried withdraw 2.3 million from their bank accounts in the middle of the night. It seems this late night thievery was stopped. Of course Patron doesn't agree with that version of the story and says that they were attempting to get the money so they can hand out the money to refunds fans were expecting.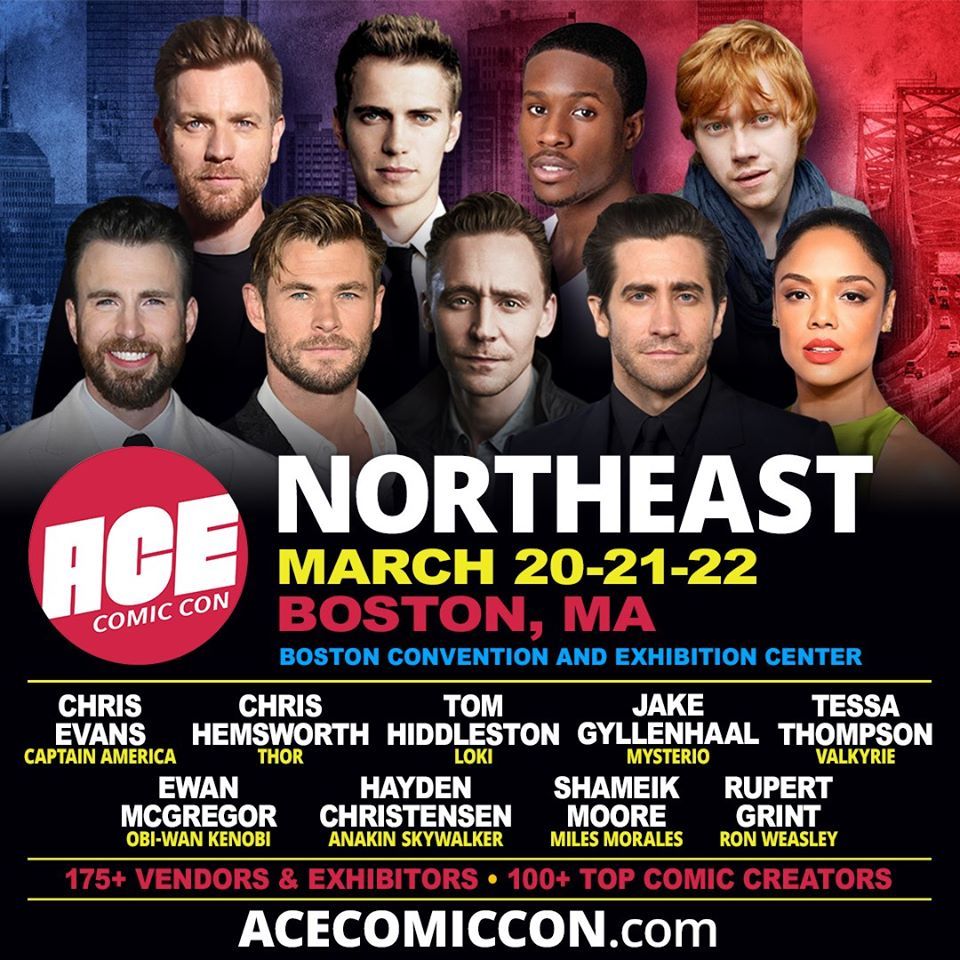 Patron is also saying that the $680,000 was part of refunds made earlier before the cancelation happen. When talking the Hollywood Reporter, Patron stated, "Growtix followed the exact terms of the contract and was doing everything they could to help fans receive the treatment they expected and deserved."
RELATED: MARVEL STUDIOS REPORTEDLY SHUTS DOWN INDEFINITELY DUE TO PANDEMIC PROBLEM
This is just the tip of the financial iceberg that many companies and conventions will have as the coronavirus epic continues running through the country. Make sure you hang with The Illuminerdi for more news and content.