The showrunner for Marvel's Loki opens up about his approach to the central character in the upcoming Disney Plus series.
With the coronavirus pandemic putting most of everyday life on hold, movies and tv shows across every genre and studio are having their releases delayed and productions halted. This is especially troubling for the Marvel Cinematic Universe, which has multiple movies and shows still incomplete. One of those productions is the Disney+ mini series Loki, still currently set for a release in spring 2021.
RELATED: WILL LOKI CLASH WITH MARVEL'S MINUTEMEN IN DISNEY+ SERIES?
Thankfully, today brings some interesting news on plot details that should keep fans excited for the time being. The Forever Dog Podcast recently sat down with Loki showrunner Michael Waldron and asked what fans should expect from the show, and he revealed some very key facts about the leading character.
I think it's the struggle with identity, who you are, who you want to be. I'm really drawn to characters who are fighting for control. Certainly you see that with Loki over the first 10 years of movies, he's out of control at pivotal parts of his life, he was adopted and everything and that manifest itself through anger and spite towards his family.
This quote shows exactly how deep into Loki's psyche the show will go during it's initial season. Considering how complex of a character Marvel has turned the God of Mischief into, along with where in the timeline we will see him operate, there is certainly plenty of material to explore.
Loki Has A Complicated Past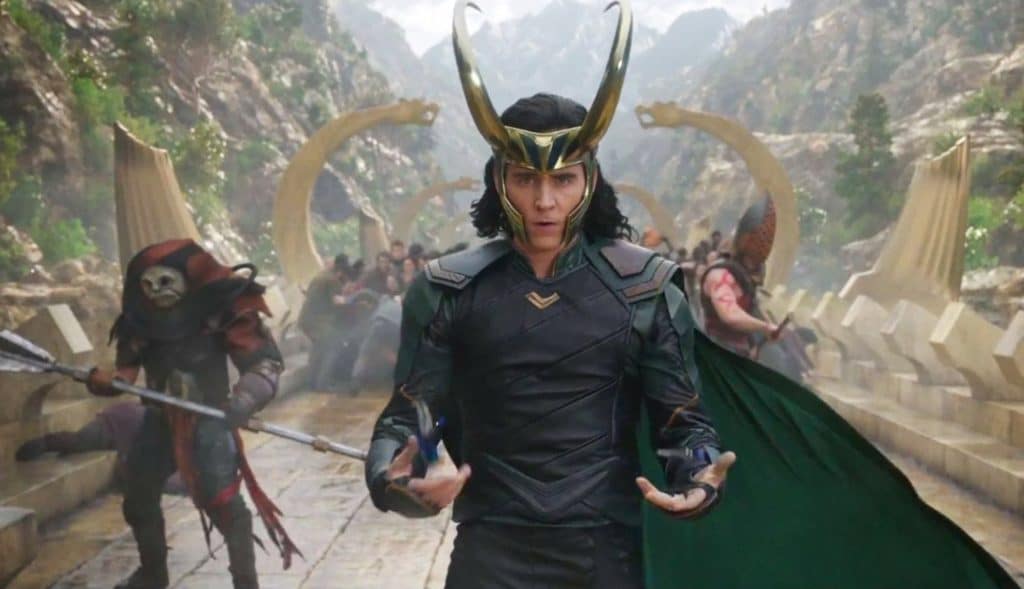 The show is confirmed to follow Tom Hiddleston's Loki after the 2012 reality version of him escaped from Stark Tower with the tesseract, during the events of Avengers: Endgame. At that point in time he was at his highest peak as a villain, after trying to take over Earth with the Chitauri army and the Mind Stone.
In the main timeline, he has seen a lot of character development and change – from villain to anti-hero to hero – throughout his next three MCU appearances. It seems that his series will explore at least some of those changes that he eventually goes through.
RELATED: NEW CHARACTER DETAILS FOR LOKI'S LEAD AND SUPPORTING CAST: EXCLUSIVE
Loki will see MCU favorite Tom Hiddleston return as the Asgardian trickster, and also stars Sophia Di Martino, Owen Wilson, Gugu Mbatha-Raw and Richard E. Grant. Filming is halted for now due to the coronavirus and as of now, the show is still set for release on Disney+ in spring 2021.
Source: CBM