The Illuminerdi has uncovered more character details for some of the lead and supporting roles coming to Marvel's Loki.
When the news first surfaced that Marvel was planning a spin-off show based on the exploits of the mercurial supervillain, Loki, the geek world raised a collective eyebrow. Beyond the character being a fan-favorite, many wondered what kind of story the space god could lead on the burgeoning Disney+ streaming service.
In past weeks, there have been a series of reports that have helped the Loki series come into greater focus. Here at The Illuminerdi, we've discovered a character from the comic making their live-action debut. While other sites have added more rumored flavor to the Loki stew. It has been reported that Owen Wilson, Gugu Mbatha-Raw, and even a rumor that Kang the Conqueror would be joining the cast in some capacity.
All of these rumored additions to the cast led us to dive back into the developing production and see if we could find some further clues into the series. Apparently these roles are still currently being cast and it's unclear which roles have already been filled. However the aforementioned reports of actors joining the production is a positive signal. Take a look at some of the supporting characters coming to Loki.
Loki's Supporting Cast
Male Lead – There is no age specified. Looking for name talent. Likely with sense of humor. This role will have options for the series and for film. The role needed for 5 or 6 episodes.
Female 2 – Looking for a female in the 30 to late 50's age range. This role is open to all races. Needed for 6 episode run.
Casey – Open to any ethnicity or gender. Casey is a good natured, yet exhausted intern. Extremely likeable. Great comedy skills. Casey's entire career has been spent indoors and always does things by the books even when things are out of their control. A supporting character needed for 4 episodes
John – John is male. Open to all ethnicities in the 27 to 36-year old range. Contentious and combative soldier with an axe to grind. Presumptuous and ominous. A supporting role. Needed for 4 episodes
In the short footage viewed in Marvel's Super Bowl clip, sharp-eyed viewers noticed a logo on Loki labeled "TVA." Fans of the comics know this as the Time Variance Authority, essentially time cops who patrol the timeline and take down criminals abusing the stream. There have been theories that Wilson was cast to play Justice Peace, who leads the organization. While, roles like "Casey" seem to signal that there will be an office setting in the show.
RELATED: LOKI SERIES RUMORED TO REVEAL MENACING KANG THE CONQUEROR ON DISNEY+
We have no confirmation on the actual identities of any of these roles. However, there are a few logical guesses, based on recent rumors and how the show is expected to fit into the larger Marvel Cinematic Universe. The Male Lead, presumably, is the role that Wilson will likely inhabit. While a role like Casey feels like a typical television show supporting character, whose reactions to the fantastical action serve as a surrogate for the audience. Yet, it's still possible that this character is based on a smaller character from Marvel Comics. Which is the fun of watching this all come together.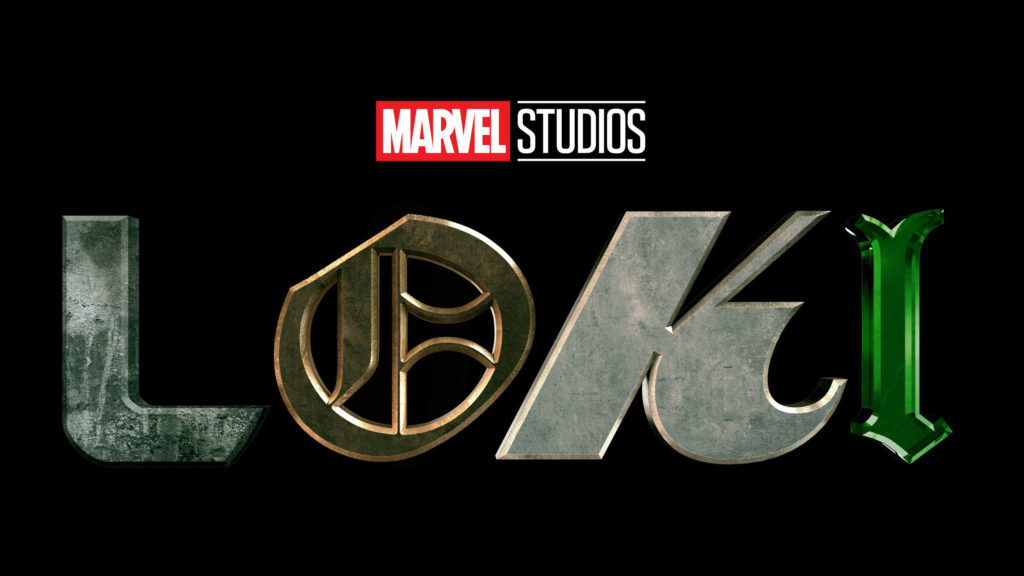 There is a lot more to come on Loki and all things Marvel in the near future. Who the heck do you think that these characters could be? Where does Loki rank on your most anticipated Marvel shows? Let's talk about it in the comment section and on our social media.
READ NEXT: KRAVEN: CHAMELEON TO BE A VILLAIN IN INTRIGUING NEW SOLO FILM: EXCLUSIVE