After an April Fool's Day false alarm, the trailer for Venom 2 may be arriving sooner than expected.
The world largely ignored April Fool's this year, with little to really joke about in the midst of the coronavirus outbreak, However, Sony Pictures may have something to help keep the world more optimistic about things getting back to normal. While film releases for 2020 have been delayed and postponed across nearly every major movie studio due to the pandemic. Seemingly reliable information has just been released on one of the biggest upcoming movies of the year.
Thanks to a report from comicbookmovie, there's evidence pointing to a new trailer for Venom 2 releasing in the very near future. Even with multiple April Fool's Day pranks joking about it, the trailer has reached multiple international markets and is undergoing the "localization process" right now.
Venom 2's Uneasy Release Date
This is a great bit of news if it does come to fruition knowing that not everything is at a standstill right now. As other film released are either delayed or moved to VOD, including dozens of productions halted for future films and TV shows. Having the Venom 2 trailer release in the near future should help keep fans optimistic and excited for the movie industry getting back on its feet.
With Sony already pushing the release date for Morbius from July 2020 to March 2021, all fans are hoping is that Venom 2's release date is far enough in the future to stay clear of the ramifications from the coronavirus all around the world.
RELATED: ANDY SERKIS TEASES A "DEEPENING" RELATIONSHIP WITH CARNAGE IN UPCOMING VENOM 2
2018's Venom became an unexpected financial success for Sony Pictures, grossing $856.1 million worldwide and finishing as the 3rd-highest grossing Spider-Man movie behind Sony's Spider-Man 3 and both of the web-slinger's solo adventures in the Marvel Cinematic Universe (Spider-Man: Homecoming and Spider-Man: Far From Home).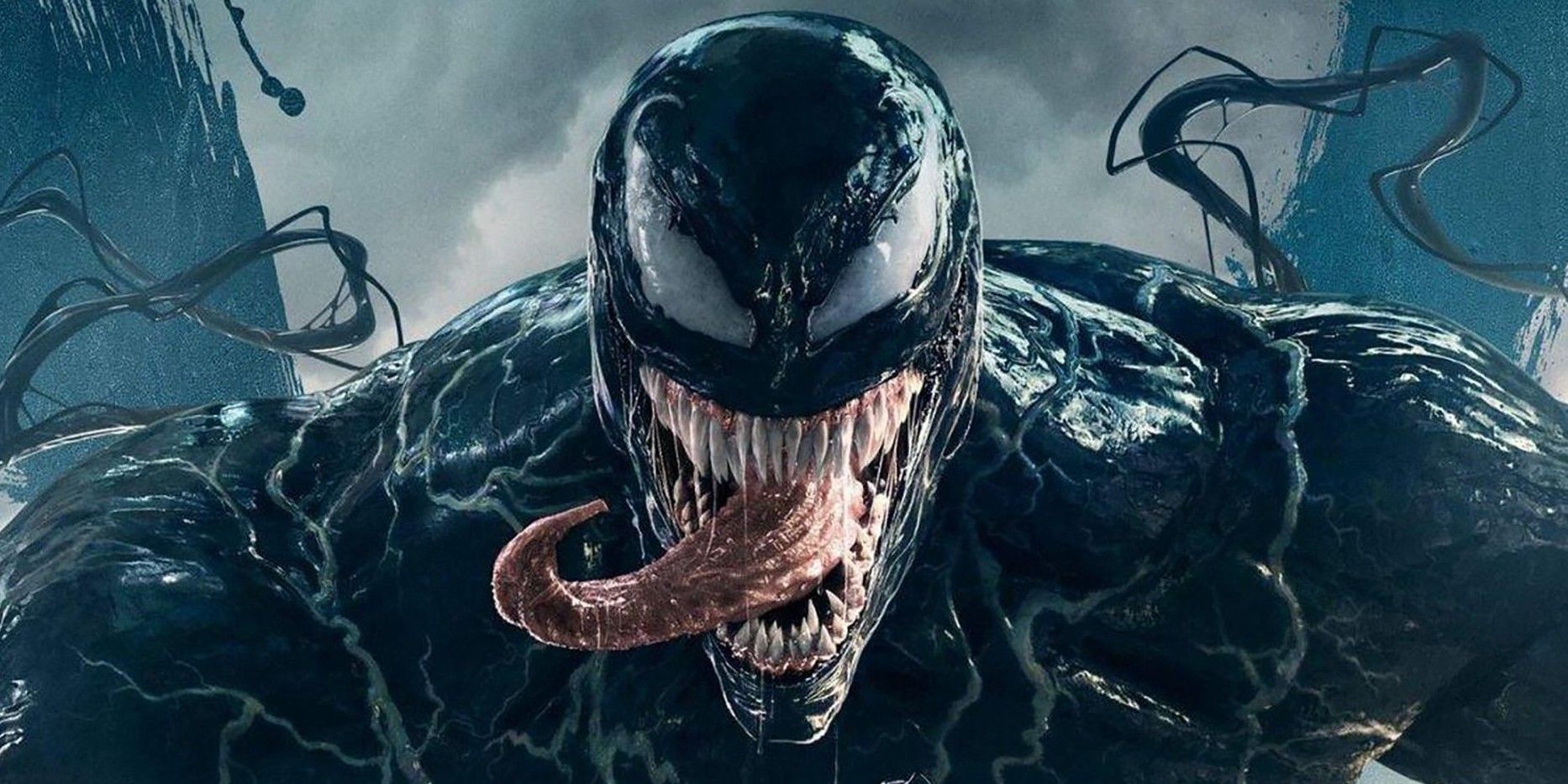 As fans wait for the teaser to potentially arrive over the next few days, questions are returning on what will actually happen in the Tom Hardy-led sequel. With the teases and expectations for Venom to do battle against Woody Harrelson's Carnage, the upcoming Sony Pictures sequel continues to build up hype and will hopefully be one of the saviors for the 2020 box office given the current climate.
Venom 2 is still set for worldwide release on October 2nd, 2020 with no news of any delays.