Well folks, it's official. John Krasinski has finally met with Marvel Studios.
Almost no name in the entertainment world has been brought up more regarding the MCU's future, especially considering Krasinski's storied history with the studio. Over a decade ago, he was famously a finalist for the role of Captain America before Chris Evans ultimately came in and ran with it, but fans have been dying to see him join the ranks of the MCU ever since.
Nothing official was revealed from the first meeting, but the possibilities are endless concerning how Krasinski could get involved with the mega-franchise. He has made a splash over the last couple years behind the scenes, famously serving as the writer and director of 2018's A Quiet Place, with a sequel on track for theatrical release in November 2020. It would also be nice to have another new, exciting face taking over the reigns of a new MCU franchise.
All things considered, fans want him in front of the camera for Marvel. Starting off as the loveable Jim Halpert for nine seasons on The Office before making the transition to being an action mega-star, he seems to be the perfect choice for Marvel's next big leading man joining the ranks of Robert Downey, Jr., Chris Evans, Chris Hemsworth, and so many more.
John Krasinski Fits in the Marvel Cinematic Universe
While one role in particular has stuck out among fan-casts around the world, there are a number of roles that John Krasinski could fill excellently. That being said, here are 5 potential MCU roles that could be a perfect fit for John Krasinski.
5) Doctor Otto Octavius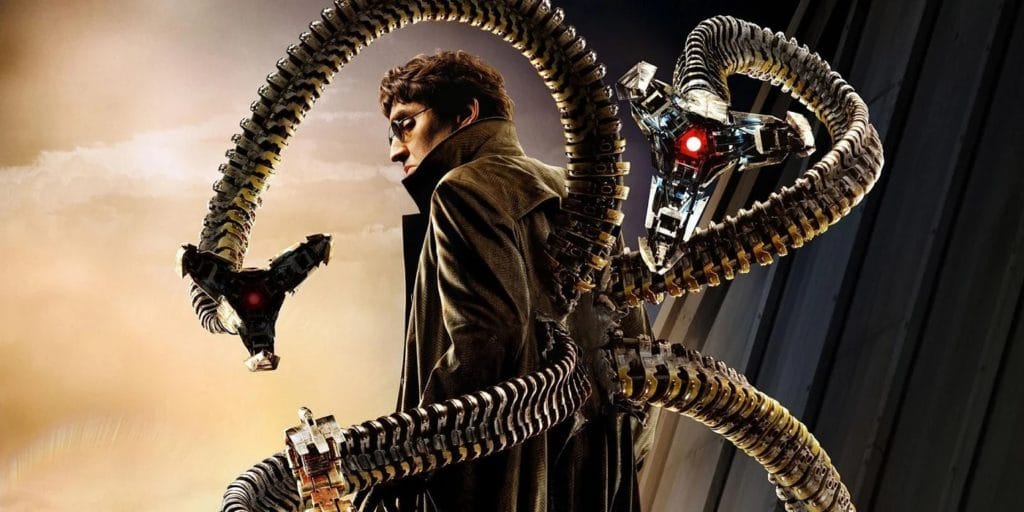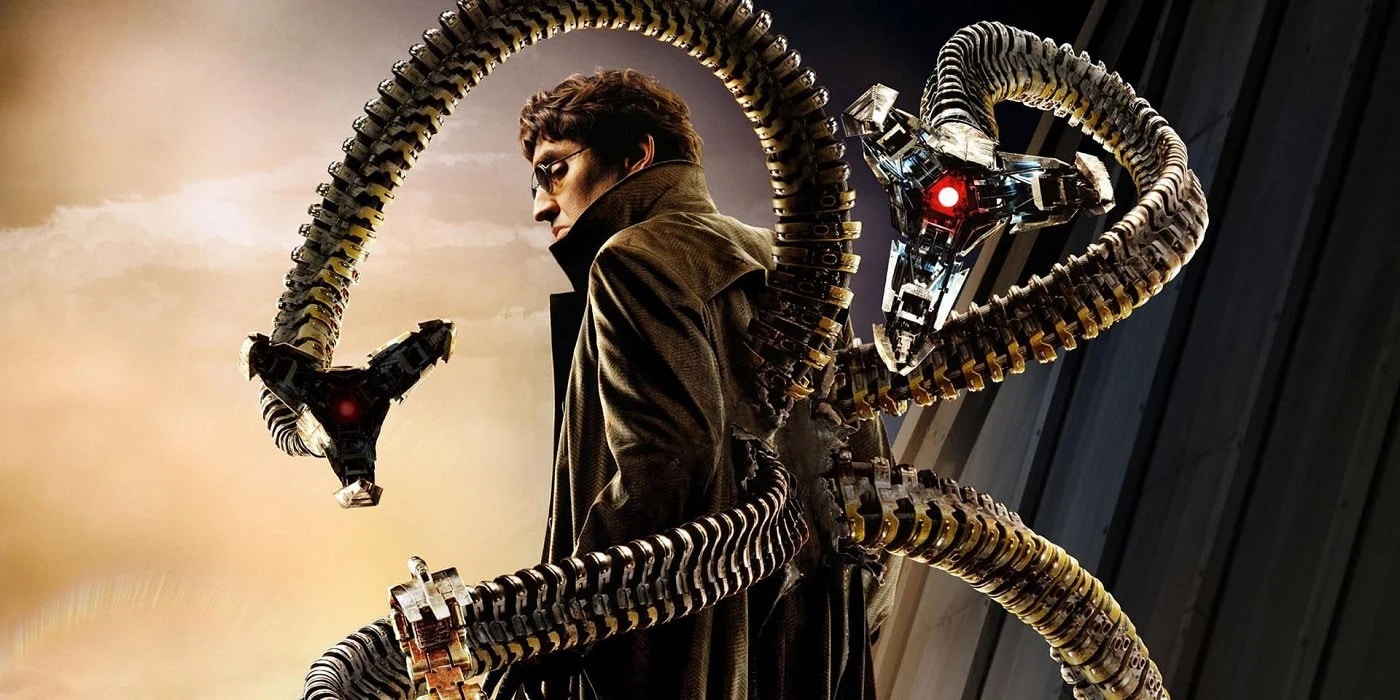 While fans are automatically penciling in John Krasinski to play a hero in the MCU, the franchise does have a history of bringing in huge names to play their villains as well. Hollywood icons like Kurt Russell (Ego the Living Planet), Michael Keaton (Vulture), and most notably Josh Brolin (Thanos) have taken on roles facing Marvel's heroes, and Krasinski could fit very well as almost any of them.
The biggest villain that comes to mind is the iconic Spider-Man villain Doctor Otto Octavius. Played brilliantly by Alfred Molina in 2004's Spider-Man 2, he is an incredibly gifted scientist and potentially formidable villain, but he's also one of the more relatable personalities in the Marvel universe with the problems he goes through. With the MCU's untitled Spider-Man 3 on the way and both Sony and Marvel seeming to want to lead into the Sinister Six, Krasinski would make for an incredible foe to team up with the villains from Tom Holland's first 2 adventures and cause some havoc for the friendly neighborhood Spider-Man.
[Side note: There are a few villains I think John Krasinski could play, including Norman Osborn or Doctor Doom, but I have a hard time believing Marvel Studios would have him play a bad guy unless he was going to stick around for a while.]