The battle for streaming services has evolved once again. The battle is now a full-fledged war as HBO Max has thrown its hat in the ring with Netflix, Disney Plus, and a host of other competitors. Today the new service has announced its launch date and also the prices that will be charged.
The service will feature full seasons of shows like Friends, The Big Bang Theory, South Park. As well as a library of movies from WB Pictures and New Line Cinema. If that wasn't enough, HBO Max will have content from other WB brands like CNN, TNT, Adult Swim, Turner Classic, and many more.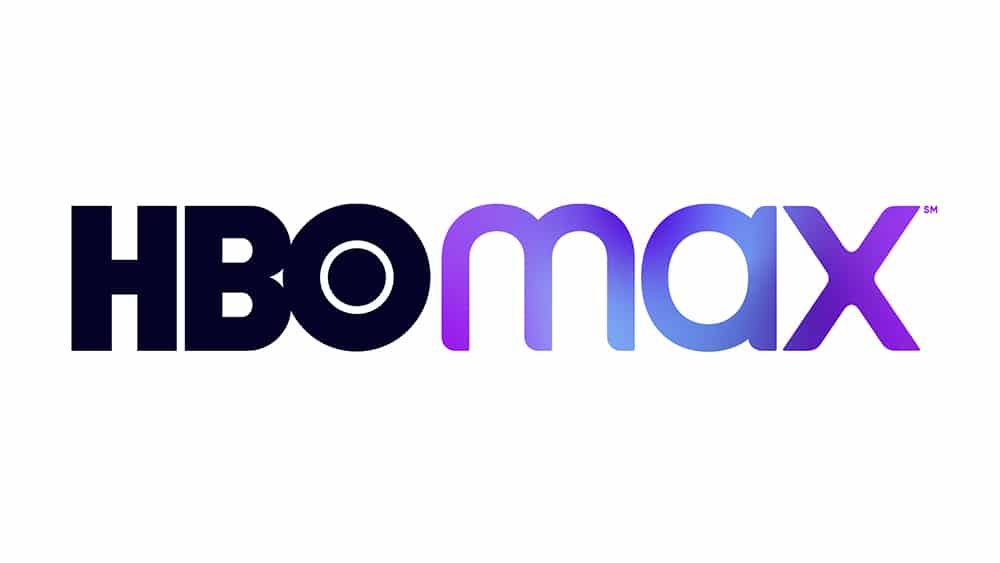 HBO Max Launch Date and Pricing Specs
HBO Max will make its debut on May 27th. The new service is set to have about 10,000 hours of media when it launches and is priced at $14.99 a month, similar to the pricing for HBO Now. HBO Max will have all the programs that have been on the HBO channel such as Sex in the City and new original content.
This service will be quite the juggernaut of content and will definitely be a heavy hitter against some of the other streaming services like Netflix and Disney Plus. HBO Max will introduce new original shows like Love Life, which will star Anna Kendrick and On The Record, a documentary about sexual harassment accusations against Russell Simmons. If that isn't enough for you they are even bringing back Bugs Bunny in the new Looney Tunes Cartoons.
RELATED: MCU BURSTS ONTO DISNEY+
The new service will be free to HBO Now subscribers when it launches. Subscribers to HBO through AT&T TV, will also get a free upgrade to the service. To get subscribers for HBO Max, it looks like Warner Media gave away free HBO media such as full series releases of VEEP, Silicon Valley, Big Little Lies.
Will you be signing up for HBO Max? What shows are you looking forward to watching or rewatching? Make sure you keep your remote tuned to The Illuminerdi for news and content.
Source: Variety