Sony Pictures gives Venom 2 an official title and a new release date in 2021.
The movie industry has recently see a massive shift dealing with the coronavirus pandemic. Multiple studios have delayed a combined dozens of movies, leaving the next couple of months completely barren in theaters until the situation is hopefully more under control.
Through the huge shuffle, Sony Pictures has changed up its own schedule by pushing the releases of films like Ghostbusters: Afterlife and Morbius, the next film to help build Sony's SUMC. Included in that shuffle is the sequel to 2018's Venom, which has also received a brand new title.
RELATED: SONY PUSHES BACK MORBIUS, UNCHARTED AND MORE MOVIES TO 2021
While filming has been underway already and post-production more than likely delayed, the film will now release on June 25, 2021. Sony Pictures has also given the movie a new name of Venom: Let There Be Carnage.
Venom 2…Let There Be Carnage
The title choice is…interesting to say the least. While the original Venom did include a setup for Carnage to make his big entrance in the sequel, it's honestly a mouthful of a name and something very different than what anyone expected. It could be the studios not-so-subtle nod to the fact that they already know how ridiculous the Venom 2 is going to be, and hopefully the name won't end up being a detractor to the film's quality.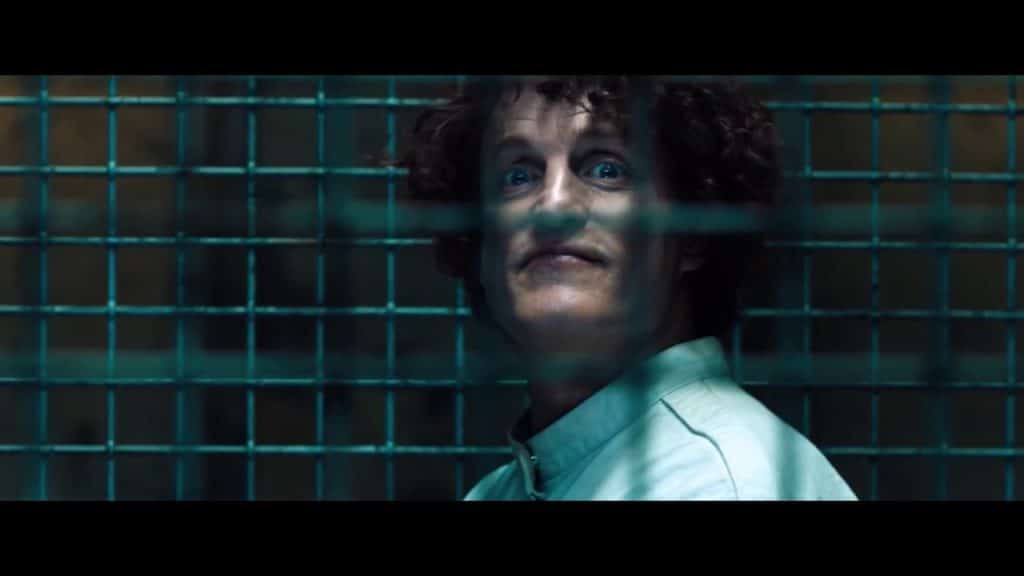 Venom: Let There Be Carnage (yeah, already tough to write) will be directed by Hollywood staple and motion-capture master Andy Serkis, closing out a decade in which he has already made his mark on 2 of the biggest franchises of all time. Serkis provided the voice and mo-cap for Supreme Leader Snoke in the new Star Wars trilogy, and he played Ulysses Klaue for the Marvel Cinematic Universe in both Avengers: Age of Ultron and Black Panther.
The film will bring back Tom Hardy as Eddie Brock/Venom, Michelle Williams as Anne Weying, Reid Scott as Dan Lewis, and Naomie Harris as Shriek. Woody Harrelson will also return as Cletus Kasady before he makes his first big splash as Carnage.
RELATED: ANDY SERKIS TEASES A "DEEPENING" RELATIONSHIP WITH CARNAGE IN UPCOMING VENOM 2
There is also still no word on any changes for the release date of the untitled Spider-Man 3 in the MCU, set to release on July 16, 2021 with Tom Holland and crew all lined up to return. So far, this is the only MCU film to shift dates other than Black Panther 2 in May 2022.
Venom: Let There Be Carnage is set for release on June 25th, 2021. What do you think of the new title for Venom 2? Will you be able to take the wait? Let's talk about it in the comment section below or on our social media!
Source: CinemaBlend