New hyper-realistic fan-art imagines Tom Holland's Peter Parker in the clutches of the black symbiote from Venom.
The entire movie industry is going through a difficult time right now, with productions shut down across every major studio and releases delayed until at least well into the summer. Luckily, that hasn't stopped big news from breaking, including new trailers, title reveals, and more.
Just this week, Sony Pictures released both the new theatrical release date and the interesting, new title for one of their upcoming sequels, Venom: Let There Be Carnage. The film is now scheduled to release on July 25th, 2021, which is less than a month before Sony and Marvel's untitled Spider-Man 3 in the MCU on July 16th.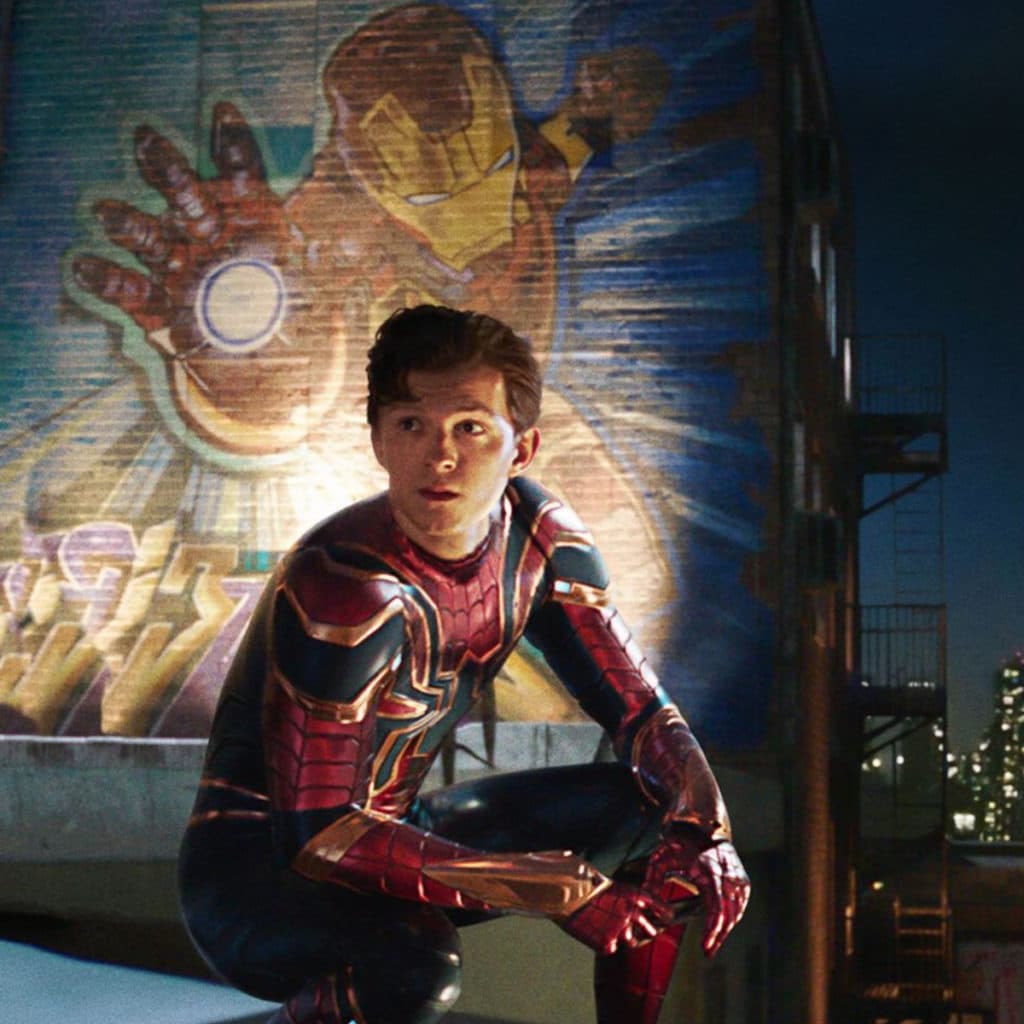 RELATED: MARVEL'S SPIDER-MAN: MAXIMUM VENOM REVIEW – THEY SPIDERED ME WITH SCIENCE!
While the major studios have to hold off their work for the time being, fans have been putting out their own new content at an even higher rate than normal. In the newest example of fan art comes courtesy of @Ultraraw26 on Instagram. The artist illustrates exactly what Tom Holland's Spider-Man would look like if he were bonded with the Venom symbiote.
Tom Holland's Peter Parker and Symbiote Fan-Art
It's absolutely terrifying to see Tom Holland in the black suit. The image brings up some potentially exciting possibilities for Sony and Marvel Studios' current realization of the web-slinger. Only time will tell if the MCU and Sony's SUMC will ever actually connect, but it certainly makes for some very interesting storylines, should they ever interact with each other.
There have been no formally announced plans for the Sony characters from films like Venom or Morbius to interact with Tom Holland's MCU Spider-Man, but fans have been discussing it ever since the Disney/Sony agreement came into being and it seems that the studios are intent on having it come to fruition in the future. There is currently a deal in place for Spider-Man to have one more solo movie and be a part of one more team-up movie in the MCU, likely an Avengers film, and it will be interesting to see how the two studios work out their partnership in the future with the friendly neighborhood hero.
RELATED: SONY'S NEW MORBIUS TRAILER GIFTS FANS ACTION, JARED LETO & THE MCU
Sony Studios' Venom: Let There Be Carnage is currently set for June 25, 2021, while Marvel and Sony's untitled Spider-Man 3 is scheduled for November 6, 2021. What do you think of the Tom Holland fan art? Let us know in the comment section and on our social media and give us a share!