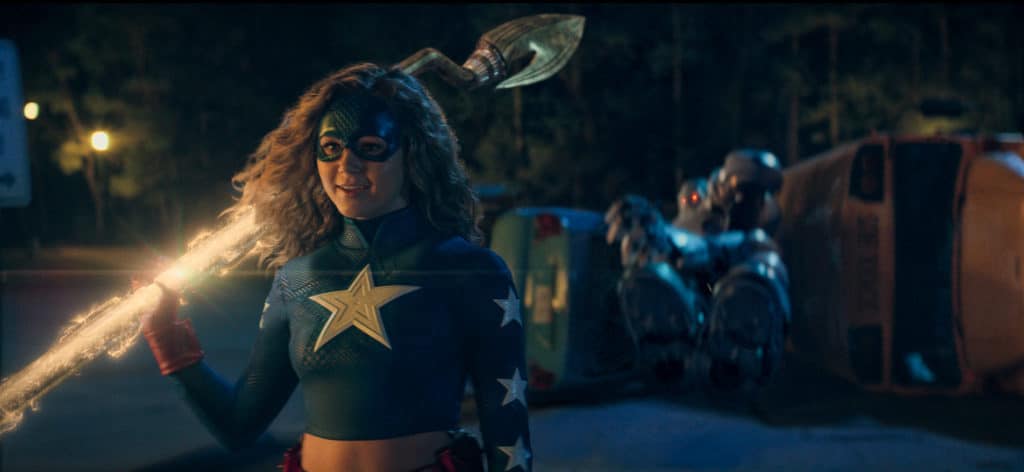 The premiere episode of Stargirl introduces a charming new addition to DCTV, with a likeable heroine and a solid core for the series as a whole.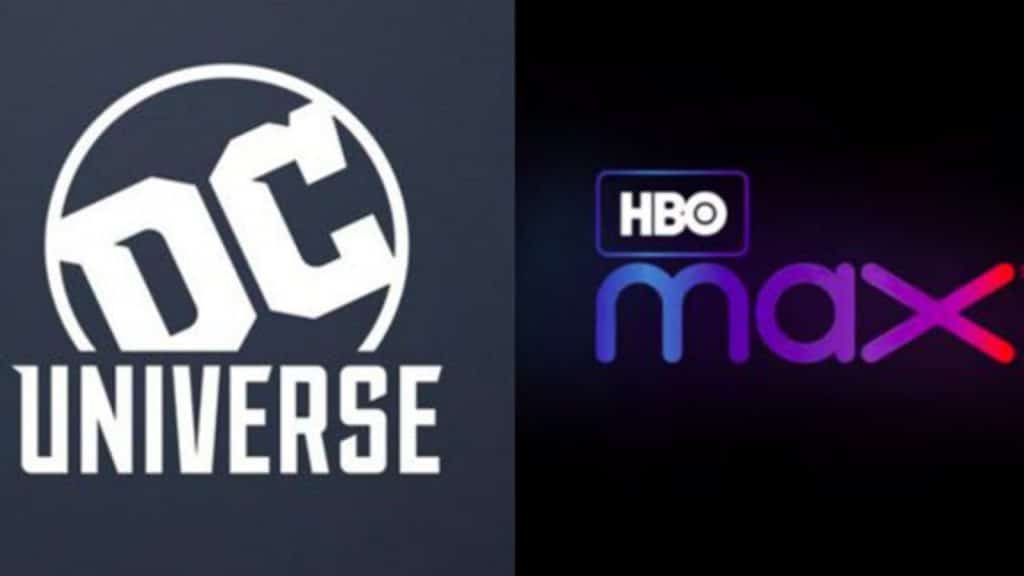 With the release of HBO Max coming in just a few weeks, we ponder what this means for the future of Warner Bros' other streaming service, DC Universe.
Rob Liefeld opens up about why he blames Marvel for the delay in a Deadpool 3 announcement, despite the franchise's lucrative history.