It is always fun to see the Power Rangers franchise step out of their world and cross over with other heroes and brands. Now the world of the Mighty Morphin Power Rangers is heading to the realm of Equestria from My Little Pony.
The My Little Pony brand has been on quite the roll seeing as its popularity has grown by leaps and bounds. Now, the brand will introduce a new Pony, who will be using the powers of the Mighty Morphin' Pink Ranger. This new collection from My Little Pony will also include more crossovers with other brands such as Ghostbusters and Transformers.
My Little Pony For A New Generation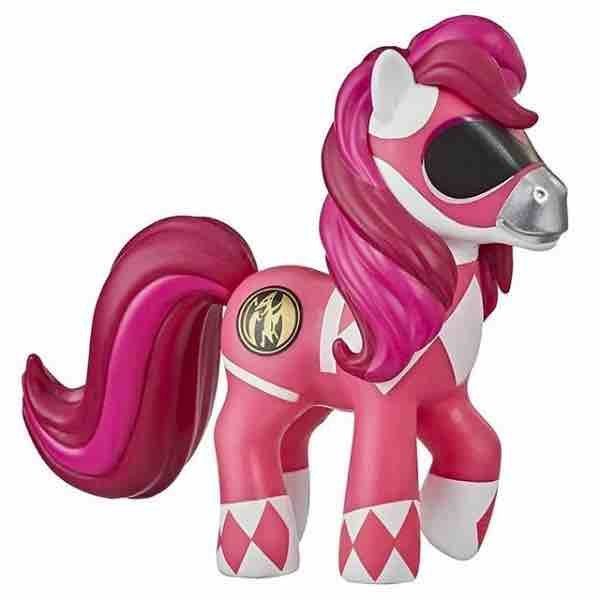 There aren't many more details that have been released on the My Little Pony collection, but some early images have been making the rounds showing the Pony with a pink color and include the visor and suit design from Mighty Morphin' Power Rangers. It seems that the figure will be quite the collectible and should be a nice addition for collectors and fans alike. The box design does show the beautiful art of the Pony Ranger as well.
What do you think of the My Little Pony and Mighty Morphin Power Ranger mashup? Let us know in the comment section and on our social media!