Five years ago, on July 13, 2015, the world was presented with its first look at director David Ayer's Suicide Squad. The trailer promised a dark, gritty and unique tale about a team of DC's most iconic villains, such as Deadshot and Harley Quinn. While it had its fair share of critics, the general consensus was positive and the world was excited to see the DCEU's Task Force X in action. 
In March of 2016, however, Zack Snyder's Batman V Superman: Dawn Of Justice was released to a critical butchering. Despite its massive box office haul, Warner Brothers considered BvS to be something of a failure, and they attributed its poor reception to its dark tone.
RELATED: HEARTWARMING JUSTICE LEAGUE CAST REACTIONS TO THE SNYDER CUT ANNOUNCEMENT
Unfortunately for Suicide Squad, this would spell disaster. 
What Happened To David Ayer's Movie?
Warner Bros. launched extensive reshoots designed to make Suicide Squad more fun and comedic. Why WB executives thought a movie about supervillains that literally has "Suicide" in the name needed to be bubbly and lighthearted is beyond me. Regardless, those reshoots resulted in a tonally unbalanced mess of a film that almost universally disappointed DC fans. 
A similar mishap occurred on the set of Justice League. But years later, here we are with the HBO Max release of the original version, AKA Zack Snyder's Justice League, slated for a 2021 release. Could the upcoming streaming service become home to not one, but two directors' cuts of critically-maligned DC films? Could we finally see the film that was promised in that magnificent trailer all those years ago? 
The Case For David Ayer's Suicide Squad
Truthfully, it could go either way. David Ayer confirmed that the original version of Suicide Squad exists in a state similar to the original version of Justice League – that is to say, it's very near completion and just needs some VFX work as well as the approval of the IP holder to see release. 
The ATT twitter account has also been teasing the films release on twitter, and though these tweets should not be considered as official confirmation, they do seem quite promising.
Warner Bros. clearly sees a market for these director cuts, and the original version of Suicide Squad would certainly draw more subscribers to HBO Max. If they're willing to spend $20-30 million to finish Zack Snyder's Justice League, it seems reasonable to assume they would do the same for The Ayer Cut, especially considering how Margot Robbie's Harley Quinn has become the unofficial face of the DCEU. 
The Case Against David Ayer's Suicide Squad
#ReleaseTheAyerCut does face several obstacles that #ReleaseTheSnyderCut did not have to hurdle; obstacles which could cause the director's cut to remain under wraps. First and foremost, Warner Brothers explicitly attempted to cut Jared Leto's Joker out of the DCEU in Birds Of Prey And The Worst, Most Drawn Out Title For A Superhero Movie Ever. Despite his actions playing a large role in the film's setup, they refused to ever show Leto's Joker in person, barring one brief shot of his back. David Ayer's Suicide Squad would feature that incarnation of the Joker in a much more prominent role than was seen in the theatrical release.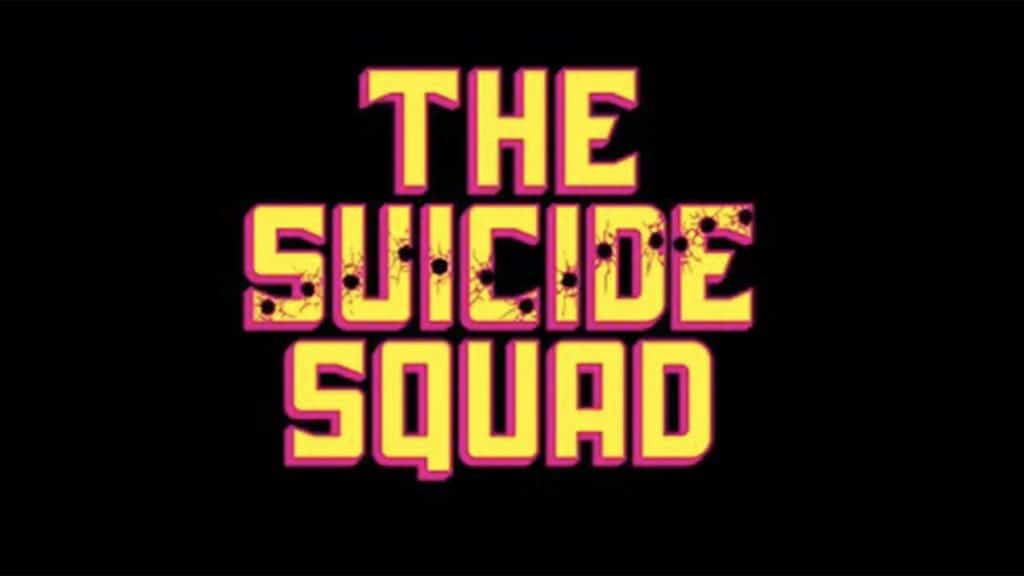 The real challenge is James Gunn's upcoming DCEU film The Suicide Squad, which is currently slated for an August 6, 2021 release date. The film is a pseudo-sequel/reboot of the franchise, and Warner Bros. may wish to avoid fan division and confusion within the general audience. If they fear that the release of Ayer's original version would interfere with their upcoming film's performance, they likely won't release it. In my opinion, a strategically timed release of The Ayer Cut in the first quarter of 2021 would bolster the box office of Gunn's film, but then again, I don't work for Warner Bros. 
Whether or not David Ayer's original version of Suicide Squad will see the light of day remains to be seen. A week ago, I would have told you that it was nothing more than a pipe dream; a fantasy that would never become reality. Today, I think there's a good chance it will happen, but I'm not going to get my hopes up until I see more concrete evidence supporting its release.
Would you like to see David Ayer's original cut of Suicide Squad? Do you think it will release on HBO Max someday? Let us know your thoughts in the comments below or on our social media!