Super Sentai and Kamen Rider fans rejoice as it looks like both shows will be resuming production in Japan as of June, according to this tweet!
RELATED: RED SENTAI RANGER RIO KOMIYA ANNOUNCES RECOVERY FROM DEADLY VIRUS
The scan of the TV Program guide in the tweet states that Healin' Good Precure will resume broadcasting and as well as the Superhero Time programs which include Super Sentai and Kamen Rider.
Super Sentai and Kamen Rider Return!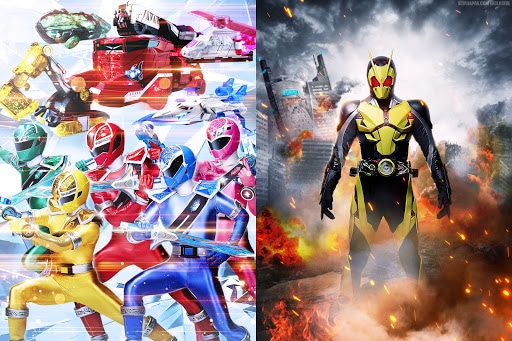 With the state of emergency being lifted in Japan on May 27th, Toei officially announced that they would resuming filming on Super Hero Time productions starting June 1st. It is expected that episodes will start airing on June 16th.
Fans have speculated whether or not the delays will potentially mean fewer episodes for both series. It definitely is possible that Toei could decide to cut both seasons short and air the new seasons in March. It is also possible that Toei could still do the full episode order and just go longer than usual. They could also just air more than one episode on certain days to catch back up with their episode release schedule.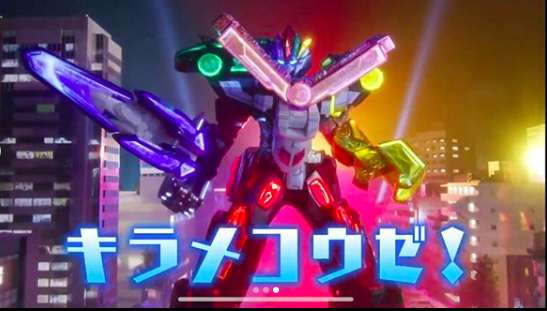 Both shows are expected to resume in late June.
Are you guys excited for more episodes of Kiramager and Kamen Rider Zero One? Let us know in the comments below and be sure to come back to The Illuminerdi for more Super Sentai and Kamen Rider news just like this in the future!
KEEP READING: THE DRAKKON STORYLINE WAS SO POPULAR IT ALMOST BECAME A POWER RANGERS TV SERIES