There seems to be a lot of uncertainty surrounding the highly anticipated Obi-Wan Kenobi Disney Plus series. Fans of the Jedi Master can collectively breathe a sigh of relief, as it has been confirmed that the series is still set to go ahead, in spite of a rocky start at the beginning of the year.
The Saga of General Obi-Wan Kenobi
It was back in January that it was announced that the live action Obi-Wan Kenobi series had been put on hold. It is thought the mixed reception to The Rise of Skywalker and issues with the script were responsible for the pause in the series development. Needless to say, Star Wars fans were a little worried. Then in April we had the news that the series had a new writer in the form of King Arthur: Legend of the Sword writer Joby Harold. This raised hopes that the series was back on track.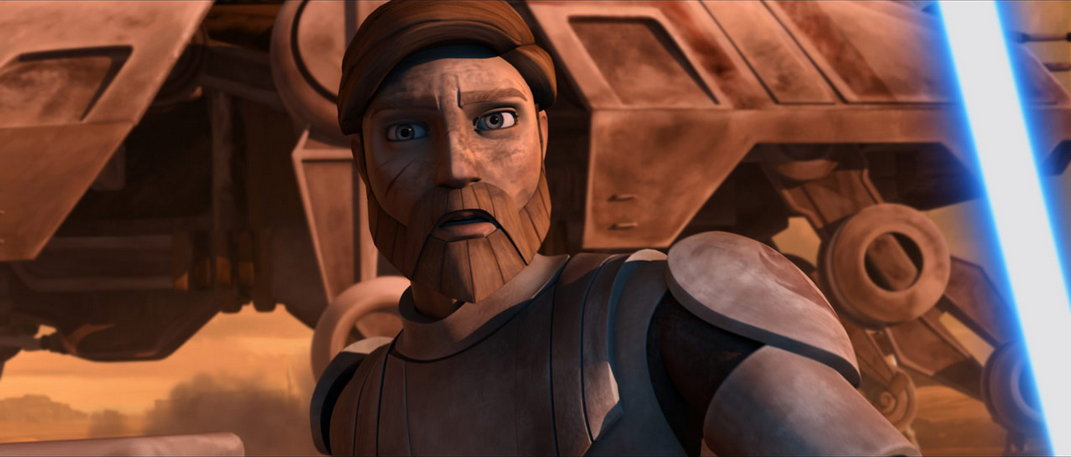 A Possible Confirmation?
After the magnificent debut of The Mandalorian, Star Wars fans were eager to see what Disney Plus had to offer when it came to the adventures of Obi-Wan Kenobi. Well, you can rest assured as ComicBook.com recently reported that the series is still very much in development.
We have a little more to do than that, but we're in development.

Deborah Chow
Deborah Chow confirmed this exciting news in a pre-recorded panel for The Mandalorian at the virtual ATX festival over the weekend. During the panel, Taika Waititi joked that his Star Wars film had already finished, leading Deborah Chow to state that the Obi-Wan Kenobi series was still pushing forward.
Hello There!
Ewan McGregor echoed this sentiment whilst promoting Birds of Prey earlier this year. Although we are aware that these comments were made prior to coronavirus lockdown and the halting of many film and television productions, in combination with Deborah Chows statement at the weekend we think its OK to get a little bit excited!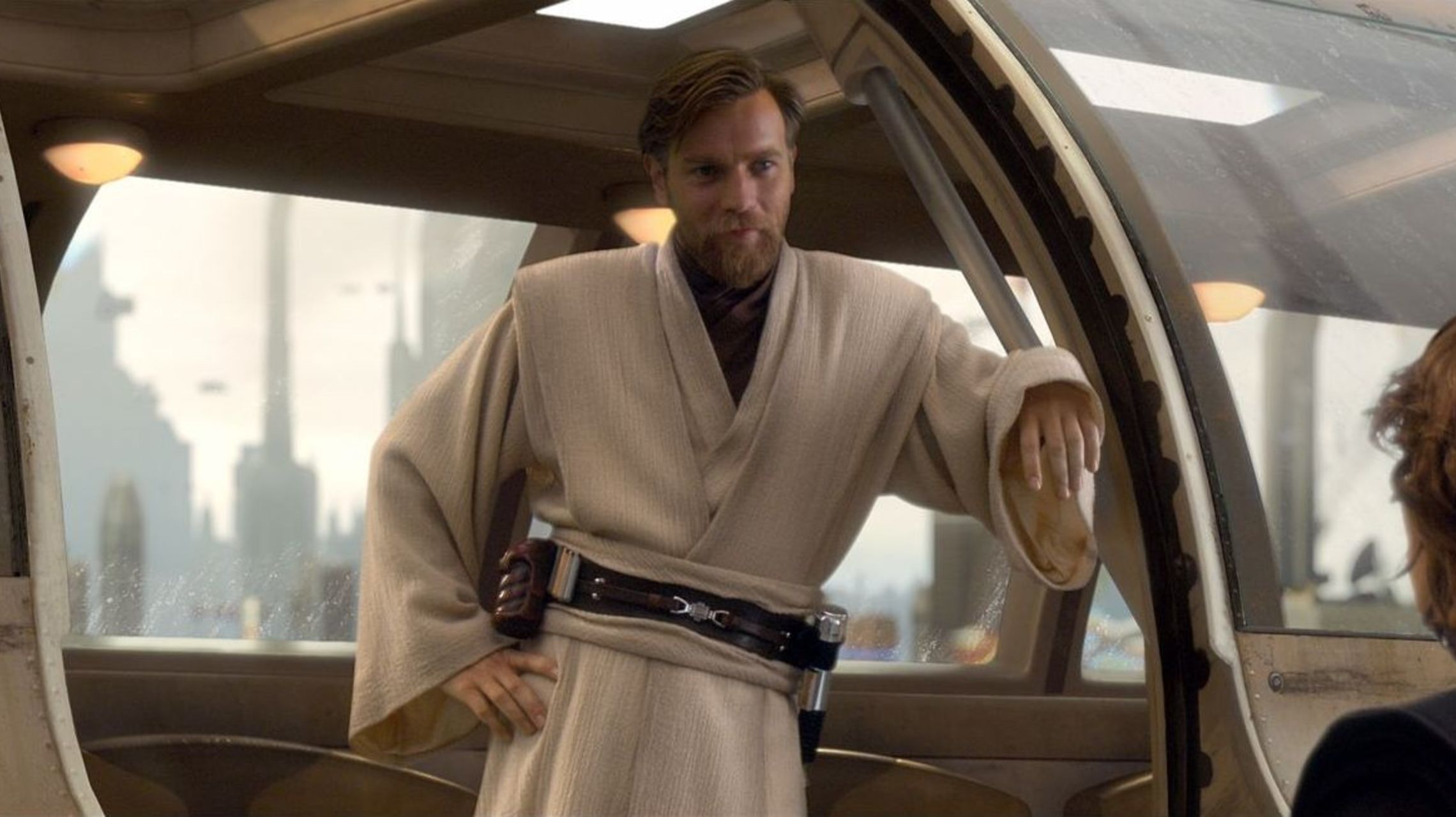 The scripts are really good. I saw 90% of the writing and I really liked it […] All this bullsh-t about creative differences and all that stuff, none of it is true. We just pushed the dates … last episode, [Star Wars: The Rise of Skywalker] came out, everyone had more time to read the stuff that had been written, and they felt that they wanted to do more work on it.

Ewan McGregor
What Do We Know About The Obi-Wan Kenobi Series So Far?
As far as we know, the series is set to take place between the events of Episode III – Revenge of the Sith and Episode IV – A New Hope. While the first season is expected to run only 4 to 6 episodes long. Initially it was thought we would be seeing Obi-Wan watch over a young Luke Skywalker on Tatooine. This could change however, as there seemed to be concerns it would be too similar to The Child story line in The Mandalorian.
RELATED: STAR WARS PROJECT IN DEVELOPMENT WITH SLEIGHT DIRECTOR AND LUKE CAGE WRITER
Despite the continued global pandemic, filming is still due to commence in January 2021, which is a positive step forward. One thing that's certain however is that Ewan McGregor is definitely returning as Obi-Wan, and he is just as excited about the prospect as we are.
It'll just be there, I think. Also, I'm reminding myself by watching their new films and The Mandalorian and stuff, I really enjoyed. I keep myself as current as I can with the Lucasfilm world. I don't think it will take two minutes; I'll put the cloak back on and I'll be there, I think.

Ewan McGregor
This is great news for fans of the iconic character. With Deborah Chow as executive producer and director, the adventures of an exiled Obi-Wan Kenobi look set to be in safe hands. We here at The Illuminerdi cannot wait to see what happened to the Clone Wars general after defeating Anakin on Mustafar. What are your thoughts on the upcoming Disney Plus series? Please let us know in the comments below!
KEEP READING: IT'S OFFICIAL! TAIKA WAITITI TO DIRECT A NEW STAR WARS MOVIE AND CO-WRITE WITH 1917 SCRIBE