Hands up if you enjoyed The Mandalorian on Disney Plus! Not only were Star Wars fans treated to a wealth of new planets and characters, but we were introduced to a Heavy Duty Mandalorian Bounty Hunter, who is fast becoming a fan favorite.
This Is The Way
While we eagerly await the second season, fans have been exploring Din Djarin's post-Empire universe. One character in particular struck a chord with viewers, Paz Vizla (officially not a relation to The Clone Wars Pre Vizsla) also known as the 'Heavy Duty Mandalorian.'
RELATED: TIMOTHY OLYPHANT'S THE MANDALORIAN ROLE REPORTEDLY REVEALED AND IT INCLUDES BOBA FETT'S ARMOR
Although originally hostile towards the titular character when we first meet him in "Chapter 3: The Sin," he goes on to assist Mando's escape with The Child, even saluting Din Djarin in the process. Audiences can't seem to get enough of his character, despite his relatively brief appearance on screen. He even has a Funko Pop and Black Series action figure created in his likeness.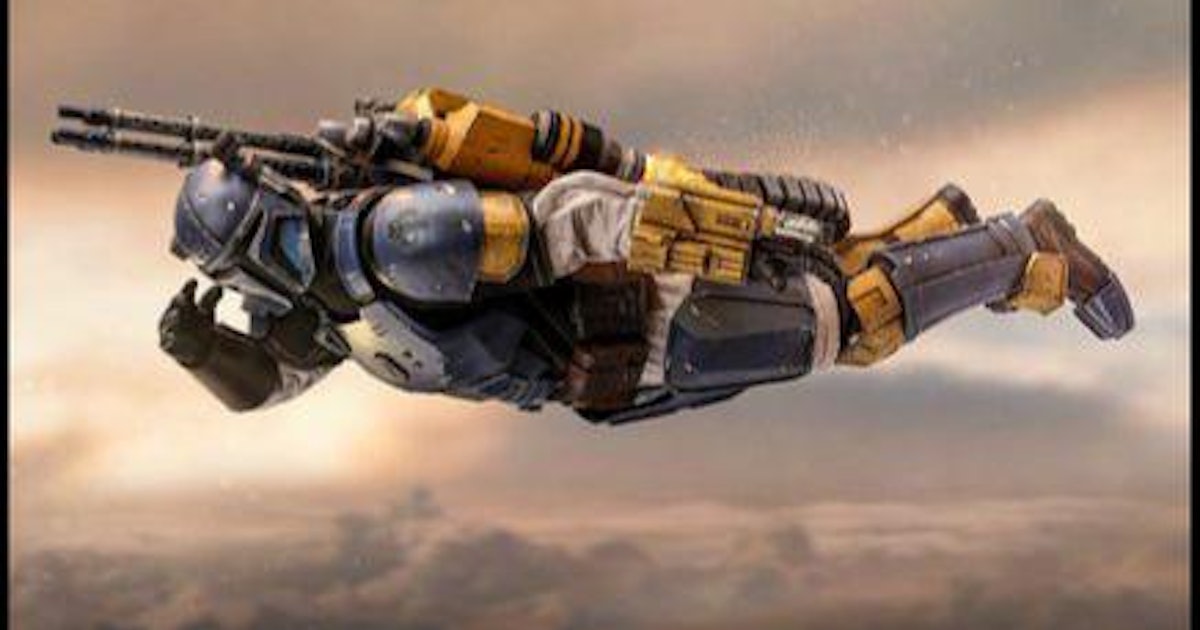 An In-Depth Look at the Heavy Duty Mandalorian
Senior Concept designer for Lucasfilm Ltd, Brian Matyas was responsible for the initial design of the heavy duty Mandalorian. ComicBookMovie.com recently shared some exciting examples of the concept art from the Matyas' Instagram account.
The initial post provides a more detailed look at the Bounty Hunter's armor and super cool looking jet pack. The Mandalorian fans and cosplayers alike will be super grateful for the in-depth look at Paz Vizlas' imposing character design.
I did quite a few paintings and designs for Paz Vizla for The Mandalorian. This one was featured in #disneygallerythemandalorian showcasing him using his jetpack!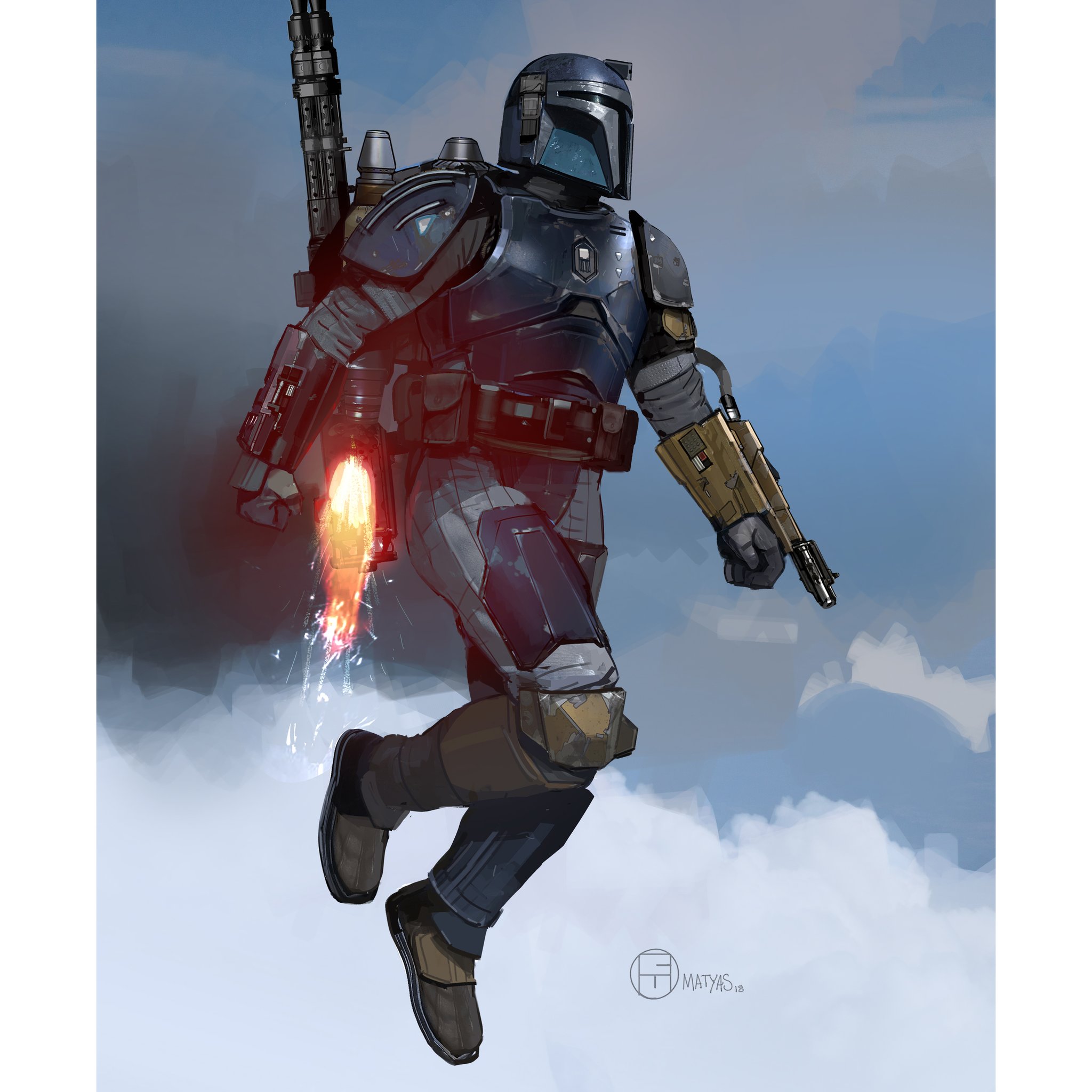 Will We See More Of Paz Vizla In The Future?
With what seems to be weekly news regarding casting for the second season of The Mandalorian, we here at The Illuminerdi wonder whether we will see more of the Heavy Duty Mandalorian known as Paz Vizla in Season 2 and 3. There is definitely room for character development, and fans surely want more backstory. Do you think he survived the fall out from Chapter 3? Are you excited at the prospect of his return in future episodes? Let us know your thoughts in the comments below!
KEEP READING: ROBERT RODRIGUEZ AND PEYTON REED DIRECT EPISODES OF THE MANDALORIAN SEASON 2
Source: ComicBookMovie.com